They grow up so fast! Baby Sam is now 1 year old.
I don't have enough fingers to count the number of times I heard people say that kids grow up so fast.
Admittedly It has gotten worse since my own friends have them.
But looking at Baby Sam this week I guess they do have a point.
(For anyone that does not know. Sam is my sister's kid.)
Every time I see him he changes.
This is a picture of me 11 months ago. Sam is one month old here.
His little bottom fits into 1 hand of my hands :)
---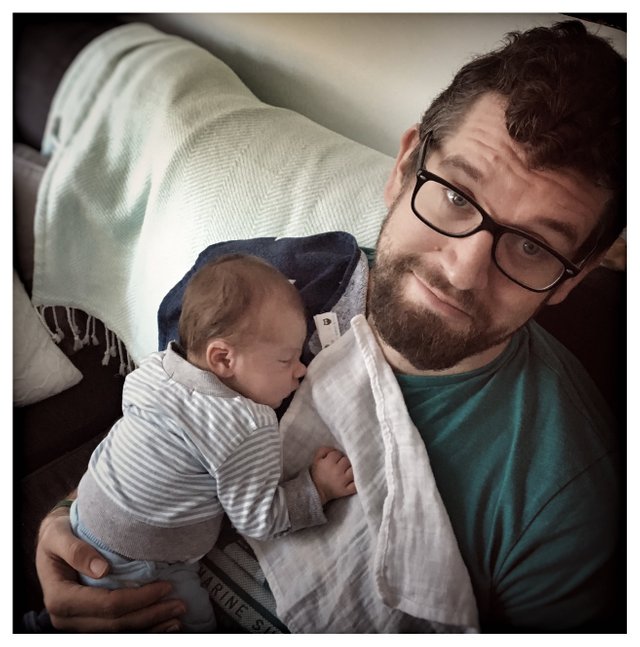 ---
Just 4 months later he looks like this. Bianca took this picture after we (mostly she) successfully changed his diaper.
It was an adventure and we were both relieved we came out victorious (me and Sam that is). This is probably one of my favorite photos with him.
He must have doubled in size or more!
---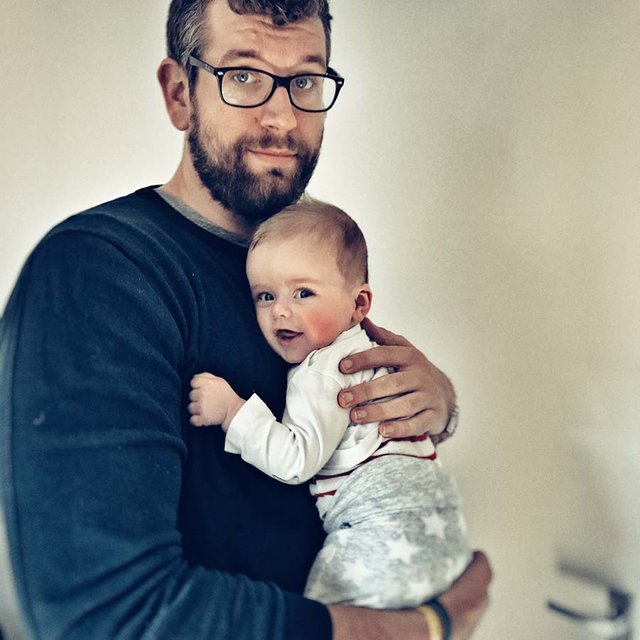 ---
I guess to make him grow like that he needs to participate in one my favorite activities. Eat food.
And my goodness does he eat a lot.
I also know now he gets grumpy when he's hungry.
Just like me :)
---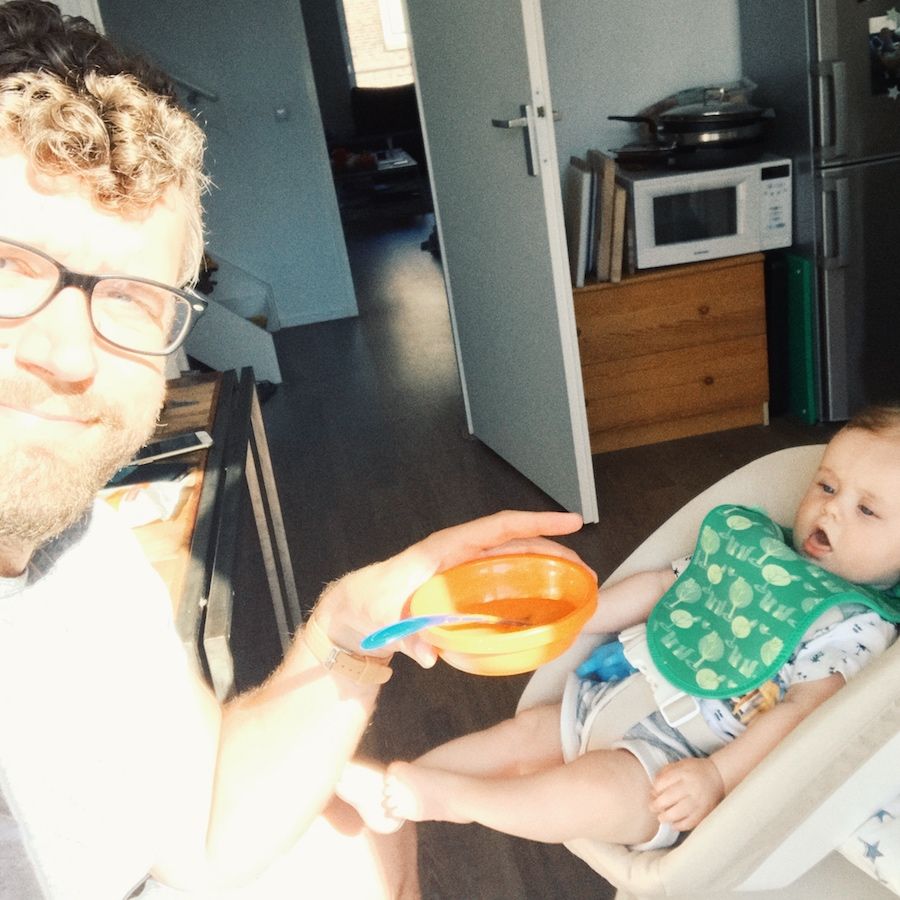 ---
Teaching him how to grill is something I look forward too. It's an essential skill to learn I think. This is 3 months ago. He's 9 months old here.
---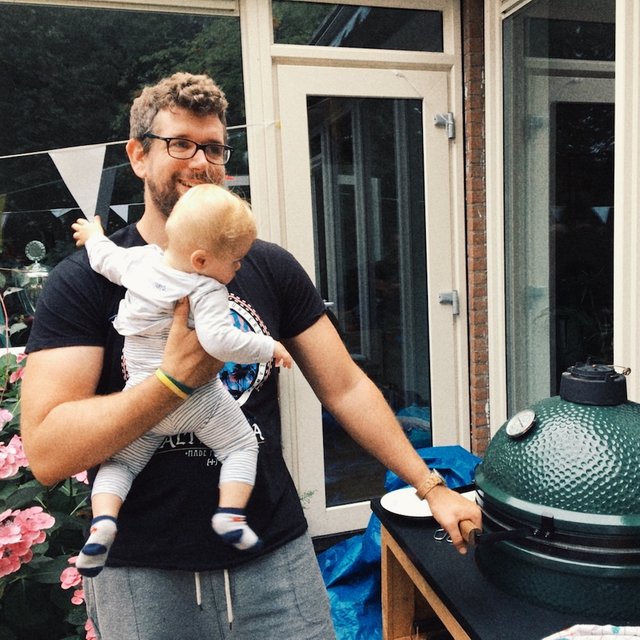 ---
And this is this week. Almost 1 year old. Incredible! He's so big.
---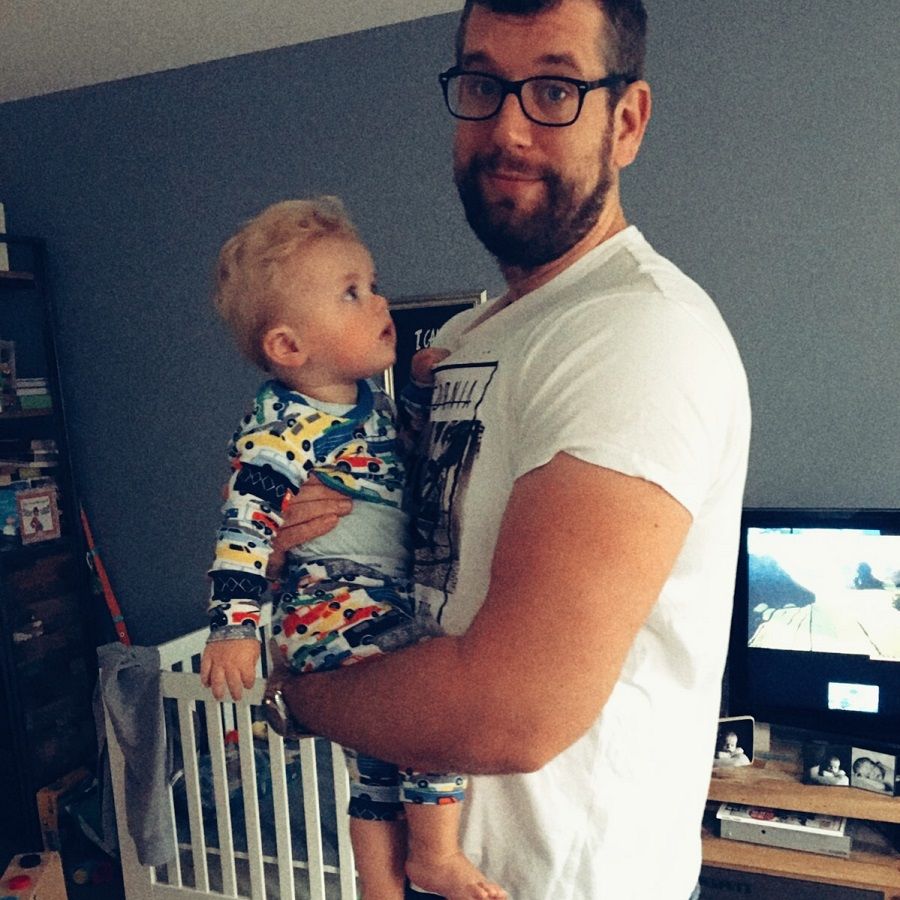 ---
It's been a year and I don't think that I have changed that much.
Same glasses, Same face, Same beard.
But Sam! He will never ever be that small again.
It truly is a one-way trip to utterly enjoy as a parent.
Funny to realize that to be honest, because I am not even one.
Yet.
---

---