Tomorrow is an important day.
Bianca will have to face the first 3 out of 6 tests to show that she has integrated in the Netherlands.
It's a test that anyone that wants to live in the Netherlands must take (except if you are from the EU and some other countries).
Mainly it's important that you can speak, read and write the language at a certain level and have some knowledge about the country.
She is doing well, but she's very nervous for tomorrow. (listening, reading, knowledge)
I asked for a picture with us while she was studying but for reasons I don't understand that wasn't allowed so this older one has to suffice :)
---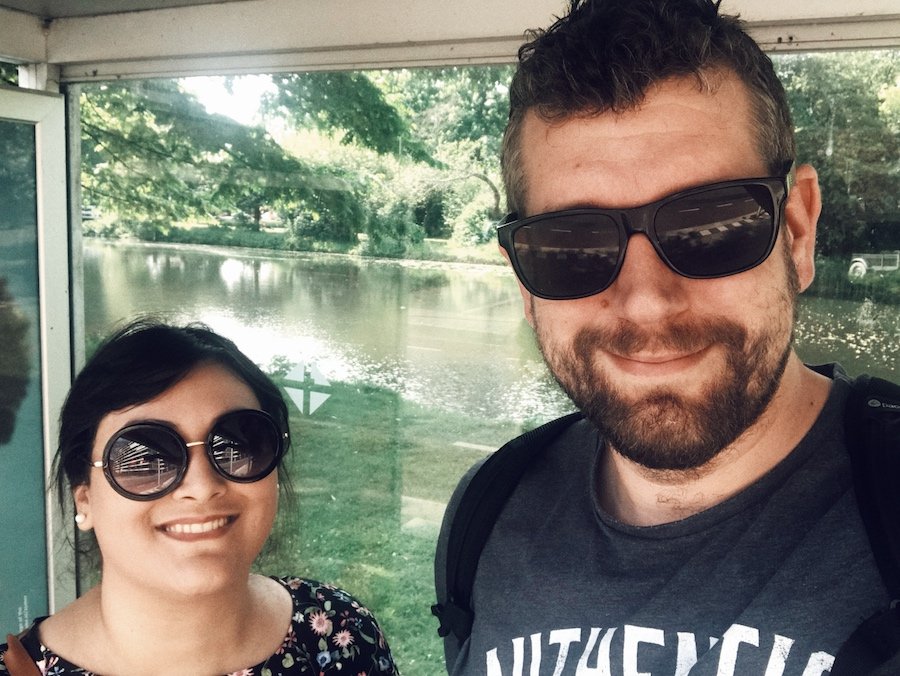 ---
I'm terrible at spelling and I can't be more grateful growing up in a time of word processors. (without those my posts would look horrendous, or would take an insane amount of time looking things up in a dictionary.)
I doubt I will be able to help her in that department much but I do have some knowledge about my own country or so I thought.
She showed me a test of 40 questions and we went through it together.
Most questions were fairly basic and easy but some....had me puzzled....
Like this one.
Question: You are waiting for the bus. The bus arrives and you see the driver is a woman. What do you do?
Tell her she shouldn't be allowed to drive.
Wait for the next bus.
Nothing.
If I'm honest it never occurred to me I had options...:/ (It's sort of funny...but it's not really...)
Or this one.
Till what age can you bring your kid to a consultatie bureau (some sort of clinic)?
3 years
4 years
5 years
I didn't even know what a consultatie bureau (some sort of clinic) was or why you would take your kid there. I had to look it up...
I asked my dad later to see if he knew....he had no clue either. (thank god).
In the end I got a 35/40.
Anyway.
It is an important day and I hope she will do well tommorow.
I'm proud of her and she been working hard.
Tomorrow I will bring her to the place and then it's up to her.
Good luck meu amor!
---

---
I am a witness with our developer group @blockbrothers for the Steem blockchain. If you want to support us I would appreciate your vote here.
We build Steemify a notification app for your Steemit account for iOS.
Get it Here: