Bianca was working all day so again it was my turn to cook.
But I don't mind, I got my cooking groove back.
I decided to go all out today on a chicken pesto pasta.
I bought all the goodies that make it extra great, like pine nuts and black olives.
I also made extra much because I work tomorrow myself for a company I have not let go yet because of contracts.
I wanted to take some pasta with me for lunch tomorrow.
Let's cook!
---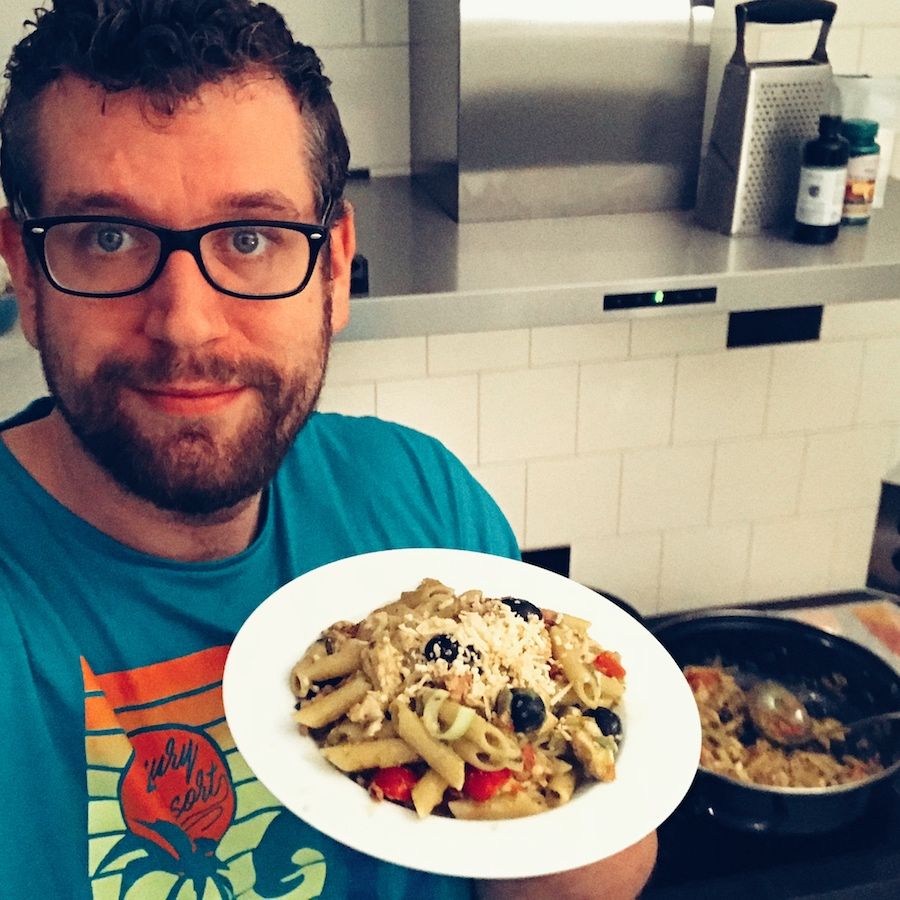 ---
Ingredients: Penne Pasta, pine nuts, black olives, cherry tomatoes, a jar of green pesto, red onion, 2 peppers, a leak, bacon and chicken breasts.
---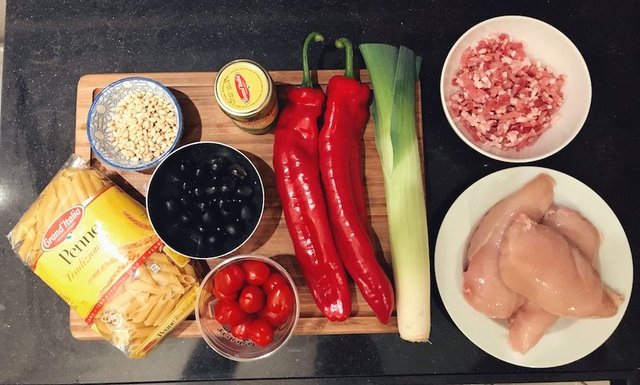 ---
As usual I like to prep everything before cooking. I forgot the red onion in the picture above.
---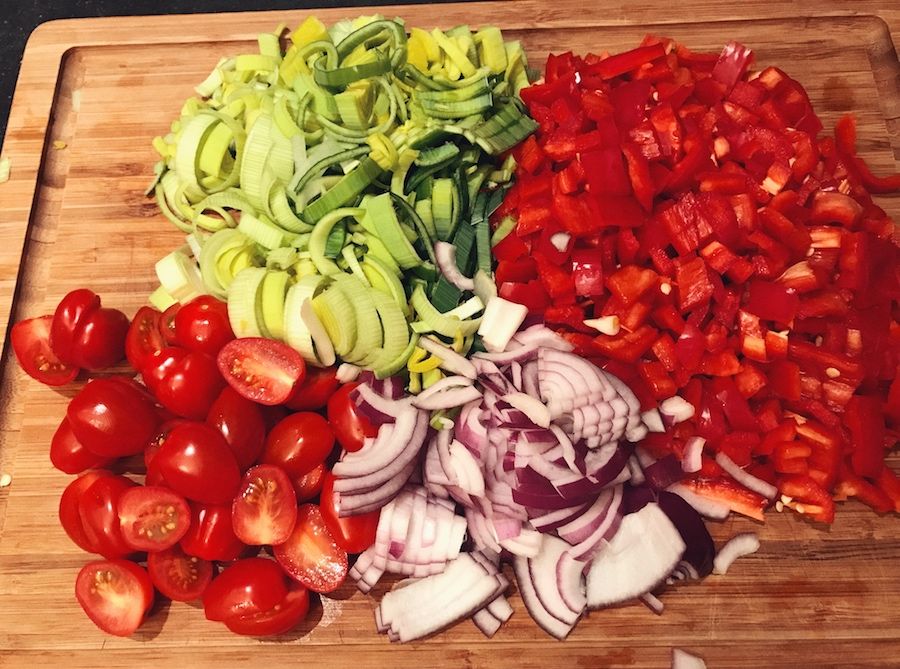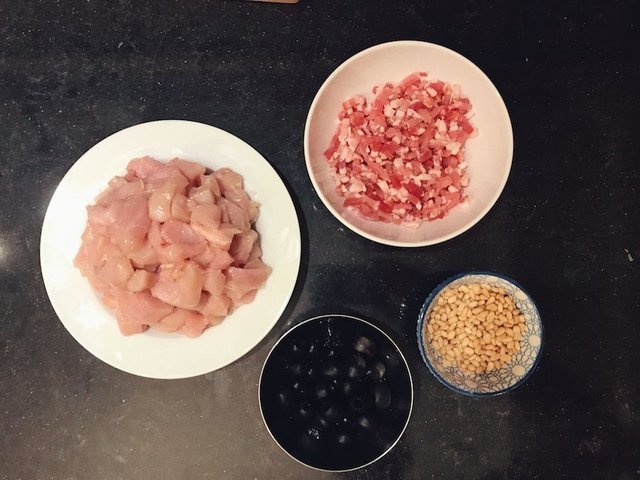 ---
Get two pots on the fire, one with water for the pasta, and one big one for everything else. I added a little bit of oil straight away.
---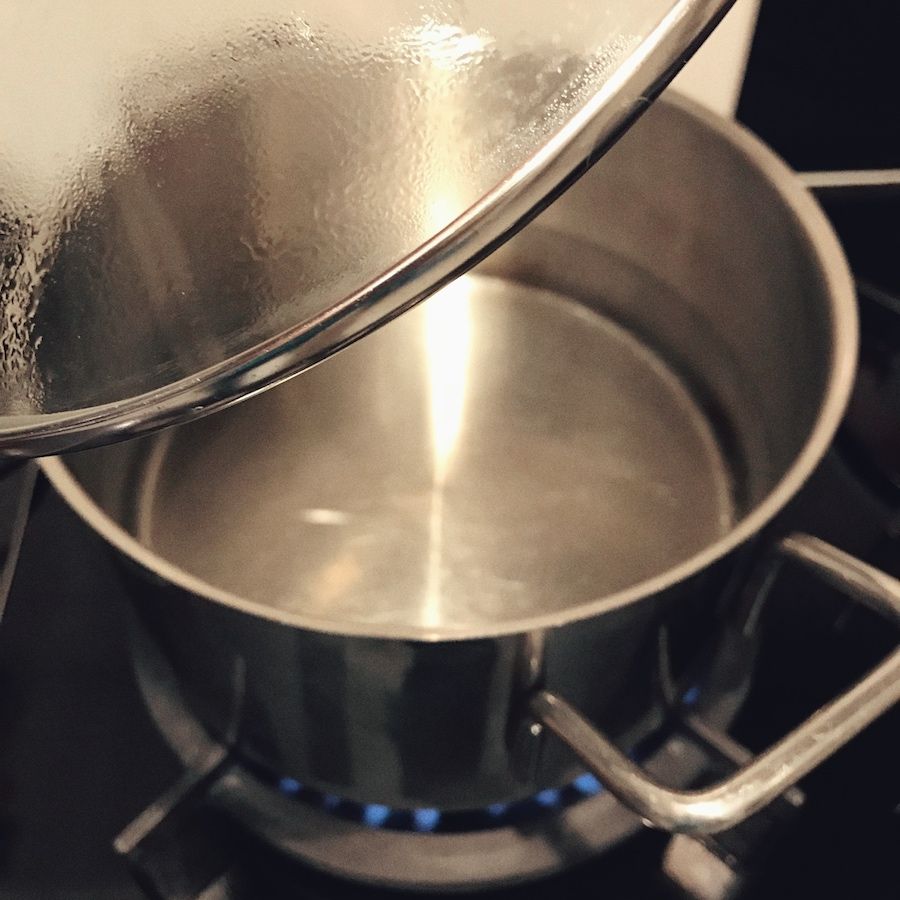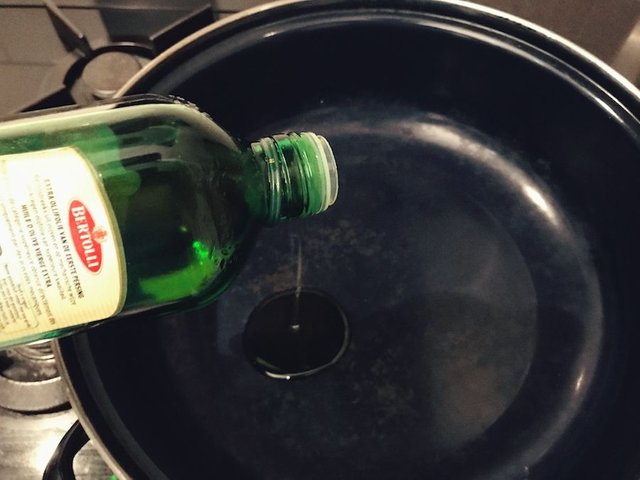 ---
Start with frying the bacon till semi crispy then add the chicken and cook it through.
---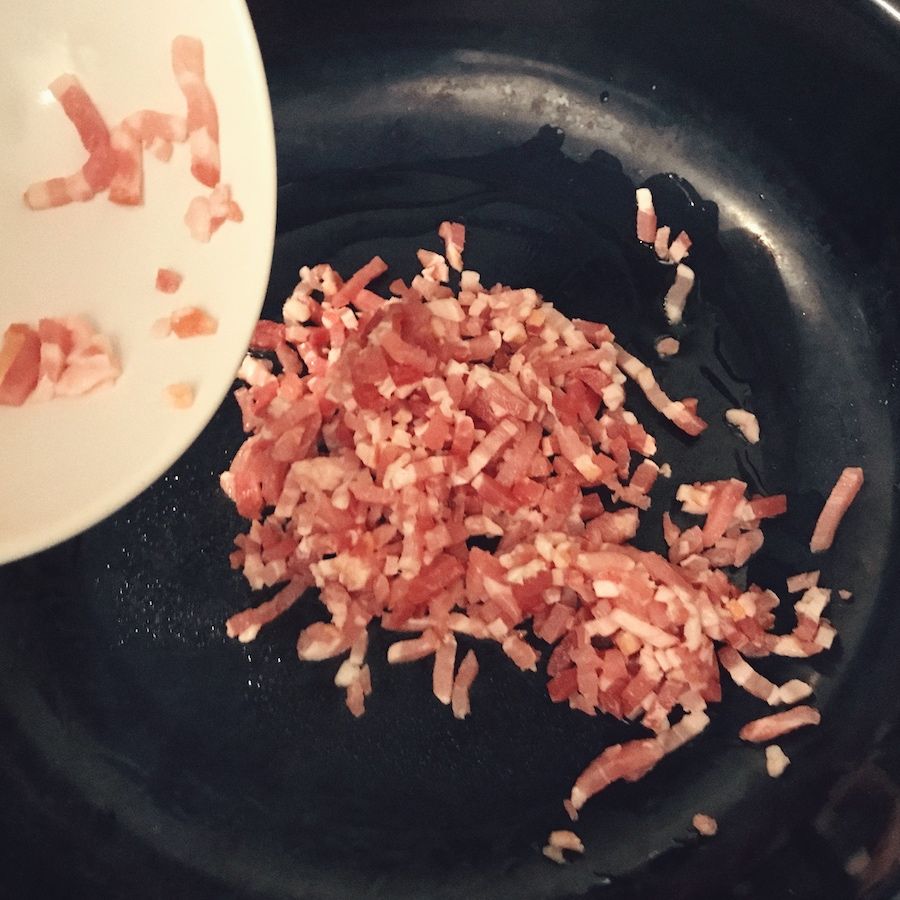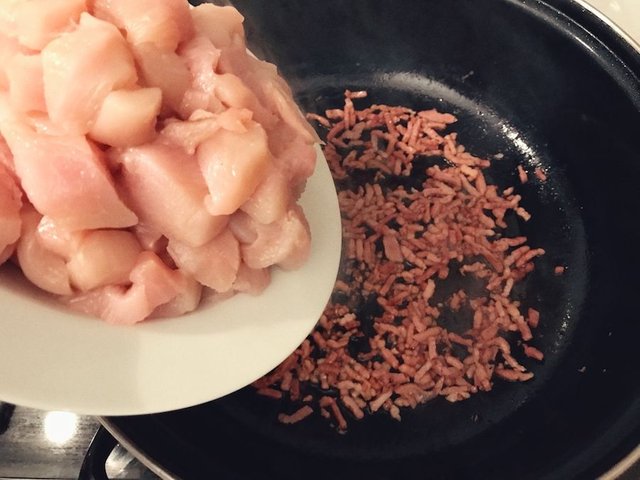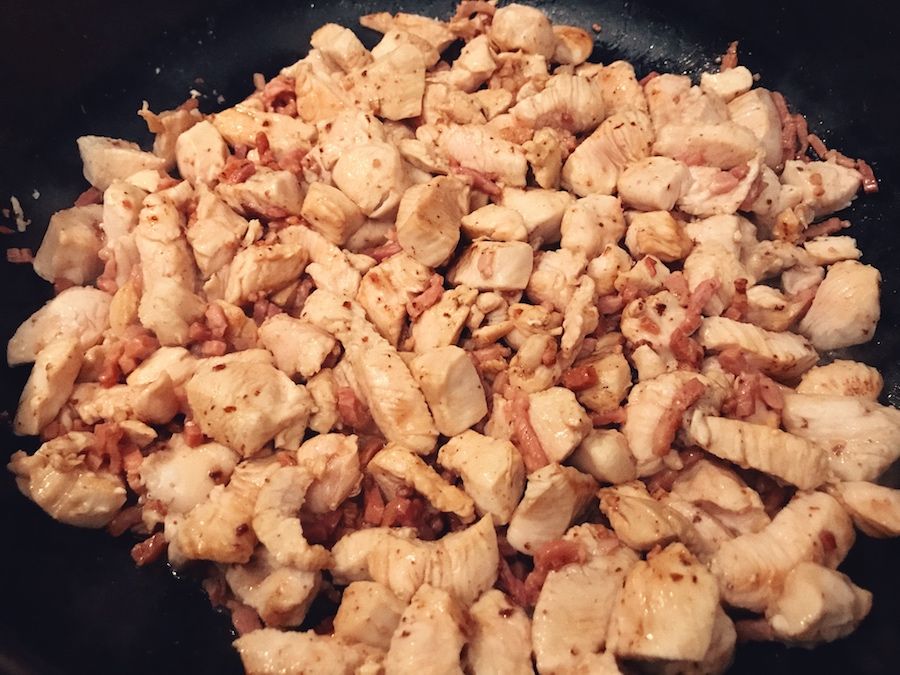 ---
While the chicken is cooking take a separate dry frying pan and put it on a low heat. Add the pine nuts to give them some colour by toasting them a bit in the hot pan.
---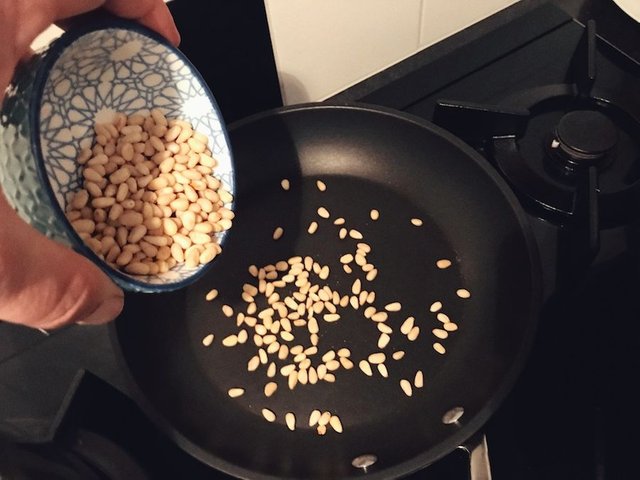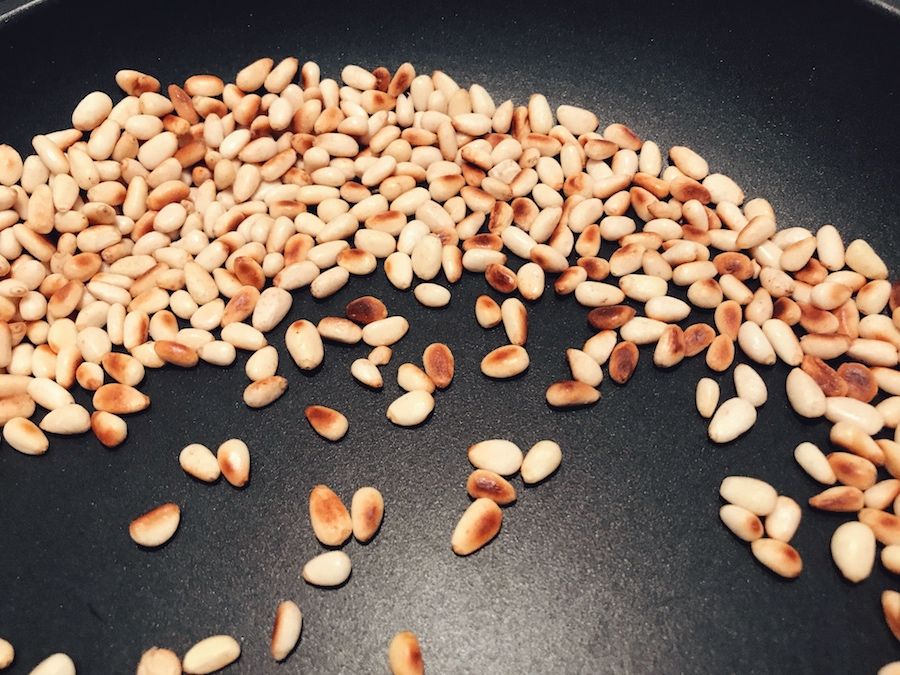 ---
Add the vegetables (except the tomatoes) to the chicken and cook for 3 minutes.
---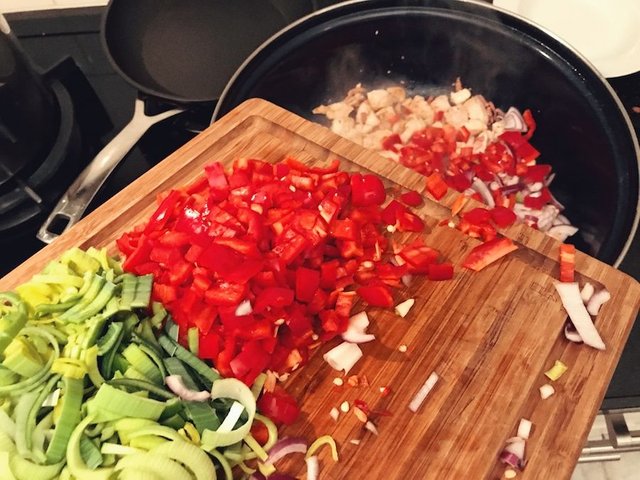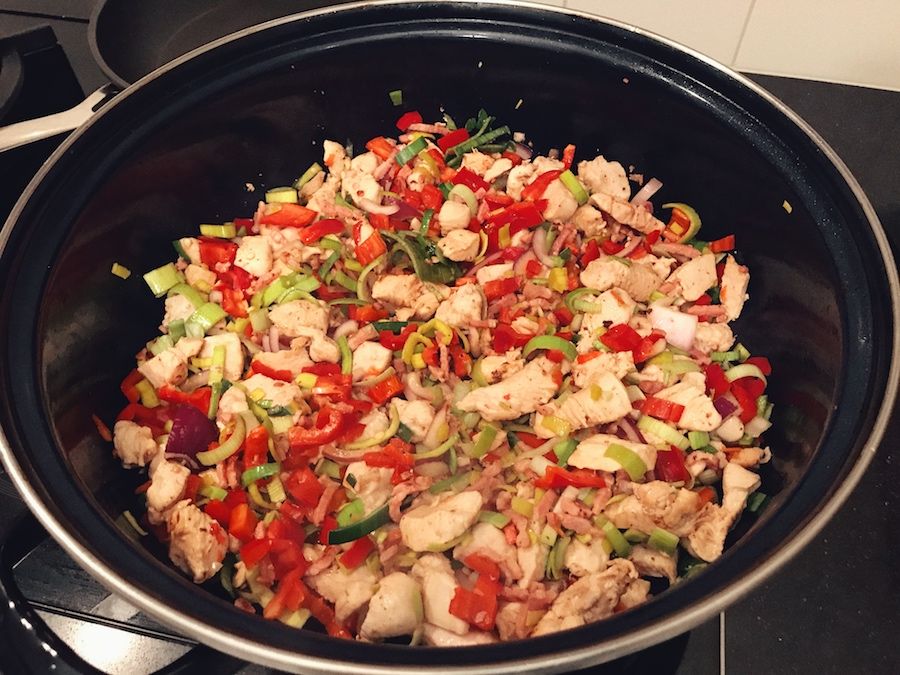 ---
Add the pesto to the pan. After add some water to the jar (close the lid and shake) and add it also to pan.
---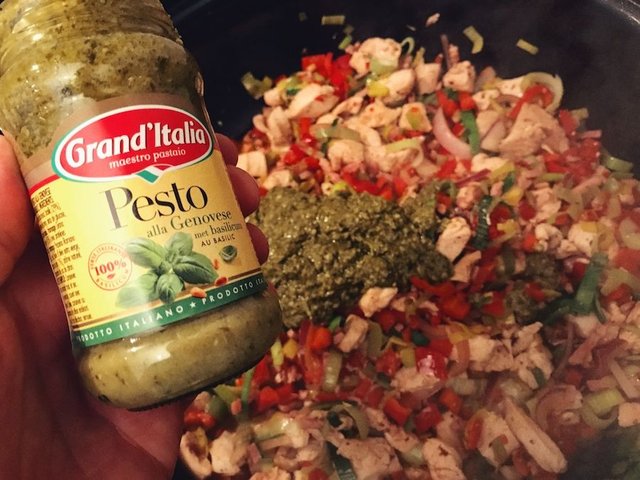 ---
The pesto will be pretty watery and needs to reduce a bit, that gives time to cook the pasta. This Penne needs 11 minutes according to the package but you should always undercook pasta and finish it in the sauce. I cooked it for 7 minutes.
---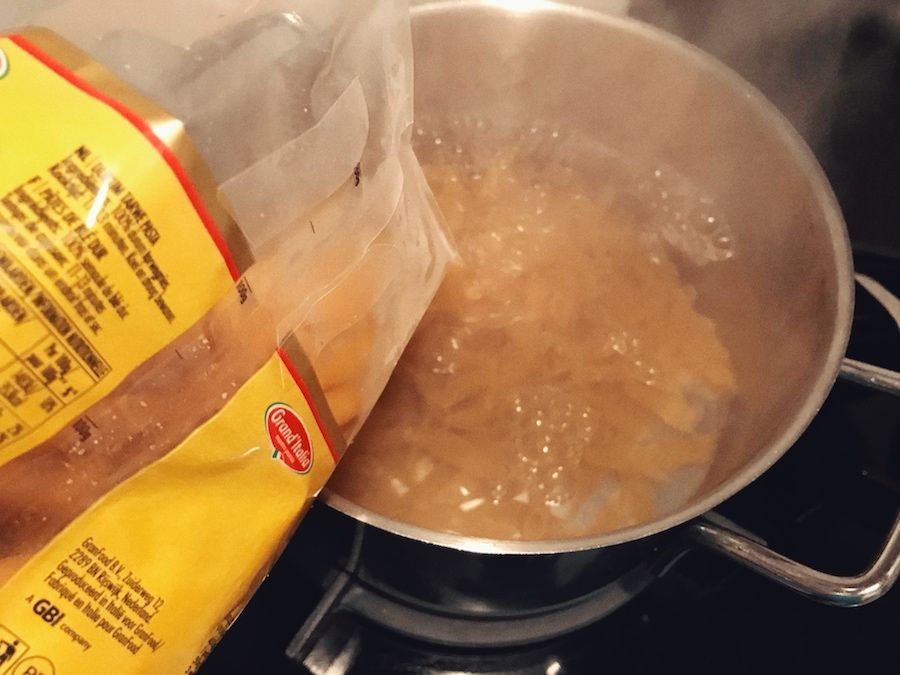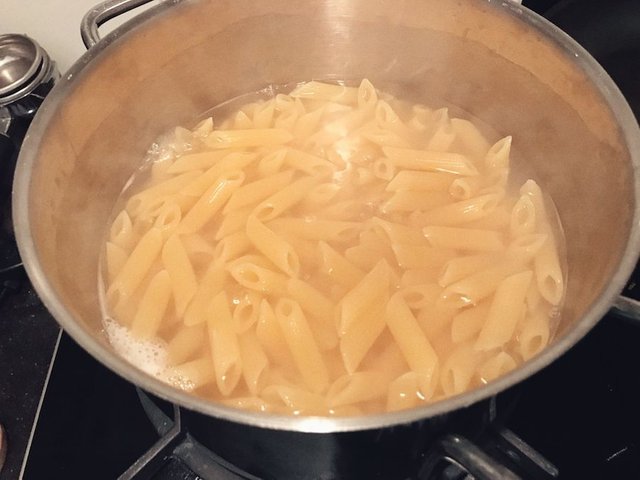 ---
After 7 minutes drain the pasta and add to the sauce stir it and just let it sit there for a couple minutes.
---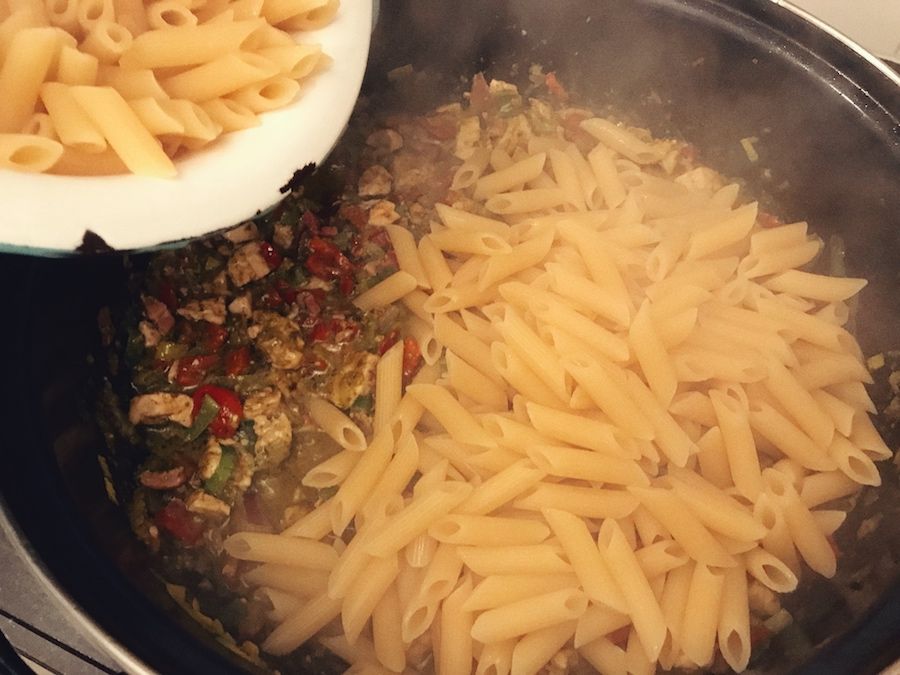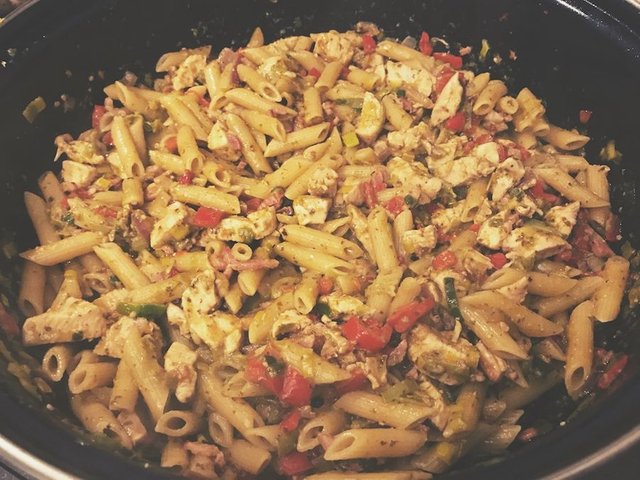 ---
Almost there. Last step is to add all the goodies. The Tomatoes, toasted pine nuts and black olives.
---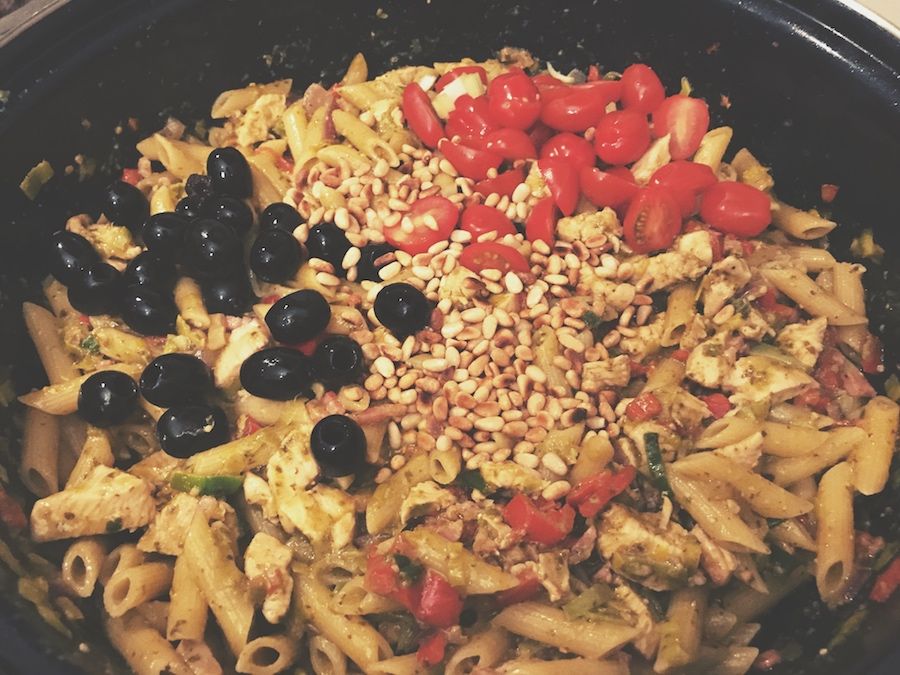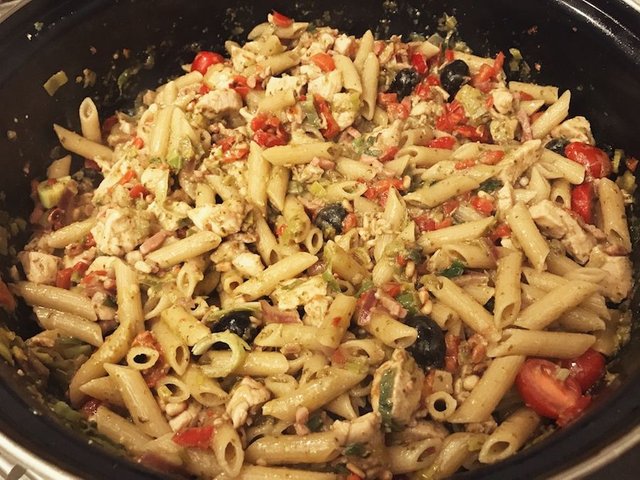 ---
End result: Fantastic, I love this pasta. I don't always make it with all the goodies but it does add to the experience. All the flavours work well together. I added some extra cheese on top (should have been Parmesan but I forgot to buy it).
---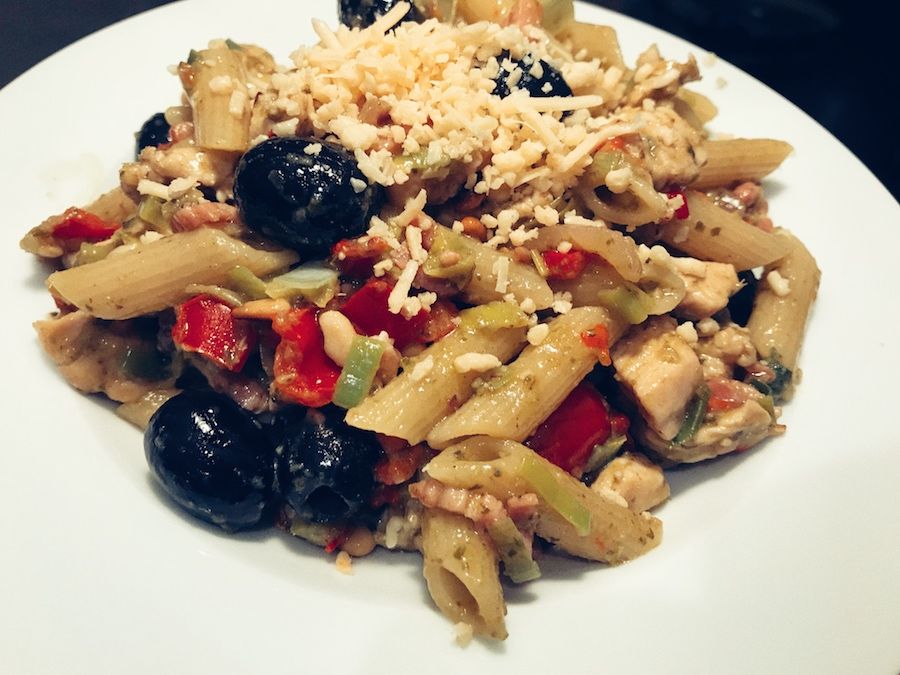 ---

---
I am a witness with our developer group @blockbrothers for the Steem blockchain. If you want to support us I would appreciate your vote here.
We build Steemify a notification app for your Steemit account for iOS.
Get it Here:

---