EDIT:
The user made a good post about the hack under a new account, you can find it here.
All rewards from this post I will send to him.
---
Orginal post:
---
I just got a Memo in my account send from user @samstonehill.
It reads.
ACCOUNT BLOCKED: We have detected unauthorized activity in your account. Your account has been BLOCKED for your protection. Please Contact Account Security: ttps://security-steemit.com.mx/account-security-contact
It's of course totally fake.
Normally it's not such a big deal. But this account is lvl 70. Making it seem more legit.
Again nobody will ever ask you for your password on Steemit.
Don't fall for it.
---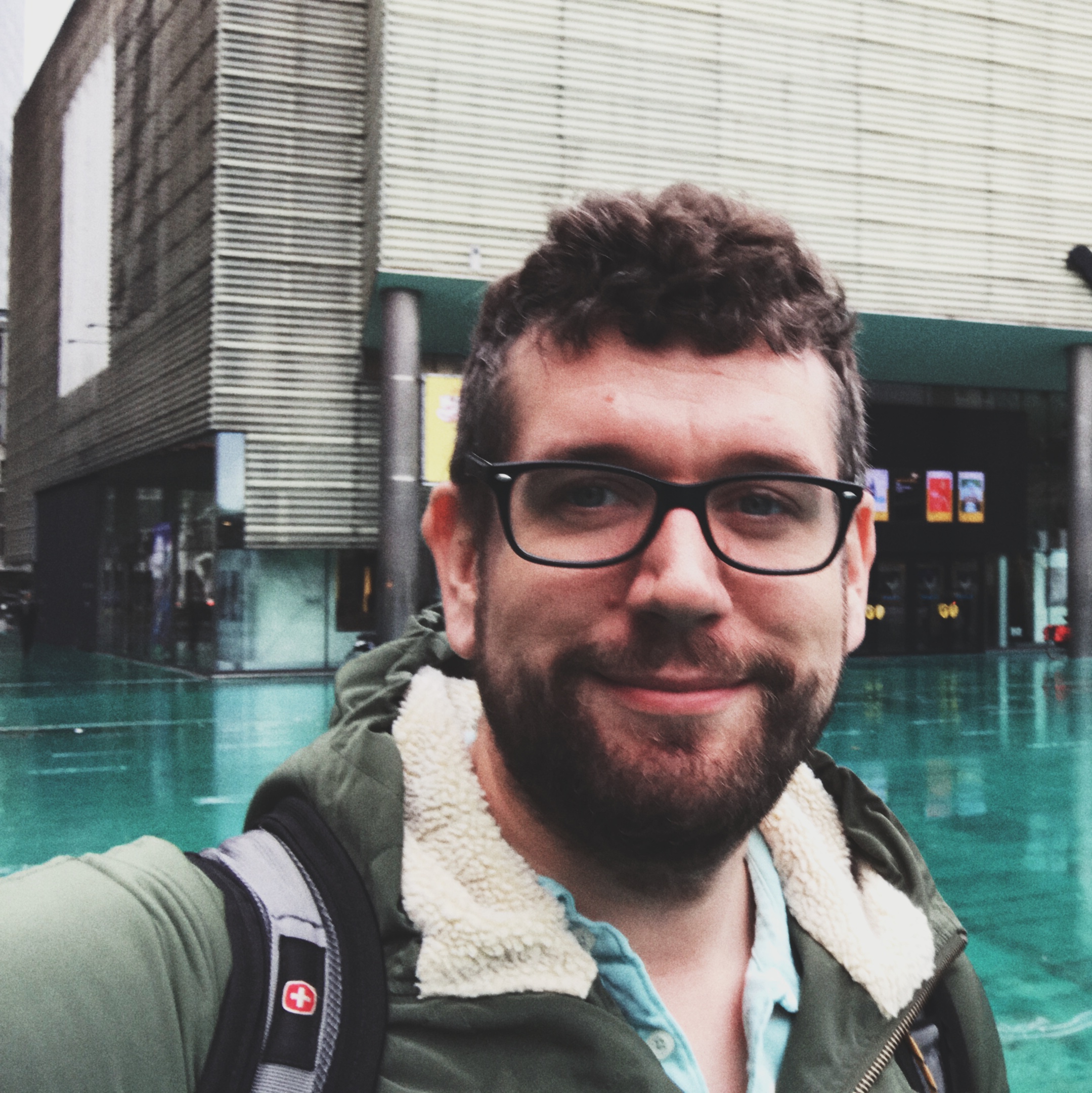 ---
This is what the account looks like atm. It is sending messages to everyone.
---

---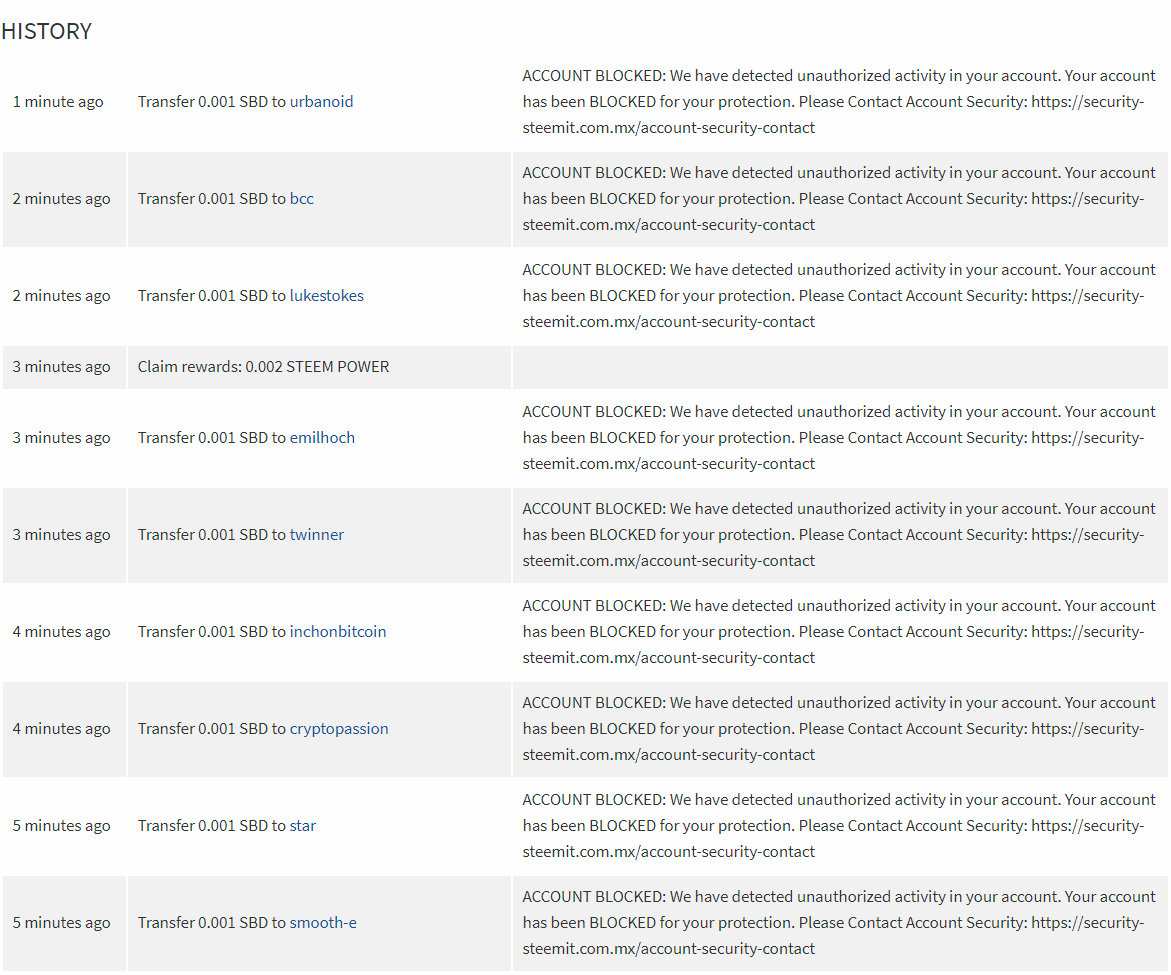 ---
The link will lead to this website. It looks professional enough.
---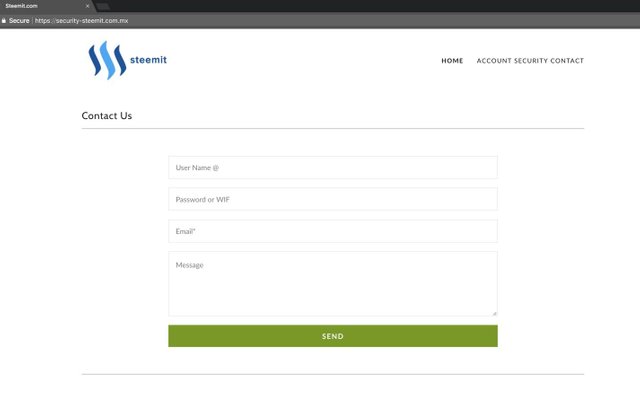 ---
I have been writing a lot about account security lately. But it's so important.
This is why you should never use your master key to login. But use your posting key.
With your posting key, it's not possible to transfer funds.
If your posting key is compromised in any way you can always use your master key to change it.
You can find your posting key here:
---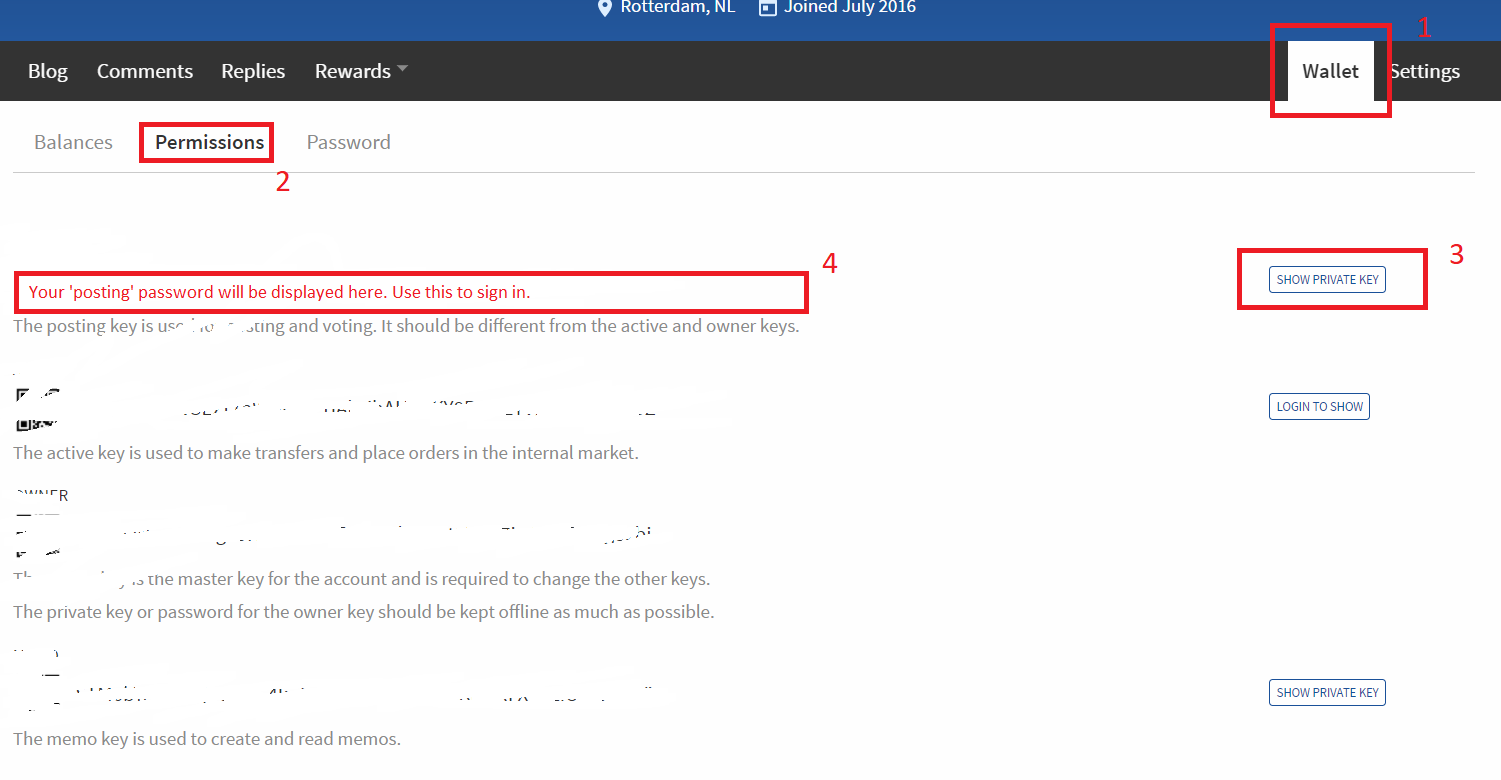 ---

---

Bitcoin SwC Poker, download and use affiliate code: Blazin888