I was up around 5:30 this morning.
After I made my vlog I went straight to the gym.
That was around 9:00 am!
Man, you would have thought that place be empty at that time.
But I could not have been more wrong.
It was busy!
And here I thought I had no life. lol.
---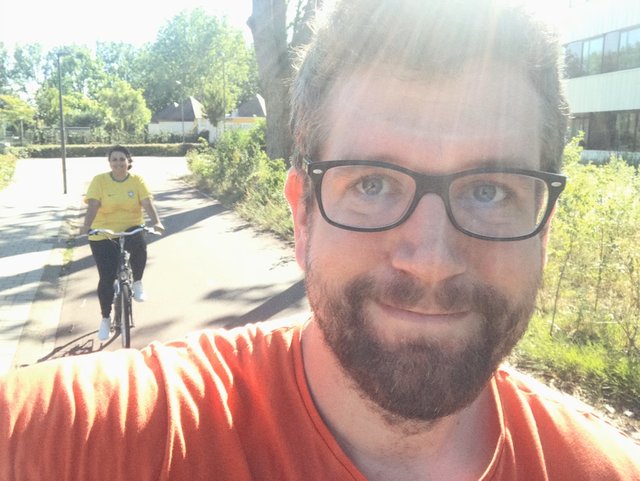 ---
Everything went well today.
What might have helped is that I went to bed very early yesterday...but more likely it had to do with the green markets.
I do believe they affect me more than most things :)
I did all my exercises and found myself back home around 10:30.
So much day left!
I decided to clean the green egg inside and out (it was due for a cleaning).
And after I was done I was starving so I lit her straight away and made a nice lunch for me and Bianca.
---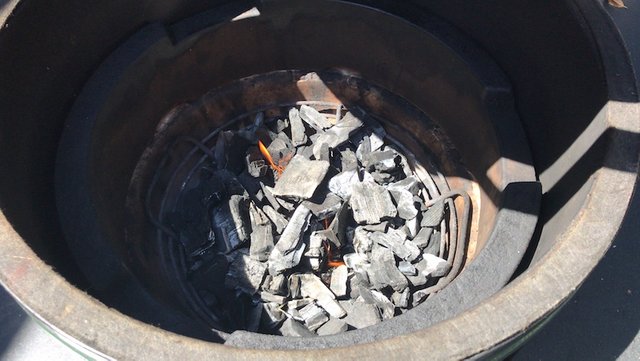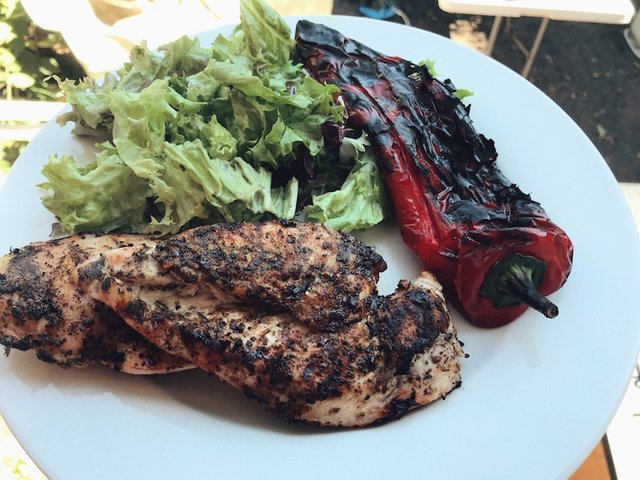 ---
We watched the match together (Argentine vs France) which was out of this world.
Fantastic game on both side.
After Bianca wanted to go for a bike ride.
We biked for 40 minutes and it was perfect in the awesome weather we are having in the Netherlands.
From now on we will use the bikes more.
All these little things must help us achieve our weightless goals.
I'm now we are preparing to watch the next game.
Portugal vs Uruguay.
It's been a great day so far!
---

---
Please consider us for your witness vote if you think we deserve it here:
---

---

Vote for @blockbrothers via SteemConnect
Set blockbrothers as your proxy via SteemConnect

We are the creators of Steemify a notification app for your Steemit account for iOS.
Get it Here: