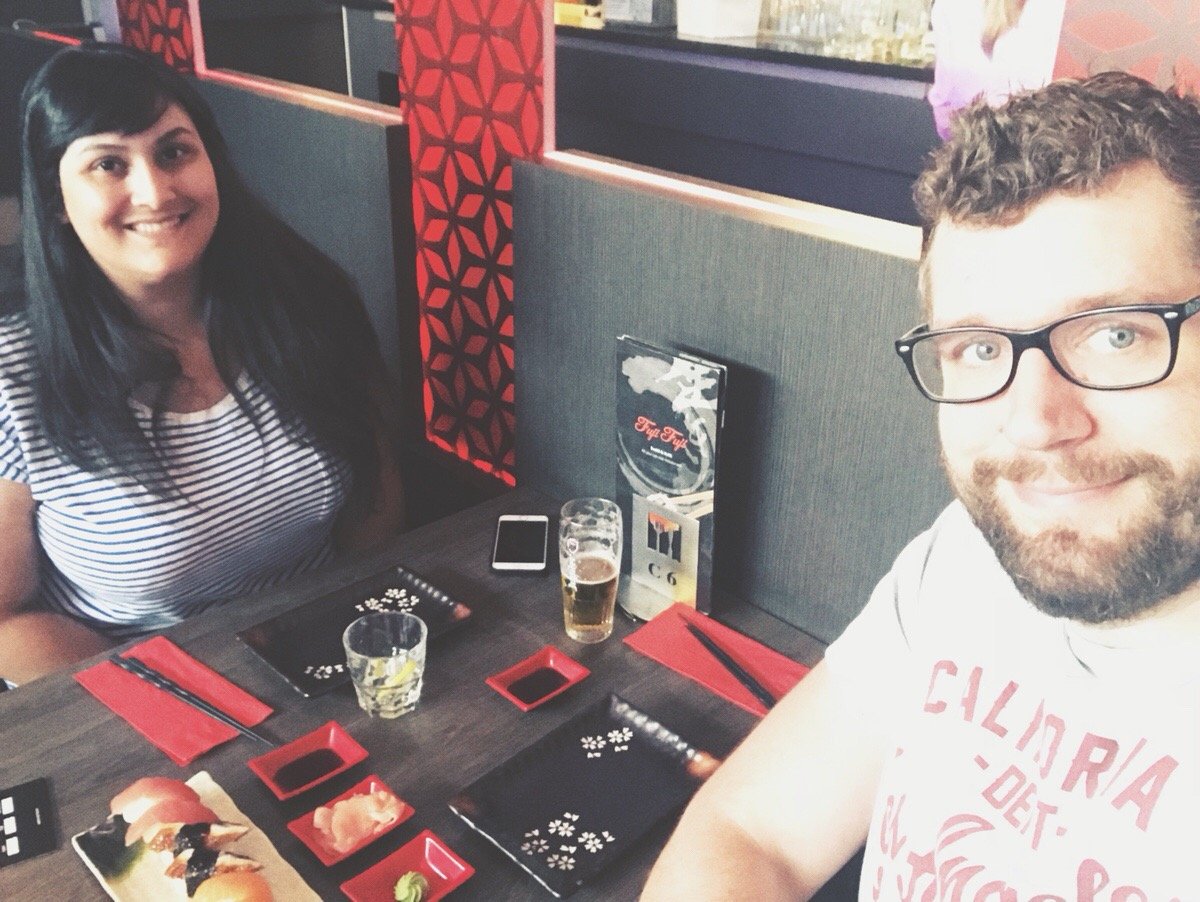 ---
Only recently I learned I have been eating sushi like a barbarian.
As you might know sushi is served with a small plate of ginger and a plate of wasabi. (I'm not sure if this is the authentic way of doing this but this is how it's done in Holland).
I always thought that the point of the ginger was to put it on top of the sushi (with the wasabi) before eating it and I have been doing that for a long time.
O big no no...as it appears...
I don't remember who pointed it out to me but the point of the ginger is to cleanse your pallet between different sushis.
And worse....pilling it on top of the sushi is actually an insult to the chef...you are basically saying..."yeah...this sushi needs some flavouring m8".
I'm glad I was taught this because I don't like to be insulting (even unknowingly).
And in some way I can relate.
It's like someone putting pepper and salt on a steak I just served before tasting it....
It's not horrible thing to do but you always feel that slight hurt feeling...like your seasoning is not good enough :)
The sushi I had with Bianca tonight was nice.
But it's one of my dreams to one day eat 'real' sushi.
Preferably in Japan itself.
Just to try it once.
But I better learn all the rules first.
---

---
I am a witness with our developer group @blockbrothers for the Steem blockchain. If you want to support us I would appreciate your vote here.
We build Steemify a notification app for your Steemit account for iOS.
Get it Here:

---