Haha, after getting rid of my business and 24/7 hour contracts I would never have thought to ever have to experience the stress of a server breaking down anymore.
But it seems I replaced one with another!
Bianca and I are leaving on holiday today and this morning the whole blockchain broke down :)
Luckily it was quickly patched but man, the stress!
It's in these moments I am so happy that I am part of a team for our witness and no longer have to face most problems alone.
I'm very grateful for the blockbrothers!
---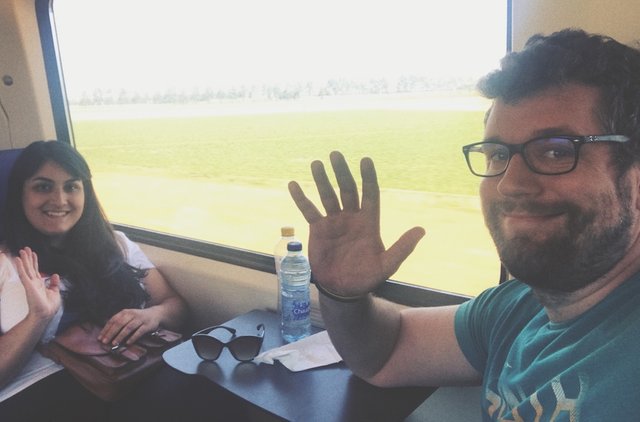 ---
We left around 13:00 and took the bus and the metro together to the train station and from there to the airport.
Looking out the window looking at the beautiful weather I did wonder why I went on holiday in the first place!
But who could have known!?
We are probably experiencing one of the most beautiful spring and summers I ever seen in the Netherlands!
---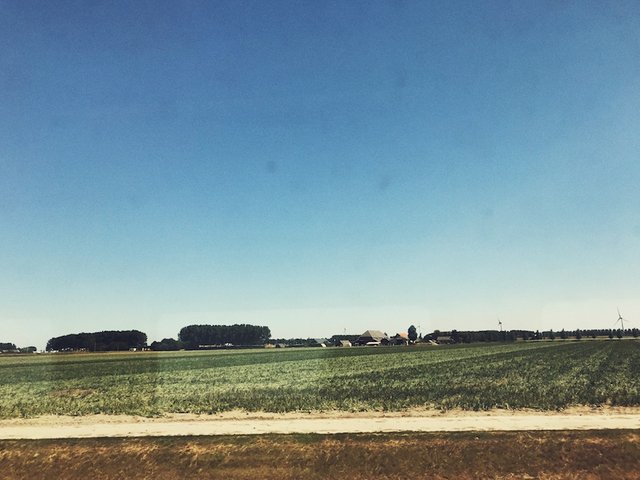 ---
Arriving at Schiphol we found out the flight was delayed.
Luckily the World Cup brought some relief to us and other passengers enjoying the game on my laptop.
---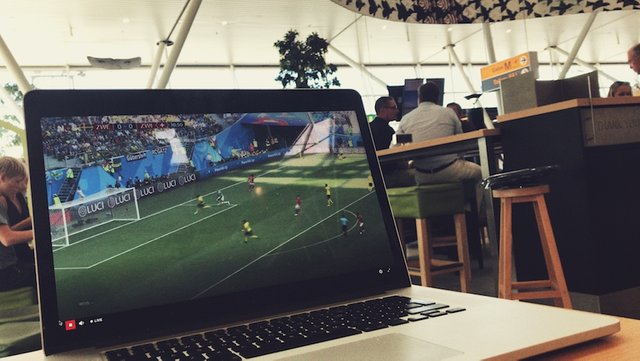 ---
We are now about to board and are finally on our way!
Where are we going?
To the Island of @abh12345!
See you there!
---

---
Please consider us for your witness vote if you think we deserve it here:
---

---

Vote for @blockbrothers via SteemConnect
Set blockbrothers as your proxy via SteemConnect

We are the creators of Steemify a notification app for your Steemit account for iOS.
Get it Here: