Vlog 226: When steemit.com is down the power of the blockchain becomes clear!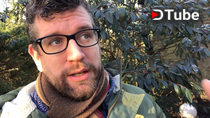 ---
This morning I could not access steemit.com.
I was shown this.
---

---
If it was any other centralised website this would be the end. All you can do is wait for the website to come back up to access your data and your funds.
But this is not the case with the Steem blockchain.
Because Steemit.com is not the same as the Steem blockchain!
Steemit.com is just a website that allows you to communicate with the Steem blockchain.
But there are many other ways you can do this.
So this morning I went to busy.org, logged in, and communicated with the blockchain by answering comments and up-voting, using their front end.
I could also access all my data and funds.
---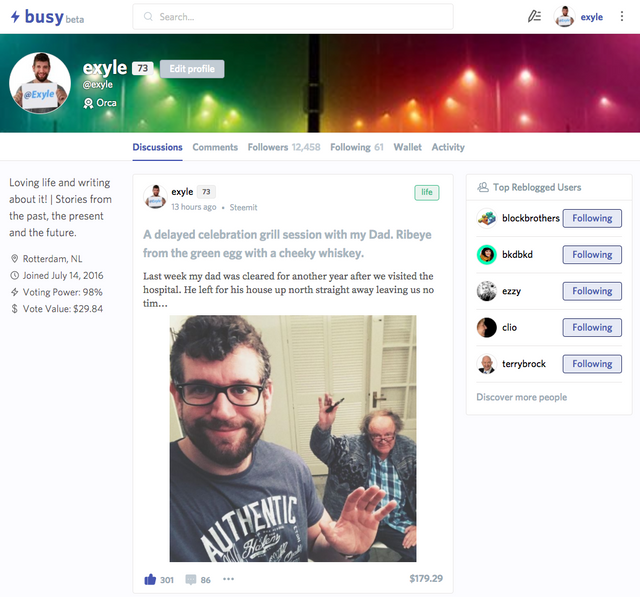 ---
I could also have communicated with the blockchain using Esteem or Chainbb for instance.
This is the power of a blockchain that is decentralised.
A lot needs to happen before this thing is not accessible.
I talk about it more in my vlog.
---

---
I am a witness with our developer group @blockbrothers for the Steem blockchain. If you want to support us I would appreciate your vote here.
We build Steemify a notification app for your Steemit account for iOS.
Get it Here:

---

---
▶️ DTube
▶️ IPFS