I had dinner with my brother this evening.
We want to see each other more often because in the past this has slipped a bit.
Now we go out for a bite from time to time and that's very nice.
Just 1 on 1 as brothers.
Of course because of my recently new adventure on the blockchain we have more common ground to talk about.
Before it was me in IT and him in finance.
Now we can talk about crypto and also about investments.
It's a lot of fun.
---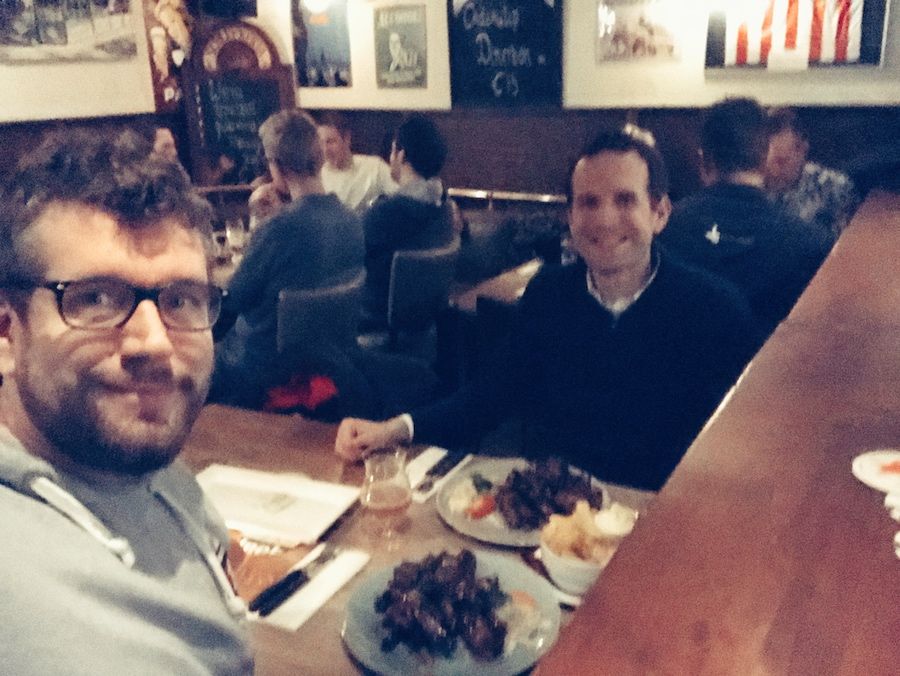 ---
My brother has become a member of Steemit not long ago and he also (to my surprise) started blogging.
His name is @look4balance and he blogs about finance from time to time.
I think one of the biggest question he is trying to solve for himself is to find out what the value is of a crypto currency (including a STEEM token).
When you value a company you have many indicators to look at but this doesn't always work for a cryptocurrency. read his thoughts here.
Of course, he is not the only one that struggles with that question, many people do, including myself.
I have no experience in finance but luckily I do have a lot of experience with crypto currencies.
I have been using them for a long time and the way I rate them is pretty basic. I compare them to each-other. I look how well they work and if they serve a use case.
This is one of the reason I don't invest much in ICO's for instance. Most are on the Ethereum blockchain (that can't scale yet) and most of them don't do anything (no use case). (There is of course a lot of future potential and I think that drives the price.)
STEEM on the other hand works, has a use case and it can scale. It's what made me invest in the first place.
Now, The STEEM blockchain is growing and has a lot of active development and a clear vision where it wants to go.
But...truth be told I have no idea how one would calculate what that is worth in USD.
For me that is for the market to decide and I can live with that uncertainty.
Maybe that's a difference between my brother and I :)
I love these evening with my brother and I look forward to the next one.
---

---
I am a witness with our developer group @blockbrothers for the Steem blockchain. If you want to support us I would appreciate your vote here.
We build Steemify a notification app for your Steemit account for iOS.
Get it Here:

---