Businesses on the STEEM blockchain are becoming real - Earning Steem tokens without blogging
My Steem Mug arrived 16 days after I ordered it.
I thought that was pretty fast considering it had to be made and shipped from the United States to the Netherlands.
I paid for it with Steemdollars from a store called Steemporium.
What I like about Steemporium is that a big part of the profits from the mug go to the creators of the art that is used on the products that they sell.
The mug looks great. The artwork is part of the mug and not some cheap sticker that is glued on.
It's quality as far as mugs go.
---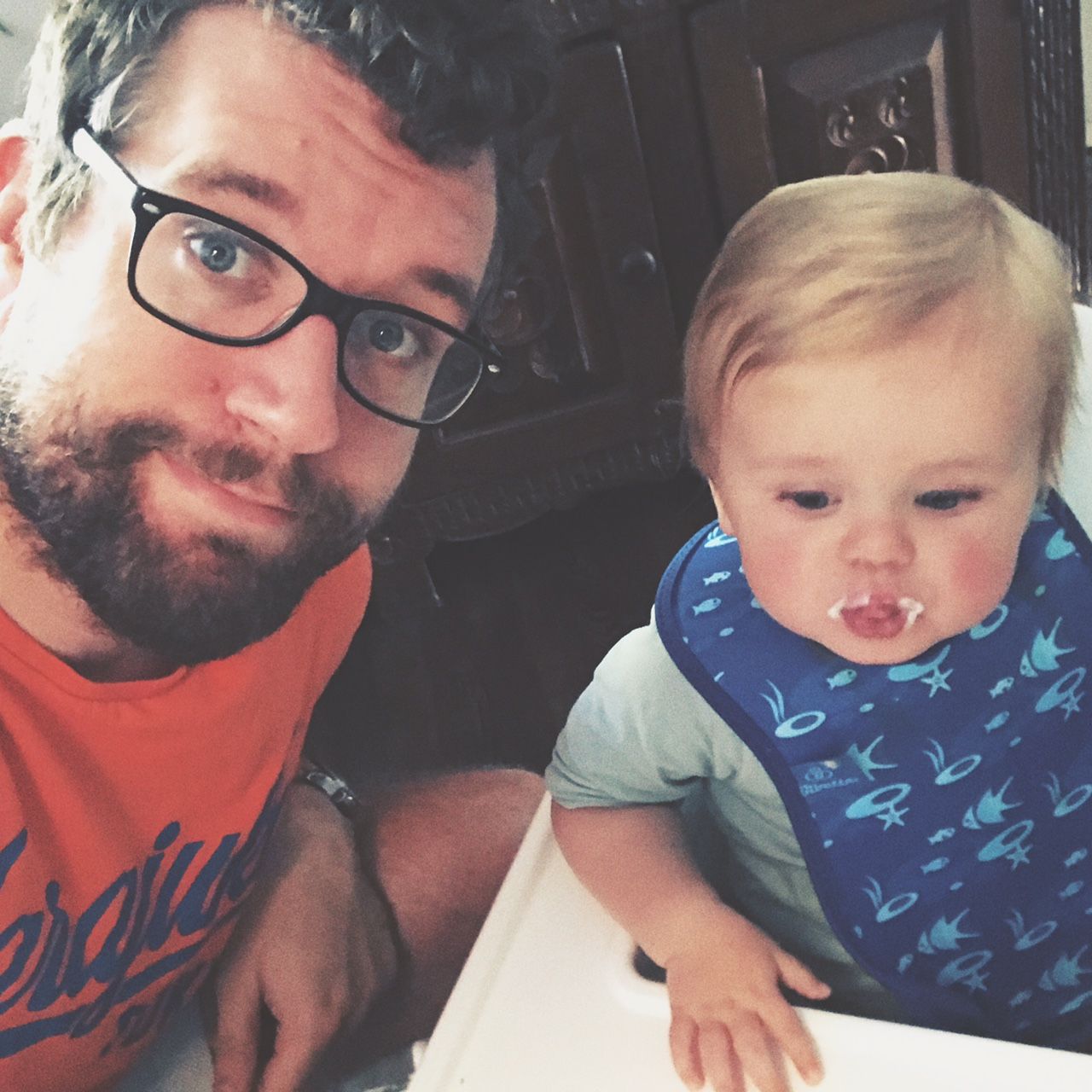 ---
After paying the creator of my Exyle logo with Steem dollars this is the second time I used Steem dollars to buy goods and services on the blockchain.
It's really nice to buy these goods and services with cryptocurrency that I earned on the STEEM blockchain without converting it to any other currency.
I can also find these services and stores right here on the STEEM blockchain and I think in the future there will be many more.
The box looked a little beat up when it arrived so I had some worries.
---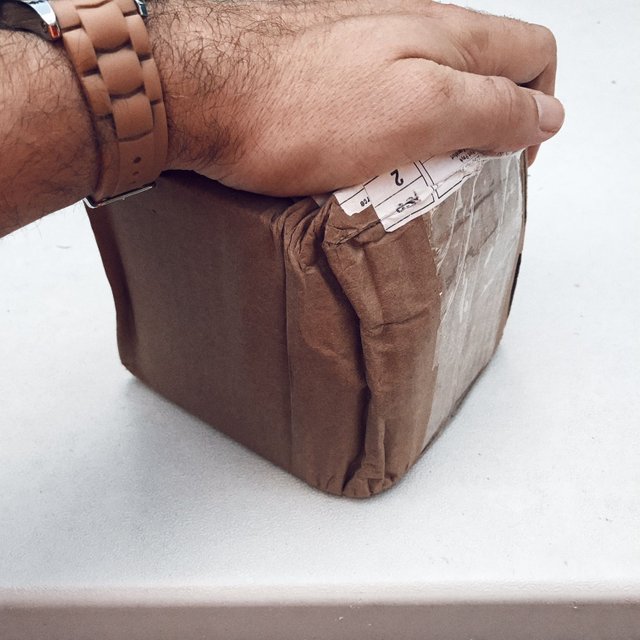 ---
After opening it I saw it was fine. It was thickly wrapped in bubble plastic.
---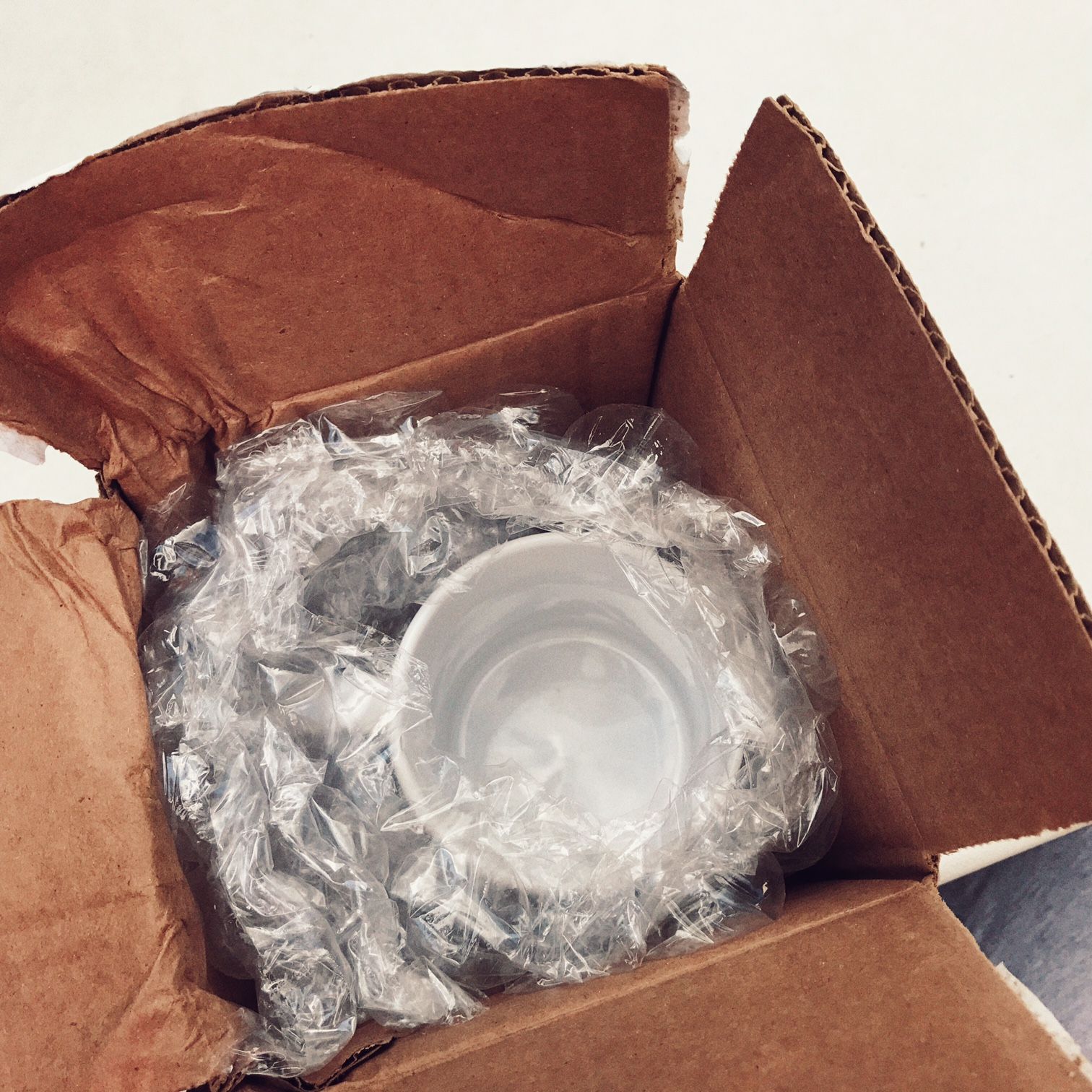 The lines are from the light, not the mug itself
---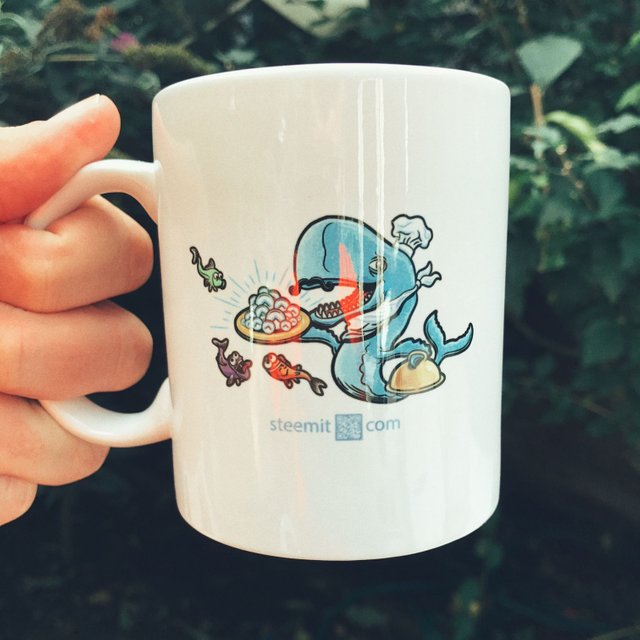 ---
Earning Steem tokens without blogging
---
I don't think that everyone on the Steem blockchain will be able to earn Steem tokens on the Steem blockchain through the creation of content.
There is a limited reward pool and the numbers of users are growing.
But by showcasing these examples of early STEEM blockchain business pioneers I'm hoping to show that there are more ways than one to earn cryptocurrency on the STEEM blockchain.
I like to support these endeavours as much as I can because I believe they give tremendous value to the whole platform.
I believe in the future the Steem blockchain will become a social-economic platform where there is room for the creation of content but also room for businesses and the offering of services with the use of the Steem dollar as a currency.
I think that's great.
---

---

Bitcoin SwC Poker, download and use affiliate code: Blazin8888