Business confidence because of crypto. Choosing my clients and an increased hourly rate.
Lately, I have been redirecting some clients, mainly consumers, to another party that is welcoming there business.
I have been taught how to do this by my colleague @s3rg3 about of year ago.
He gave me fantastic advice because I was struggling with this.
The whole key is to not offend the client, help him with any questions and then redirect him to another party. Leaving everyone happy.
This whole process has become easier for me now that I have crypto as back-up.
---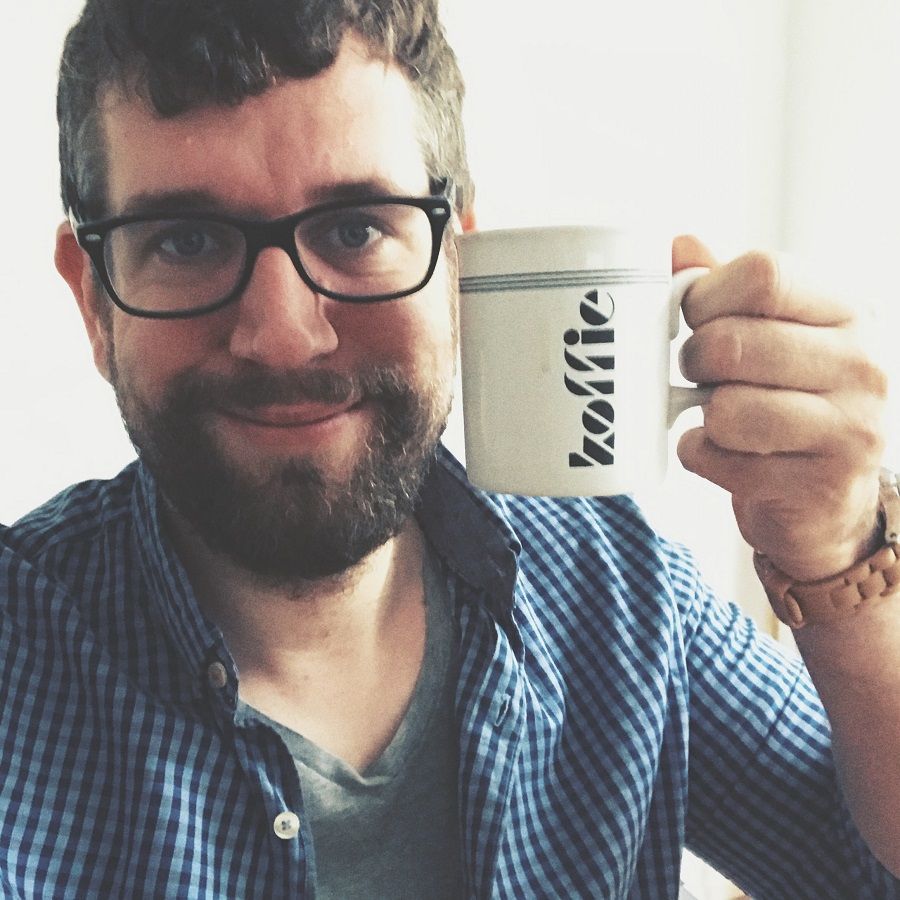 ---
I have been self-employed for nearly 10 years.
When I just started I jumped on every client, often charging less then I deserved and treating them like kings.
It's a beginner mistake that I think most of the people new to business have made but a logical one because you need them.
I have been struggling for years trying to fix this mistake. Slowly increasing my hourly rate and apologizing for it along the way. It truly is a constant guilt trip.
Until crypto came along.
Trading crypto gave me a second source of income and that has opened up possibilities.
I increased my hourly rate a lot. The biggest jump was $50 to $85 (before taxes) for businesses. (also because of @s3rg3)
For consumers, it's now $60.
Admittedly I lost a few clients along the way, but also gained some new ones and kept a lot of them.
It's nice to get paid what you feel that you deserve. (the whole world will tell you and make you feel that this is a bad thing, especially if you are perceptible for this, but trust me it's not, in the end, it's your livelihood.).
My biggest lesson that I learned from all of this:
---
"A client will forget how much he paid (or how much discount you gave him) and will only remember who helped him and how well."
---
Crypto gave me the confidence to make the jump. But I should have done much sooner.
Now, I have the luxury of picking my clients.
I'm very busy lately but I still want to help everyone.
That's where @s3rg3 comes in.
Example
---
Yesterday I got a call from a client. A laptop would not boot up properly and he asked me to take a look.
I went there and after 30 minutes was 99% sure the HD was near dying.
From experience, I already know what's needed. Replace HD, reinstall windows, restore backup etc...
Hours and hours of work.
The problem is that I have become too expensive for this.
I also don't have the time anymore.
So I told the client if I have to do it it will cost him $400 (and explaining why), so I recommended him to take it to the local pc shop that I know will help him well.
I rang up the shop and ask for an estimation. They could install an SSD 250gig + reinstall for $180.
A much better deal for the client.
The client was happy and so was I.
He gave a small tip too.
---
Charging what you deserve is an interesting experience and a scary one. But if you are good at what you do and know it, it's worth exploring.
---