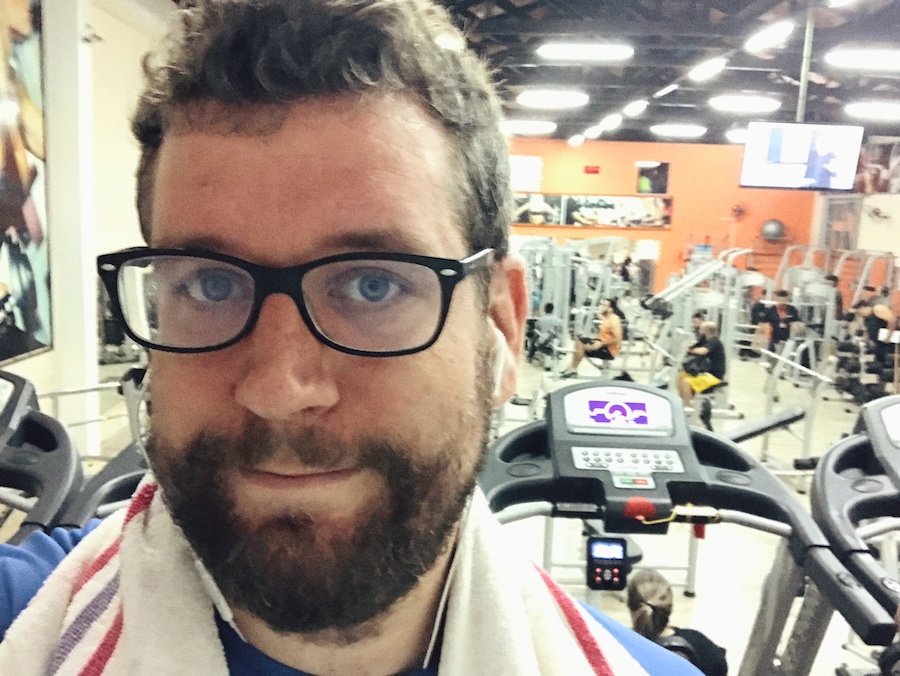 ---
Brazilian are clean.
They love to shower and keep their body's clean.
Especially in the hot weather it's not abnormal to take several showers a day.
They also clean their house meticulously.
Every night before bed this house is clean and tidy.
And in the weekend they even wash the pavement in front of their own house.
They are much cleaner then I am at home I must admit.
But in the gym they do something strange.
It's again one of those cultural difference I noticed.
In the gym....they don't use towels.....
They move their sweaty body's from machine to machine without cleaning them or using a towels to absorb some of the sweat.
Truth be told it's really nasty arriving at equipment dripping with sweat.
I'm the only one in the gym putting a towel where I sit and cleaning the machine after I'm done.
I'm sure I'm known as that weird tall gringo with a towel by now.
But I just don't understand it so I asked Bianca why this is normal?
She said she doesn't understand it either...but it's how it's always been.
Again I except but I'm keeping my towel :)
---

---
Please consider us for your witness vote if you think we deserve it here:
---

---

Vote for @blockbrothers via SteemConnect
Set blockbrothers as your proxy via SteemConnect

We are the creators of Steemify a notification app for your Steemit account for iOS.
Get it Here: