Today was Remembrance of the Dead day in the Netherlands.
It's a day where the Dutch commemorate all civilians and soldiers who died in wars or peacekeeping missions since the beginning of the Second World War.
At 8 o'clock in the evening on the 4th of may the whole country is silent for two minutes.
It's a respected tradition.
Public transport like trams and metros stop operating for two minutes for instance.
For as long as I can remember I have done this.
Being silent for two minutes.
I have always done this at home. But this year was different.
My brother decided to celebrate his birthday at a bar close to his home at 20:30.
So, I met up with my friend and fellow blockbrother @eqko (and friend of my brother) today for some after work beers and a burgers at 18:00 waiting for the party.
---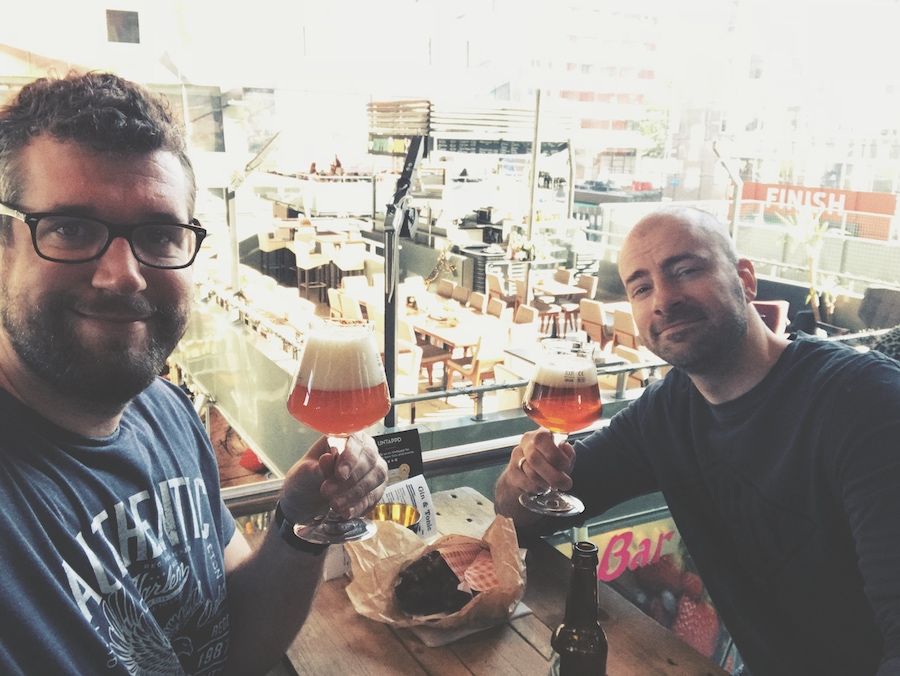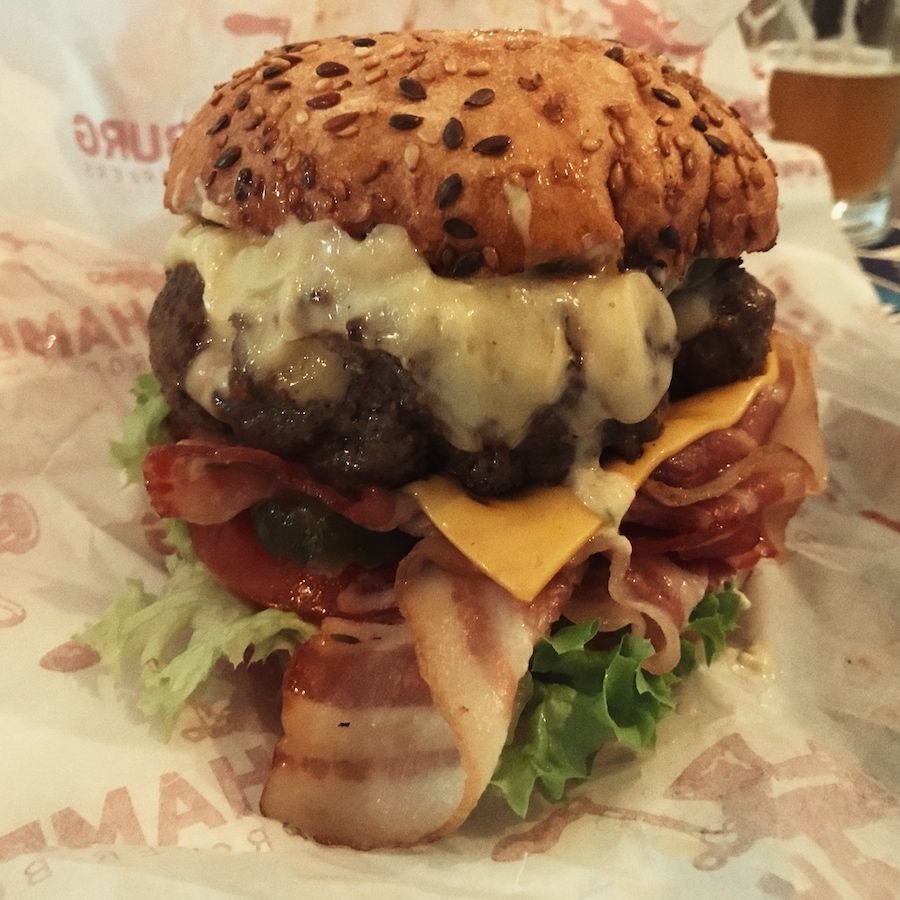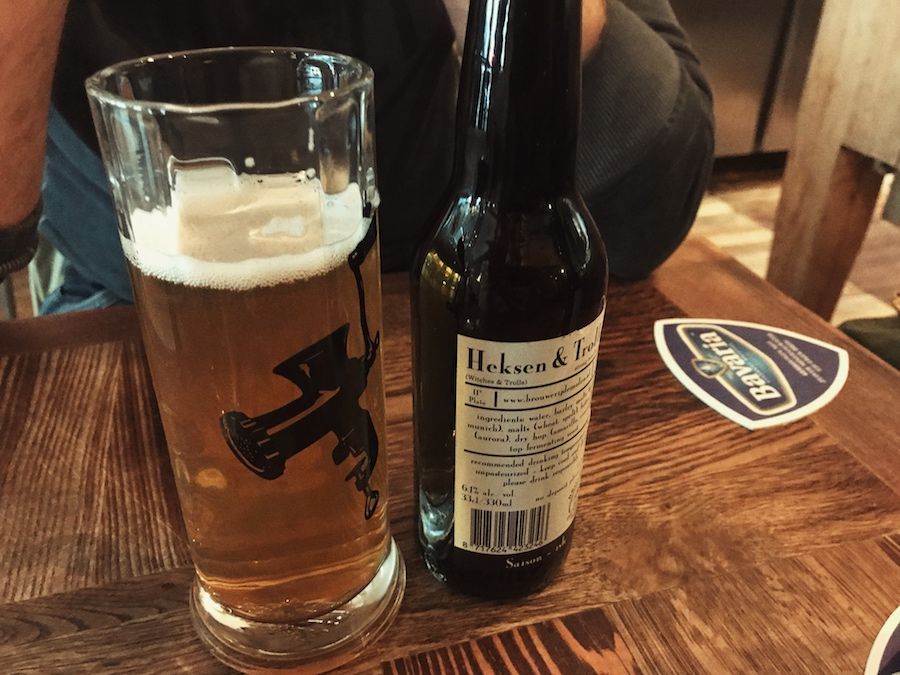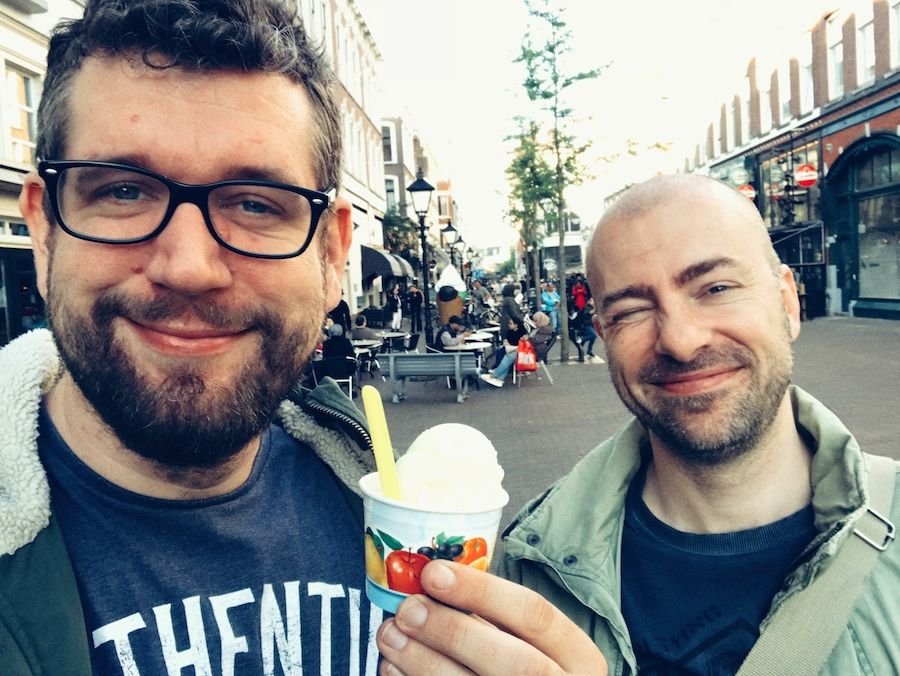 ---
We had burgers and ice-cream after.
It was wonderful.
We then decided to walk to the central station to catch the tram to my brothers birthday cafe.
Halfway though we came across one of the amazing cafe's in Rotterdam called Kaapse Brewery.
We went inside for a sneaky one :) and low and behold my friend Fabio was in there.
Pure coincidence.
---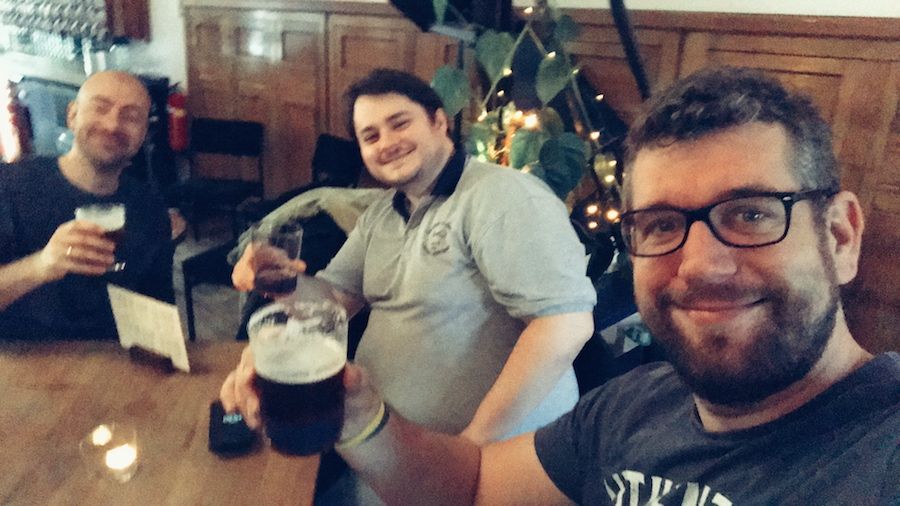 ---
We ordered a beer and talked.
It was a lot of fun.
But 20:00 was approaching...
I was getting semi restless.
I want to respect our tradition. But how? In this busy cafe.
Then out out of now where I heard the last post being played on someones phone.
It's the last thing played before the 2 minutes of silence.
When it ended...
The whole cafe turned quiet.
For two minutes you could hear a pin drop.
In the centre of Rotterdam.
It's probably the most special Remembrance of the Dead day I have ever lived through.
I never in my life thought this could be possible outside of my home.
Two minutes later it was over and life continued as it always does.
Man, I am sure grateful for freedom.
---

---
I am a witness with our developer group @blockbrothers for the Steem blockchain. If you want to support us I would appreciate your vote here.
We build Steemify a notification app for your Steemit account for iOS.
Get it Here:

---