A solid foundation is key to success.
Every time I go to a new client it's a surprise what kind of person it will be.
They are all different.
Today I had a good one. A guy with his own business and an email problem that needed solving.
He also served good coffee. I always consider this a huge plus.
---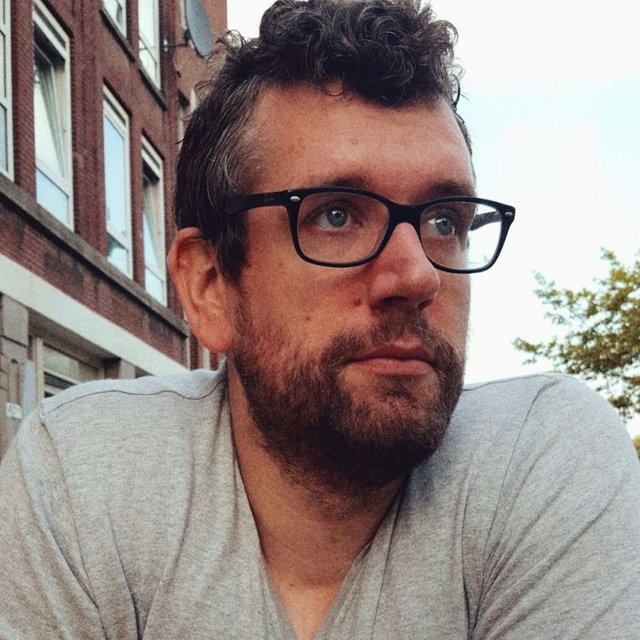 ---
The client of today was revert to me by a colleague.
He had a problem with his email on his new laptop. Something IMAP/POP related my colleague told me.
I expected to solve it in about 10 minutes. I have seen this many times before. But of course, I was wrong.
E-mails arrived and disappeared randomly when I did my tests. It was a mess.
Turns out that the guy who installed everything 6 years ago made all kinds of weird rules on the email server.
Of course, the guy who installed it back then is long gone and the problem only popped up 6 years later when a new computer entered the scene.
This is a common problem that I face a lot. Quick workarounds, easy fixes, lazy jobs, weird installations that work but at some point they will get back at you. Well...at me...in this case...
I have been doing this work for a while and I think I'm good at it. I have a knack for where to search for a problem and slowly pinpoint it. It's fun and people appreciate it.
I slowly figured it out and made the necessary changes. But truth be told, it's not my favorite job. If you make a mistake now, it's your ass. Even though none of it is really your fault. But it's hard to explain this to someone that doesn't understand.
But everything went fine and this person was happy his problem was solved and had no problem paying the bill.
(I remembered while writing this story that I once wrote a story about changing my rates here. This was 9 months ago. Great decision btw. I lost some clients but I also gained a lot of new ones that have no problem paying the new rate.)
To end this story:
My dad is a programmer and has built and sold the same software suite for over 20 years. He often has to face his own workarounds that can be 10 years old or more!
But he's a smart guy. He doesn't lie to himself so in his code, there are sometimes comments that say "dirty programming 5-8-2005" or something along these lines.
He ends up having to rewrite code that's 12 years old because he was 'lazy' back then.
Luckily with programming, it's possible to do so.
It's a bit different when it's the foundation of your house.
I don't know how this works with blockchains. But I'm expecting that with pretty much everything it's important.
That's also one of the reasons I don't mind waiting for development here on Steemit.
I do like to believe that a solid foundation is key to success.
---

---

Bitcoin SwC Poker, download and use affiliate code: Blazin8888