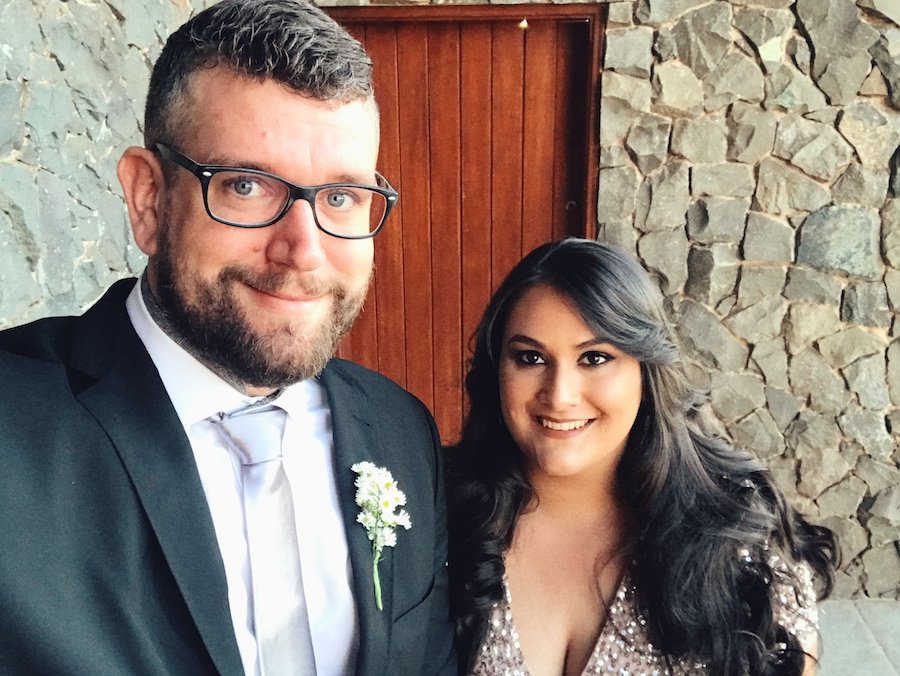 ---
Yesterday Bianca and I attended another wedding.
I wore the same suit as last time (I had it cleaned here) but with a different tie.
Bianca was once again a bridesmaid!
Monica, one of Bianca's best friends was marrying to João. He's a Bombeiro militar ( Military Fire Brigade) that's why he's in uniform.
They both looked stunning.
---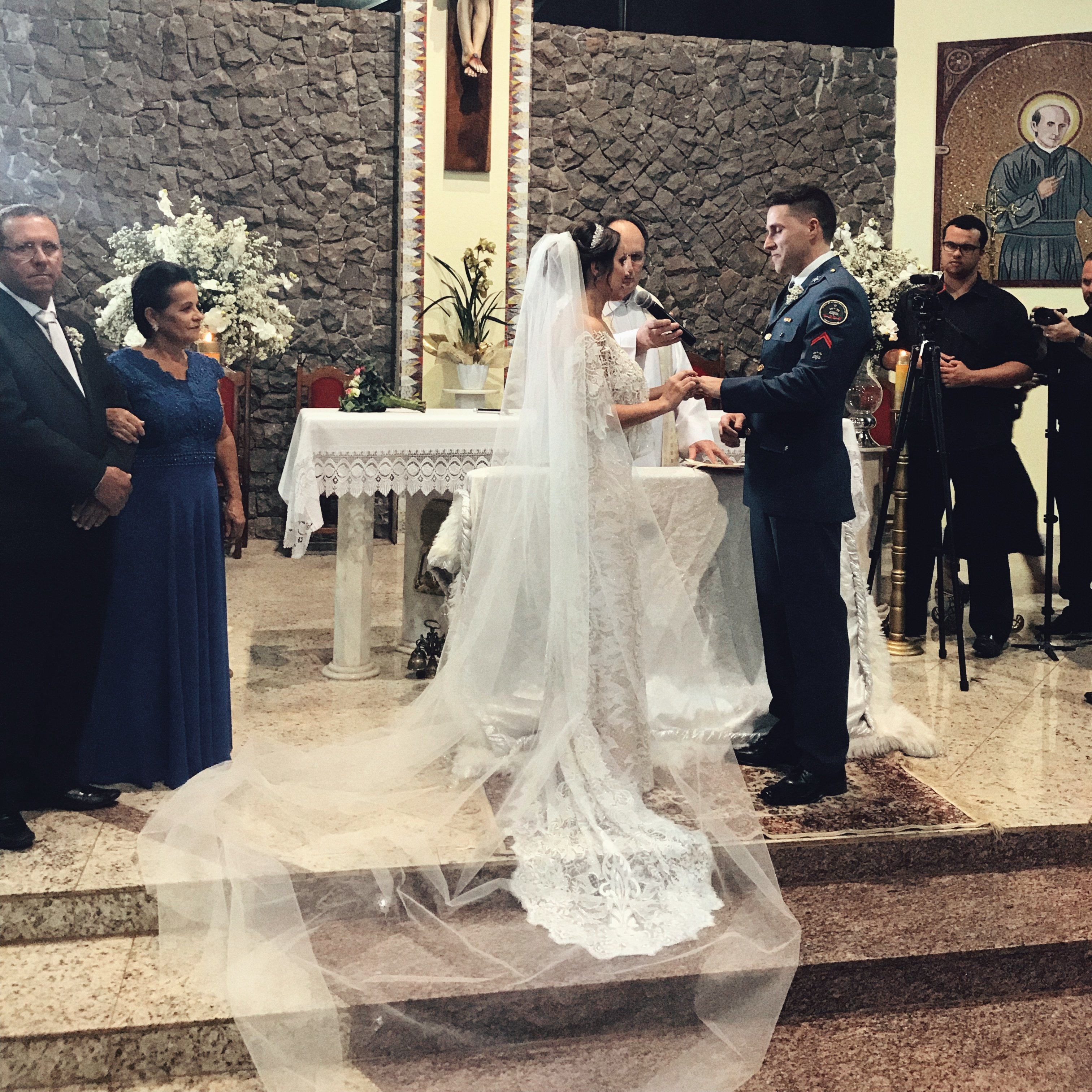 ---
After the ceremony we drove 5 minutes to get to the party.
And from then on it was full swing.
I think this picture captures it the best, lol.
---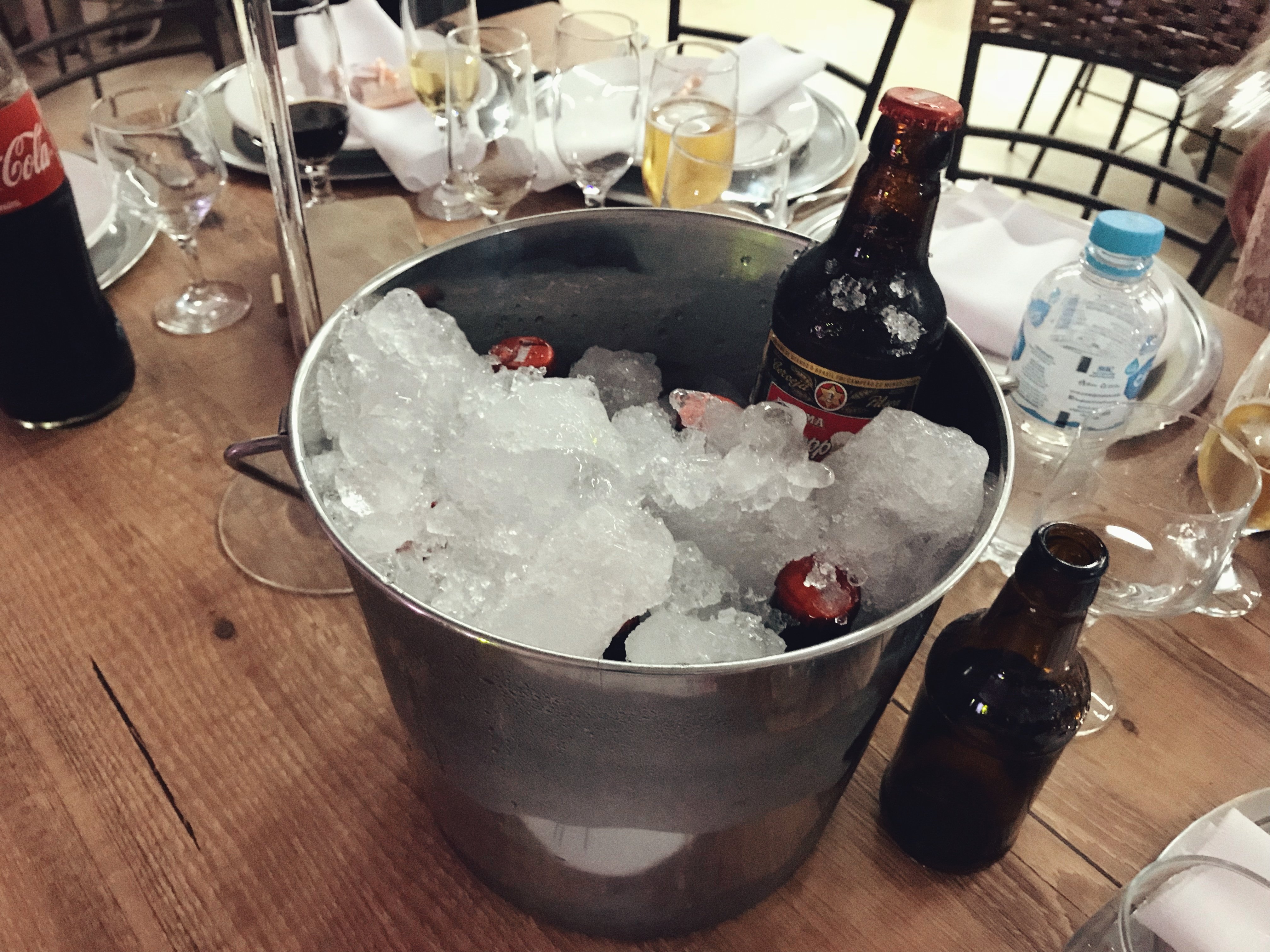 ---
One more thing I noticed which I think was really cool.
Instead of parents leaving to take their kids to bed they bring the bed to the party so the kids can sleep and the parents can stay a little longer.
This was around 1am.
Haha! What a great idea!
---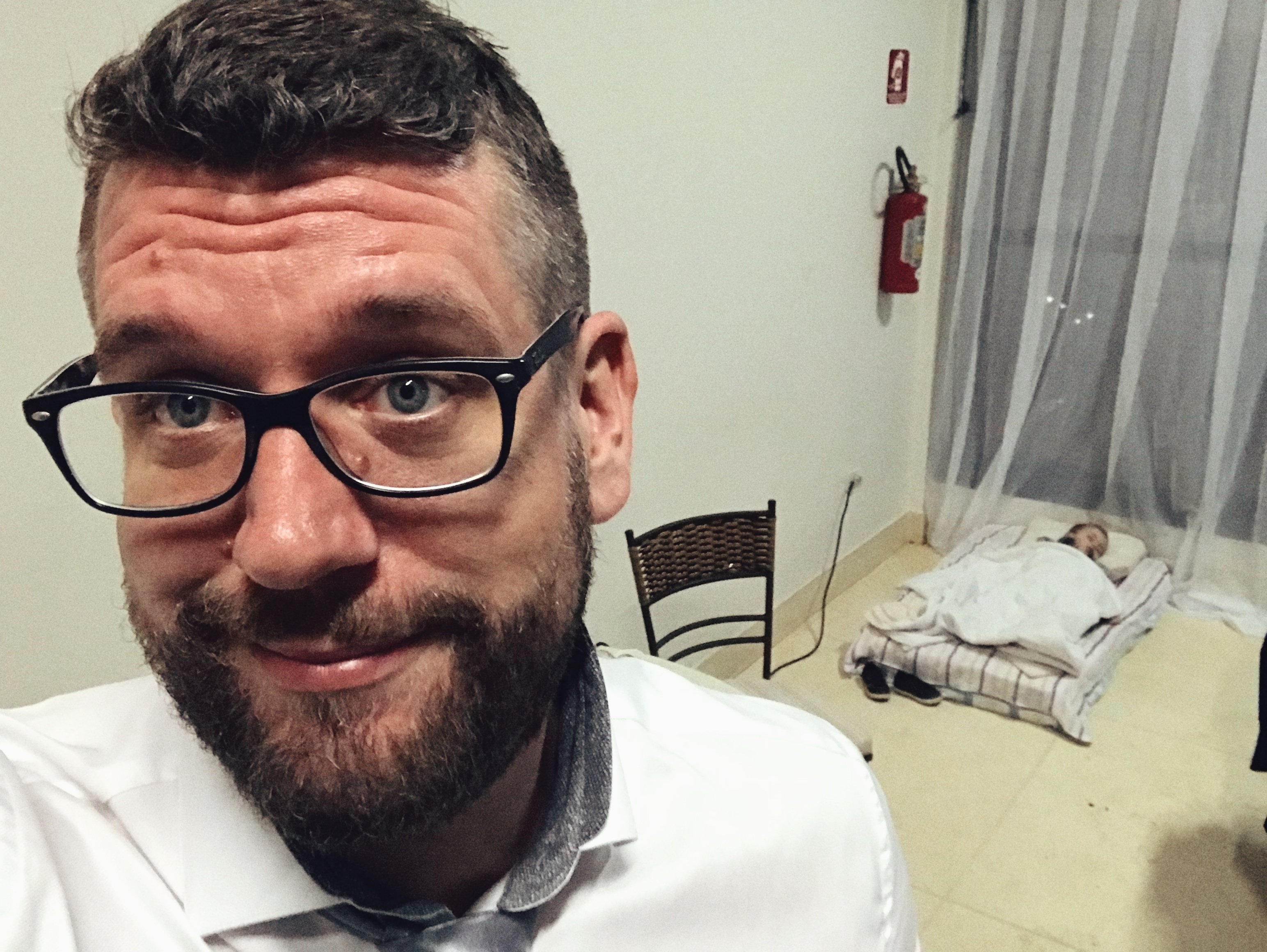 ---
---

---
Please consider us for your witness vote if you think we deserve it here:
---

---

Vote for @blockbrothers via SteemConnect
Set blockbrothers as your proxy via SteemConnect

We are the creators of Steemify a notification app for your Steemit account for iOS.
Get it Here: