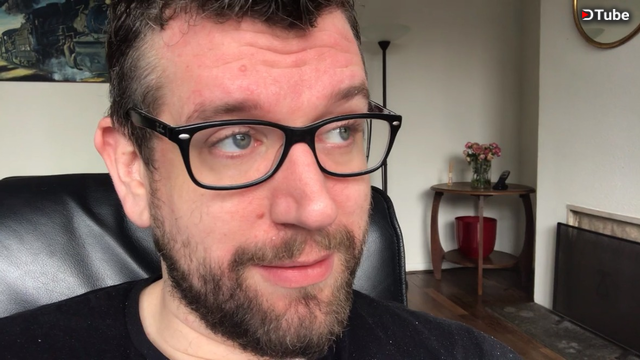 ---
Team Steemit released a new blog post.
---
Team Steemit came out with a post about the two-year anniversary yesterday. here.
My favorite part:
There are many exciting things in the pipeline including communities, SMTs, continuing improvements to scalability, effortless onboarding, notifications 2.0, and much more. Steem has accomplished quite a bit for a two-year-old, but we fully expect that in its third year of life it will transform from a toddler taking its first tentative steps into a full-blown blockchain of opportunity, partnering with publishers and entrepreneurs to march together toward an entirely tokenized content web.
It's going to be another interesting year for sure.
dporn released a post about site Development Update + Future Plans
---
You can read about it here.
---
Steem price
---
STEEM and SBD are around $2 at the moment and been there for a while.
When it comes to SBD I decided to start saving them up for now and use some of them to buy STEEM.
---

---
I am a witness with our developer group @blockbrothers for the Steem blockchain. If you want to support us I would appreciate your vote here.
We build Steemify a notification app for your Steemit account for iOS.
Get it Here:

---

---
▶️ DTube
▶️ IPFS