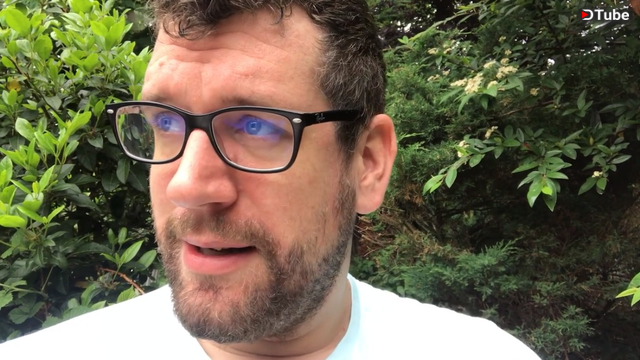 ---
When you send your crypto to an exchange you must realize that you don't longer own it.
Only when you have the private key of the wallet the crypto is in do you own it.
Take STEEM for example.
As long as STEEM is in your wallet on steemit.com it's yours (you own the private key).
The moment you send it to an exchange it's no longer yours.
What you get in return is a ledger entry on the exchange.
This ledger entry you can trade for other ledger entries (like: Bitcoin, Litecoin, dash).
That's why transaction on the exchange itself are so fast. It's just numbers changing hands.
Only when you take the crypto out of the exchange and put in your own wallet is it yours again.
This is why people don't recommended leaving crypto on a exchange.
When the exchange goes down your crypto is gone.
SBD pump
---
To be able to trade SBD you have to send it to an exchange first. But sometimes wallets on a exchange are disabled.
Like on Poloniex and HitBTC.
Yet the 'SBD ledger entries' that were on the exchange before the wallets were disabled can still be traded.
And then you can get this strange behaviour!
---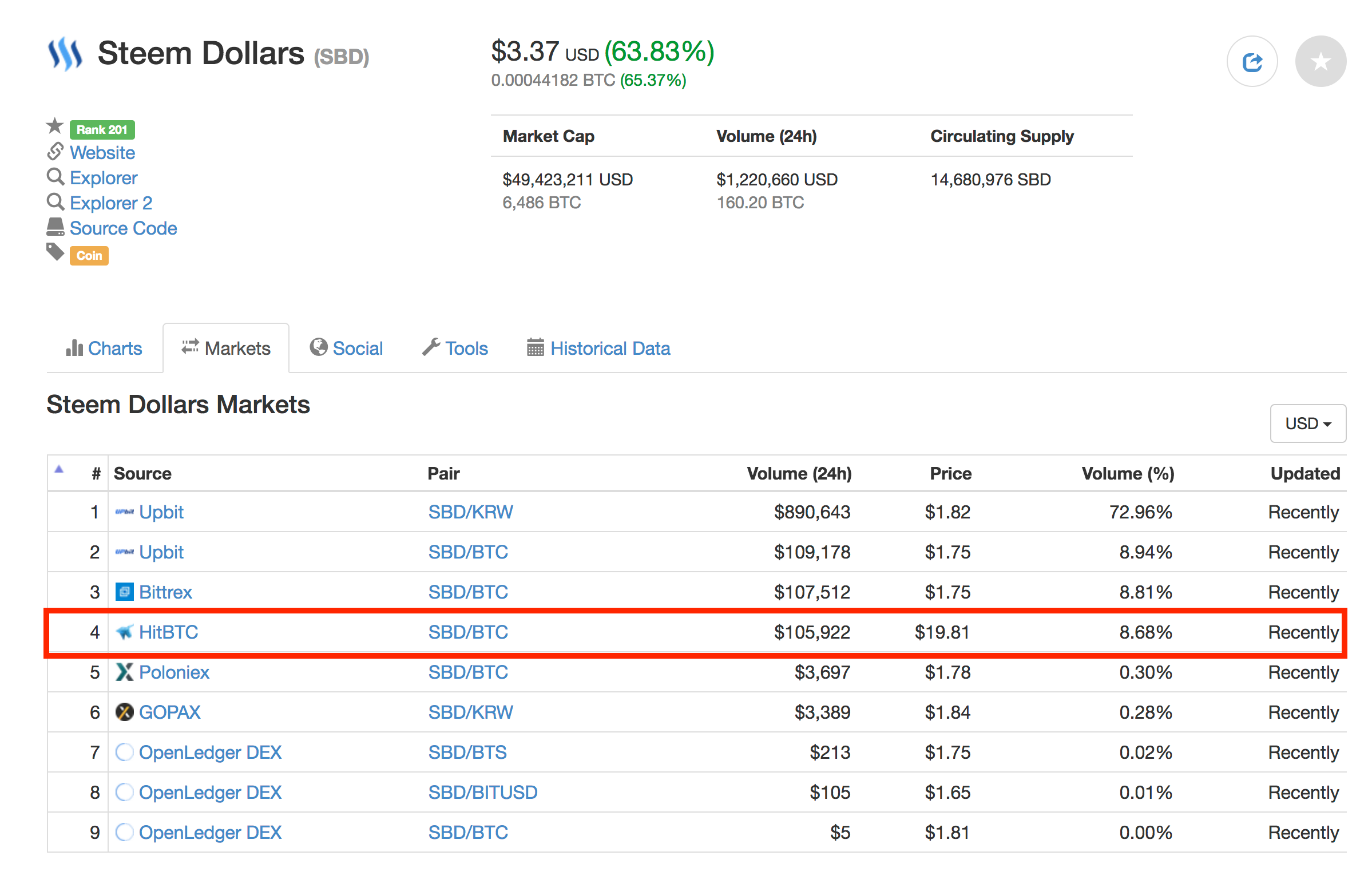 ---
But because you can't send SBD to hitBTC you can't benefit from this pump.
Yet I found one way to benefit :)
The STEEM MONSTER cards must take the average price of coinmarketcap as their calculation tool to calculate USD to SBD.
This morning I bought 50 packs for the same price I paid for 25 packs a couple of days ago.
It's something! :)
---

---
I am a witness with our developer group @blockbrothers for the Steem blockchain. If you want to support us I would appreciate your vote here.
We build Steemify a notification app for your Steemit account for iOS.
Get it Here:

---
▶️ DTube
▶️ IPFS