The beautiful is made of pain?
Only pain has the complexity of interweaving strong feelings and multiplying thoughts in order to become the ideal material for something magically beautiful.
Only torment tempers an instrument that is capable of creating incredible things. Not a single genius was happy. The fate of the creator is to suffer for other people.
You are a victim of fears. Depression. Cruelty. Violence. Disease.
The most precious thing was taken from you - it is your peace, your honor, your health, your happiness. A huge hole is gaping inside you.
I swear to you that it will fill up. It will be filled with feelings and thoughts inaccessible to other people.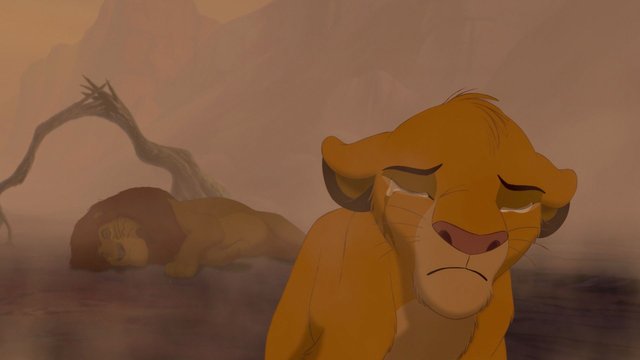 The Lion King,1994
All people will enthusiastically and enviously look at the sparkling lake of your talent, but no one will know what was in its place before. No one will know how expensive it cost you.
The blow of fate is also energy. It is stored in you. It multiplies and finds a way out.
Take care of your pain. Keep it in your heart. Let it tear the heart from the inside, it's worth it.
One day you will create something beautiful out of it.
Remember this in your most difficult moments. Remember this when there is no more strength. Remember when you want to stop everything.
Fortunately, all that is beautiful is created out of pain.