Using Crypto Currency to travel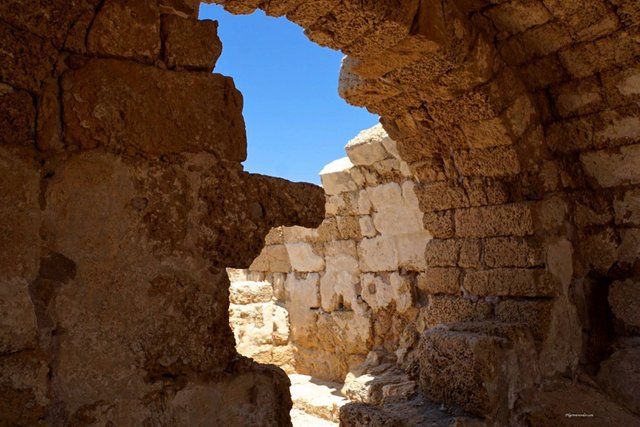 Since we have been using STEEM, Bitcoin, and other crypto currencies for travel for some time we felt it was time to mention this here on Steemit. Using crypto currency requires some forward thinking and additional thought, but by doing so can allow you to travel at lower cost, and more often if you use some additional tips.
Bitcoin has been the most useful, and has been tested with the following ways.
1. Using debit card from Shift or bitpay
2. Buying gift cards for a particular services.
3. Using online travel with cheapair.com
4. Bitcoin ATM's when you have no other choice but to use cash.
5. Using Hotels.com to purchase hotels and as a reward system.
6. Converting STEEM and SBD into bitcoin also has supported, and financed some of the interest earning to continue moving forward.
Our favorite App is Gyft.com and we use this daily, and for all kinds of shopping. There is another App called Gyfter, and we use it for a few items that the other does not have. We have also heard of some success using the Game Stop gift card to buy other gift cards inside the store. We have asked Walmart management about using their gift card to buy other gift cards and they said yes. However Walmart prevents us from buying more than $10 on the Gyft App.
Now the major thing about using these kind of services to to buy with bitcoin while at a high and when it's priced in fiat currency such as USD. Now the next step is to begin buying directly using a payment system, and we believe Japan will be the best place to test this . 
As we have been training and explain to others world wide for some time; you must have a way of replacing the bitcoin used or better yet a system of your own creation that could be a mixture of robotic trading, manually trading, cloud mining, platforms and more. No one thing should be used but a network of several ways that allows you to keep building, and growing your seed over time. Diversity and as much automation as possible since you will be out and about seeing and meeting new people.
Our system uses all of these and even a few more. Maybe we will talk about that in a future post. If we see enough interest on this subject here we will explain in more detail, and with our real life examples.
 If you have come from our website, ExploreTraveler.com
Twitter Page, ExploreTraveler
Facebook Page, ExploreTraveler  
Or any of our other social media channels, please consider getting your
free account here on Steemit, and make sure to follow all of us
@exploretraveler @pilgrimtraveler @johngentry @vetvso @johngentryjr
@karengentry @elijahgentry @floridagypsy and we will follow you back.     
 "Helping bring the world together one friend at a time. So travel and
discover that the world is full of wonderful people." - ExploreTraveler
@exploretraveler  

We have a travel tip audio book that you can purchase at Audible --> Here  
Happy Travels,
ExploreTraveler Team  
© 2017 ExploreTraveler. All Rights Reserved.