Imagine living in a life where you are not able to educate yourself trough means of searching for something on the internet, whether it'd be historical events or current international events that might change everything you know and your understanding of the ever changing world we live in. The internet has become such a useful tool, one might even say it has become a necessity in our daily life. So many of us are making a living off utilizing the benefits of the internet, all of this would not be possible without this amazing thing called the internet.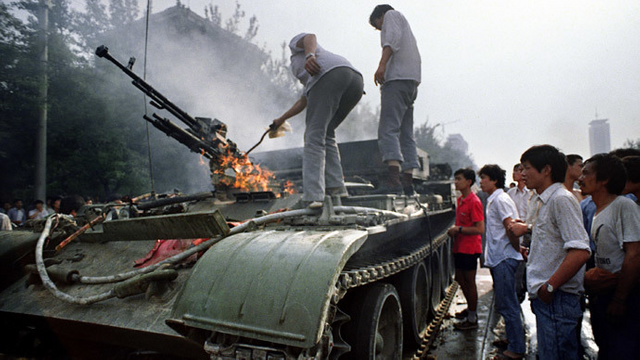 Image Source
Today I'd like to tell you about a place where this situation is a reality for more than 1,000,000,000+ people. China's government has spent a lot of money and time in censoring the entire population's internet activities. They have even taken it a step further by altering some of the content that someone might want to search which is not considered "acceptable" for the public to read. There are so many historical events that most Chinese millennials have and will continue to grow up not knowing about their own country.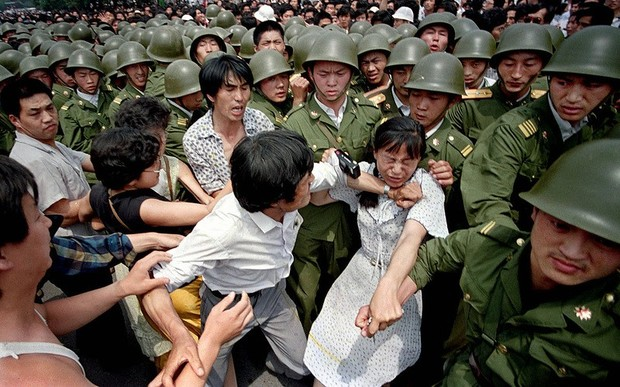 Image source
To mention one of the events that the government has taken extreme measures towards concealing from the public's eyes and memory is the, 1989 Tienanmen Square Massacre. This was a truly gruesome event where thousands of students occupied Tienanmen Square beginning in April 1989. Thousands of students who flooded Tienanmen Square to mourn the death of a pro-open government official were forcefully evicted on the morning of June 4th 1989.
This event clearly shows the true meaning of zero tolerance towards acts against this communist government. On this sad day, the government sent troops armed with assault rifles and also deployed tanks to assist the troops in the eviction of these mourning students. There has never been an exact death count released since then and I can't imagine that there ever will be.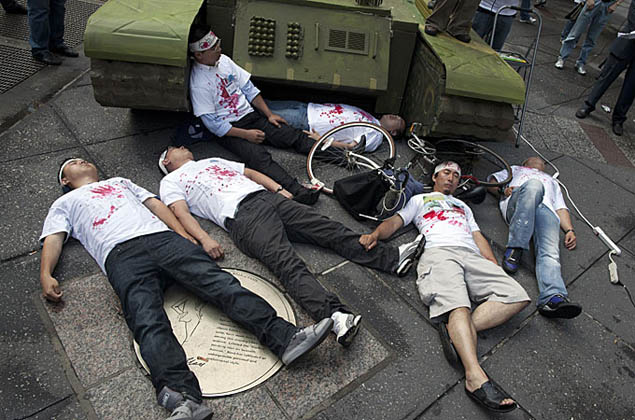 Image Source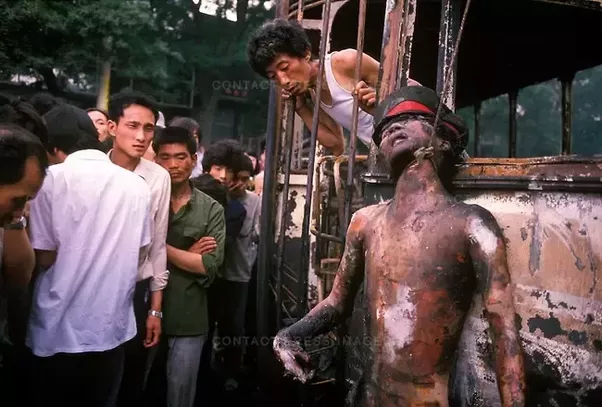 Image Source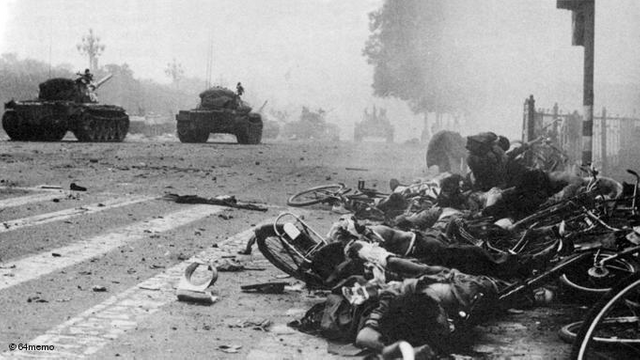 Image Source
The Chinese government has continued to improve their control over the information coming and going out of the country. During the annual Tienanmen Square Anniversary the government completely shuts down the use of the internet in an attempt to keep the gathering as calm and peaceful as possible.
Over the years they started to realize that they need to come up with something new to keep up with the technological times we are living in, and indeed they did. The government recently launched a project that would be known as the "China Wide Web". This is a project where they will be installing an internal system that will give the users access to the net. This net will have external connections to the worldwide web as we know it and channel it trough a filtering process and after that the user can only view the content that has been deemed "acceptable" by the system. The China Internet Corporation recently cut a deal with Bay Networks to build an intranet system that will eventually link 50 cities across China. The network will connect Hong Kong, Beijing, Shanghai, and the southern city of Guangzhou.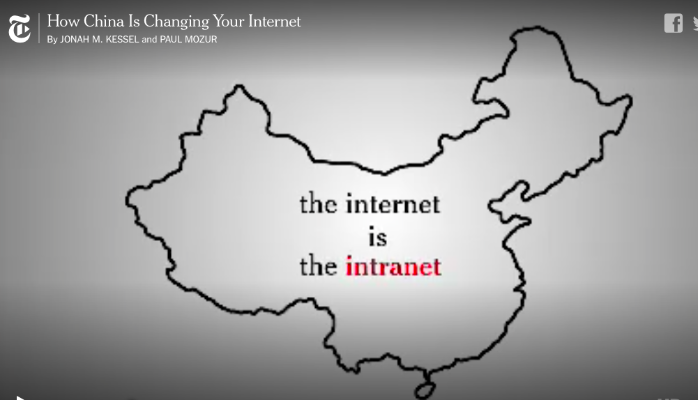 Image Source
There are so many websites that local Chinese people are not allowed to view according to the internet policy which simply blocks this content. However, there is a way around it. You can use a VPN to get a secure open connection to the internet outside China. The government soon realized that they have to take care of this situation and as we speak, they are busy working on shutting down all VPN services and ramping up cyber security in internet shops all over the country.
The intranet will not be mandatory for citizens. They have a choice, Internet or Intranet. The price of internet in China is already quite high for regular working class people with a price of $73 dollars per month for a "9600 baud" modem connection for 40 hours, the average Chinese office worker makes only $250 per month.
The reality is that everybody using the internet is being monitored, maybe not to such extreme extent as in China. When traveling in China, please be mindful over your web searches as they could land you in a spot of trouble. If you are interested to learn more about how to avoid being monitored and keep safe on the internet, please comment on this post and I will be more than happy to share a few secrets with all of you.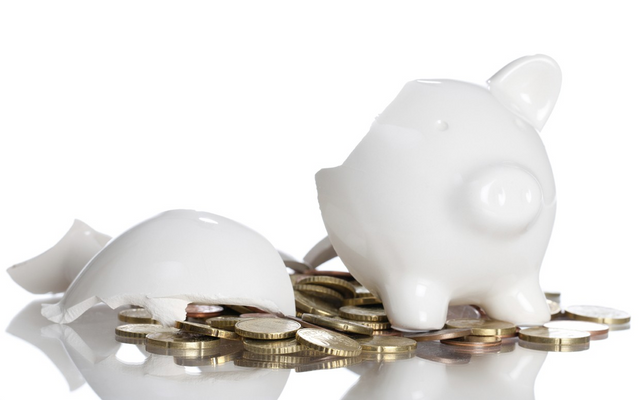 Image Source
I hope this post has been informative and helped you become more aware of the everyday struggles some people have to endure and overcome many obstacles most of us know nothing about. Please upvote and resteem this post to help raise awareness.