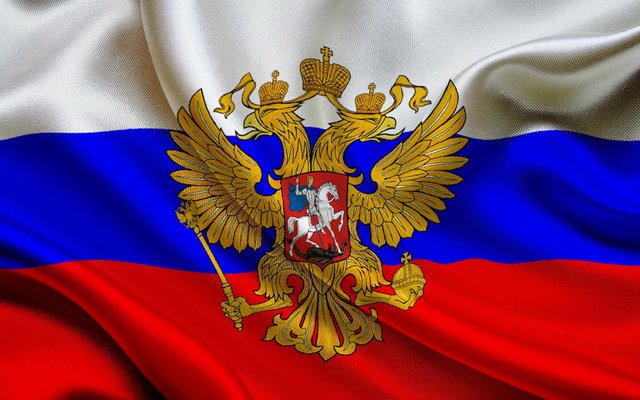 Hello, Steemers!
I'm from Russia, and i have one qustion "Why people in EU countries not like Russia?".
More people say about Russian she is aggressor.
Crimea voted for reunification with Russia. But Ukraine and EU countries say what Russia stealed Crimea...
Wants to expel Russia from the following Olympic Games.
Many people see the truth on the Internet. But they do not want to perceive it.
Why are all set against Russia? What is she done?