Hi everyone!
Once at summer day I was walking with my dog along the promenade. I saw many people ride skateboard and longboard. Child memories came to me; I was ride my new board, that was presented on my birthday long time ago. I want to realize my dream, I had to ride a new longboard. At the next day I went to sporting goods store with thought of buying a longboard, but there are no interesting boards, or it was too expensive for me. The great idea has come to me suddenly. Make a longboard by myself. Next days I was searching web how it made. Usually they are made from wood.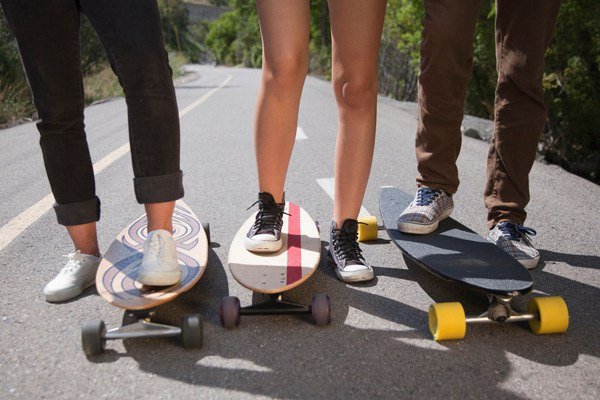 But I was want to create something new, so I decided to use fiberglass. For this idea I was needed fiberglass and create the press form. The fiber I have find easily. But for press form creating I was need my friends help and a few days of working. Then begun the most interesting. The forming process.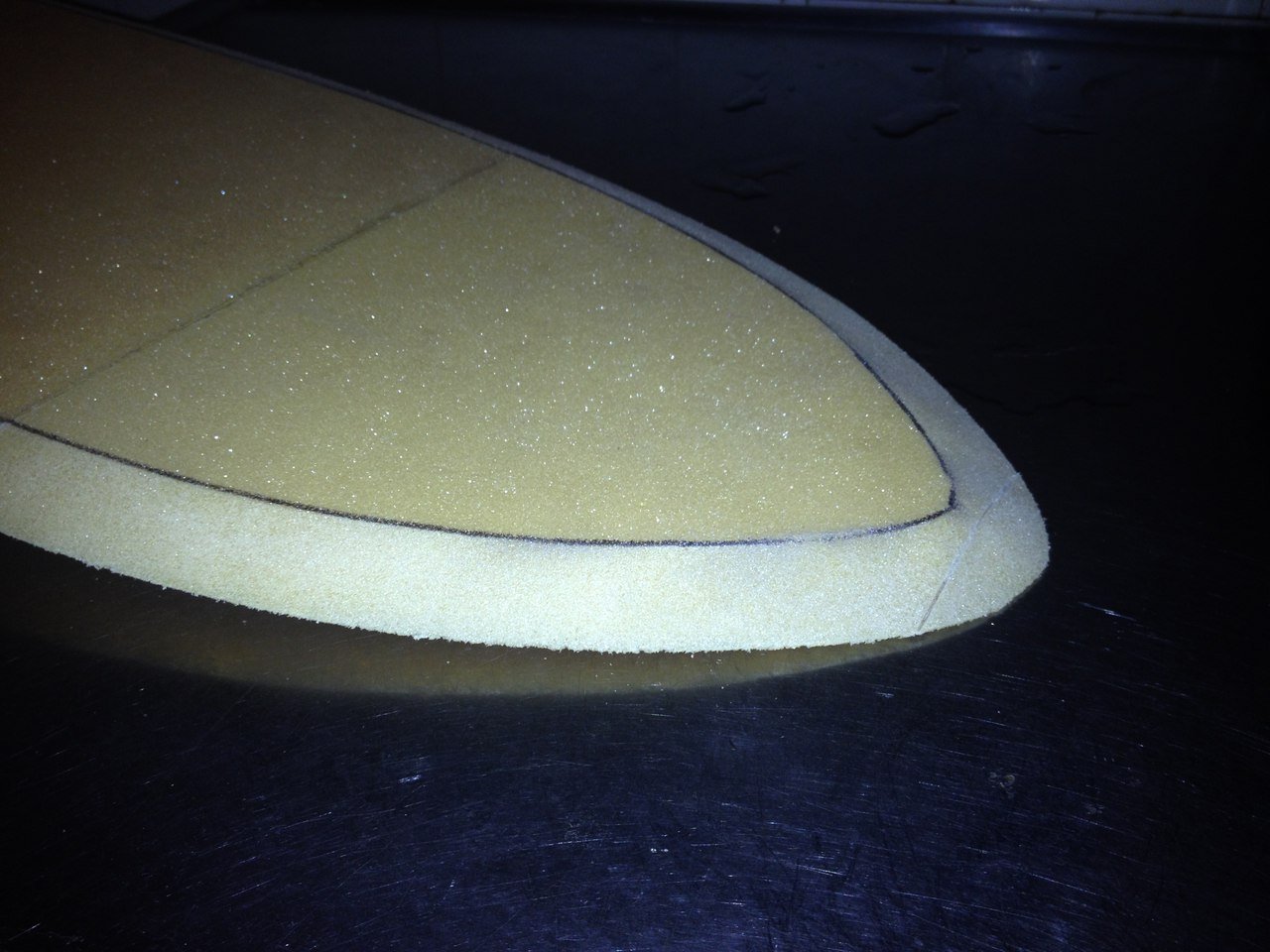 We cut fiberglass and carbon. Made the center of detail. Mixed epoxy and started our work.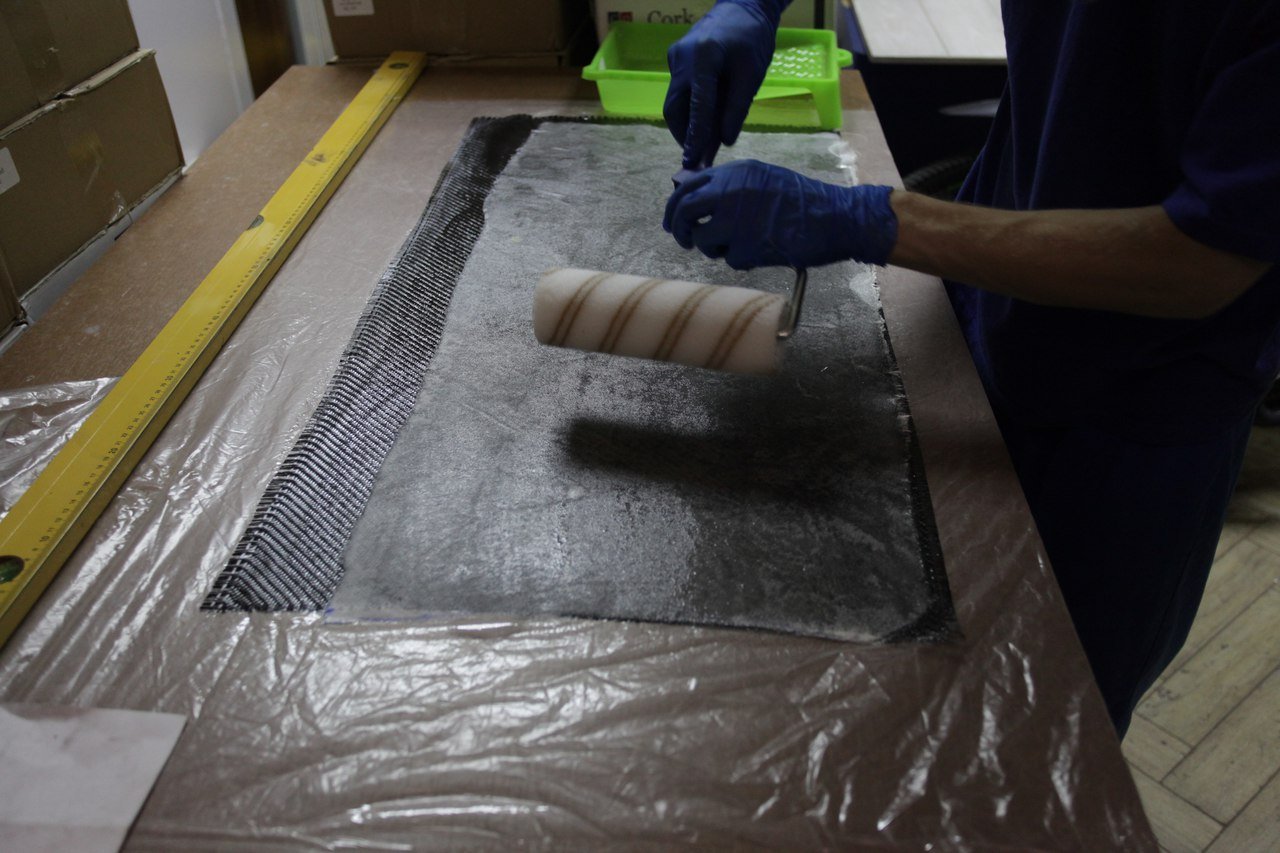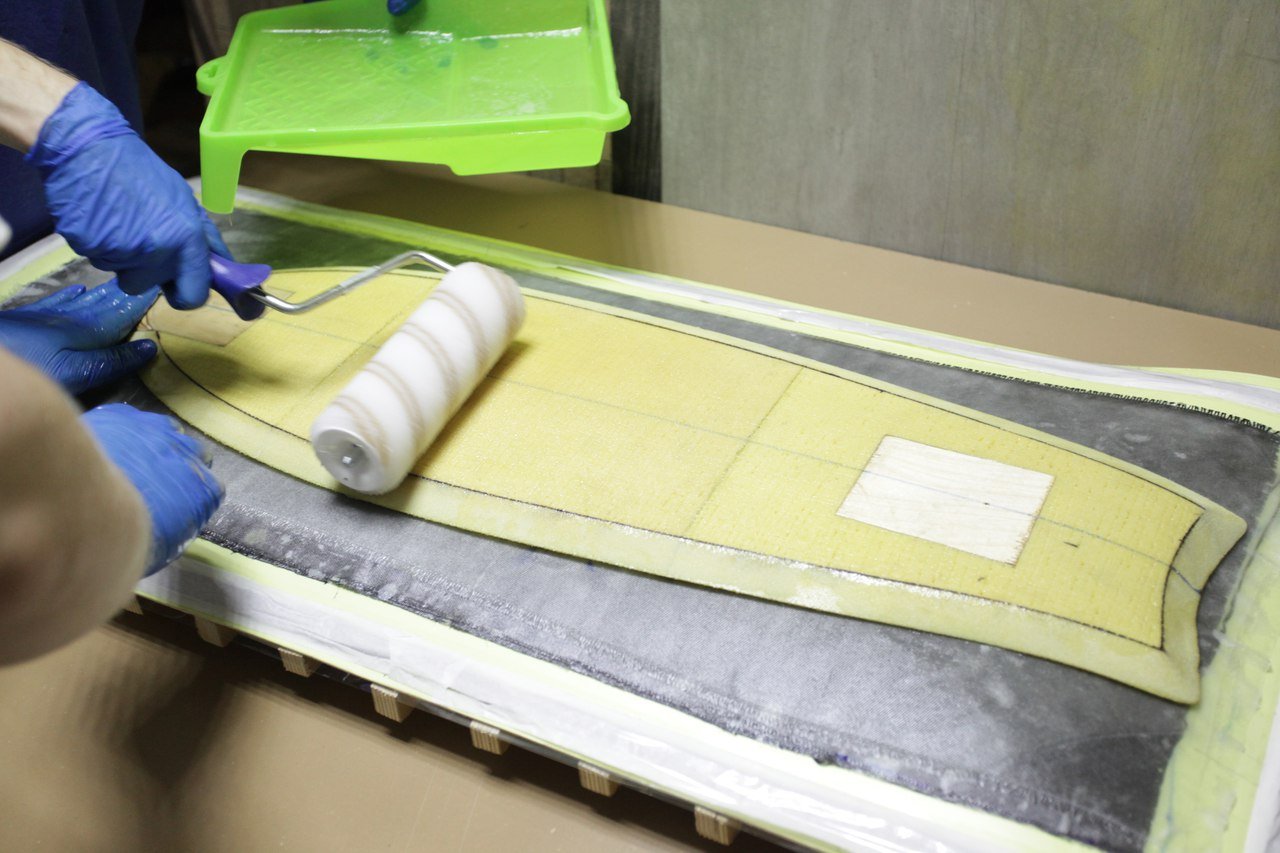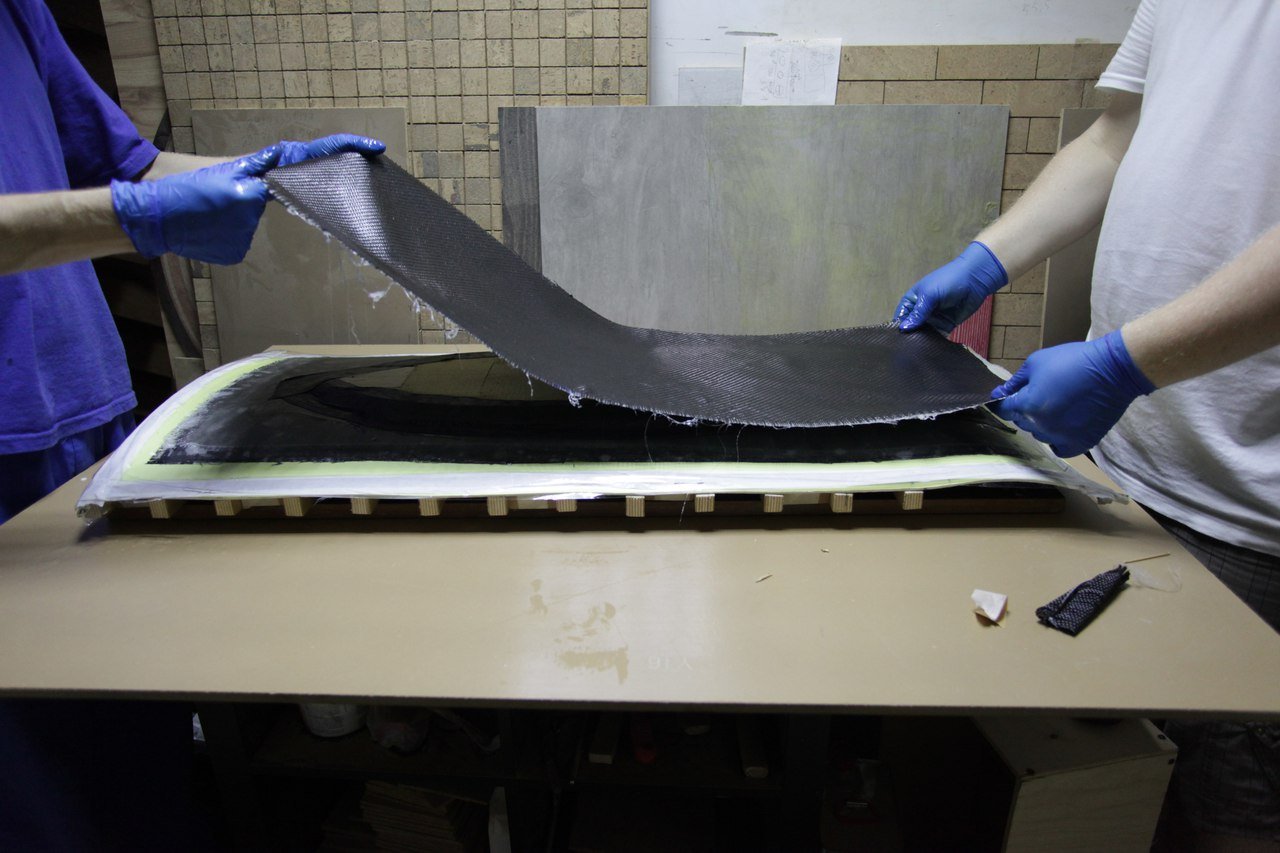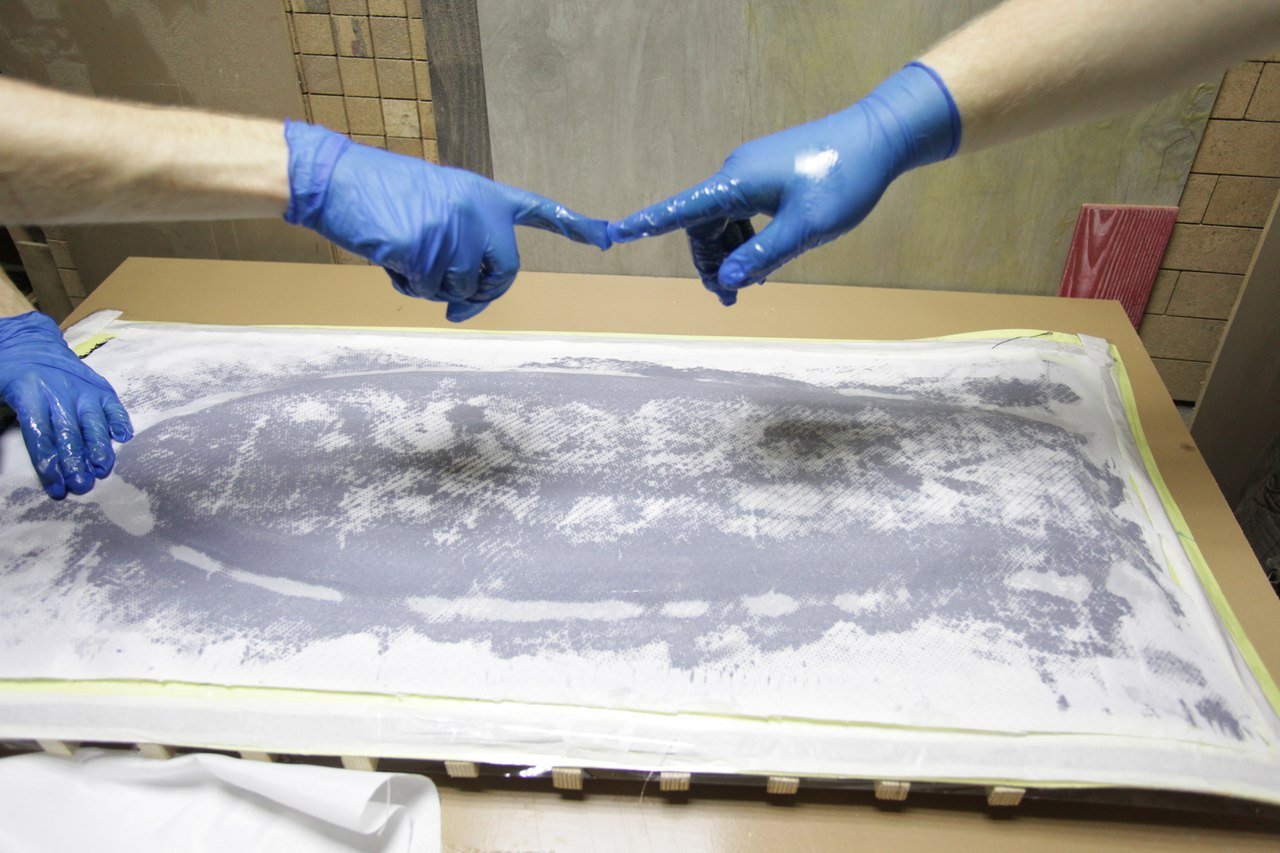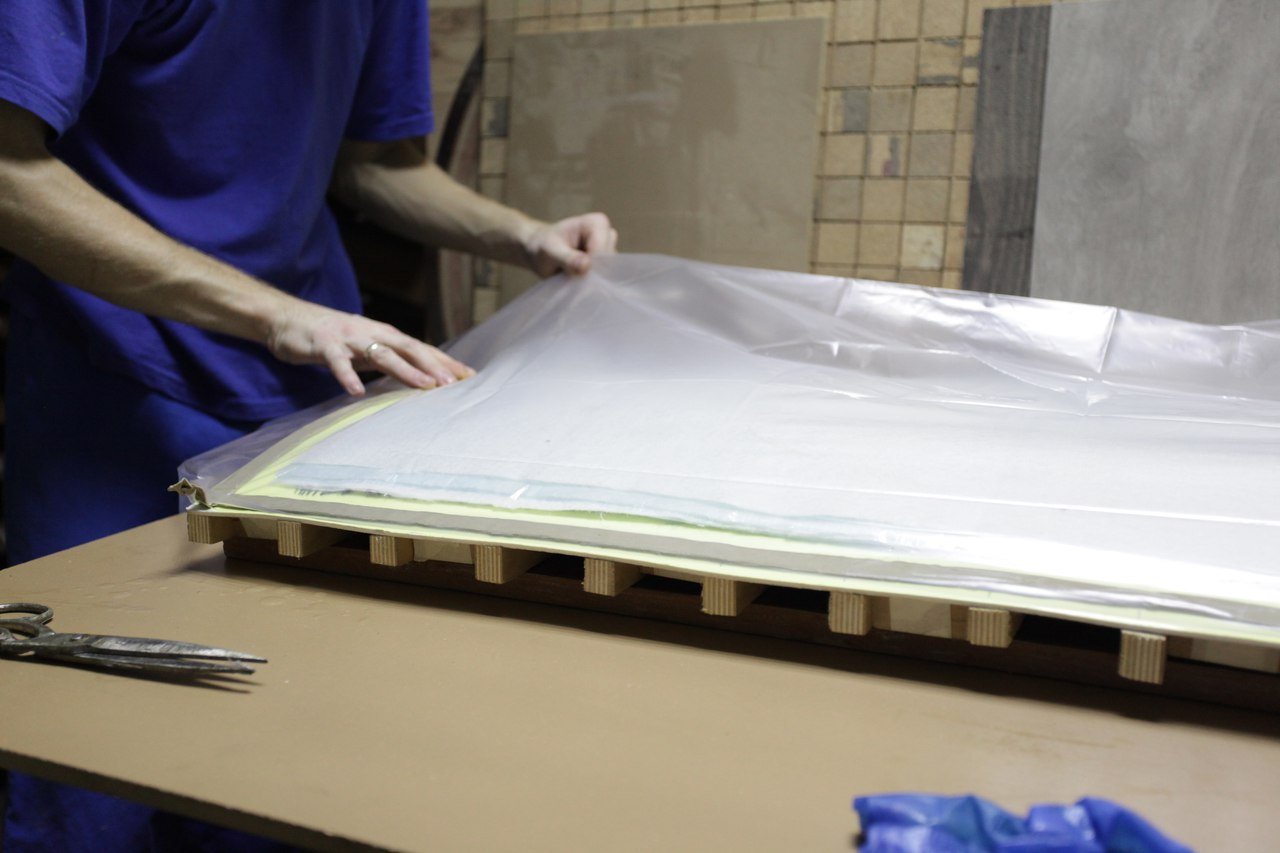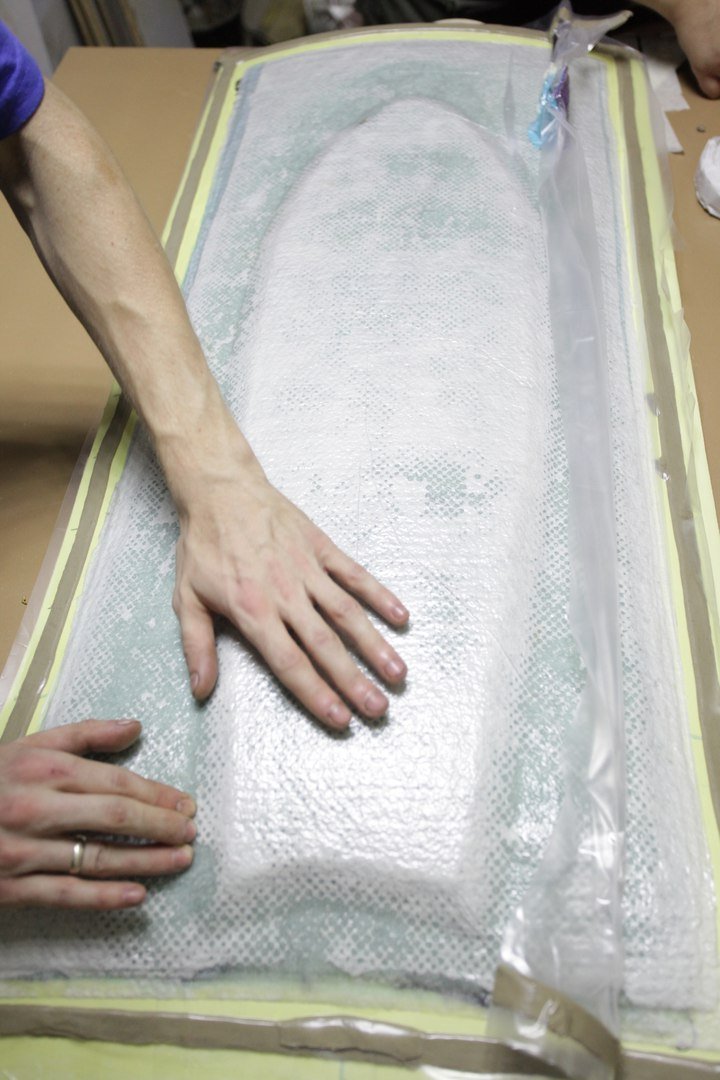 On the next day we watched the result, all was perfect. Board was very light.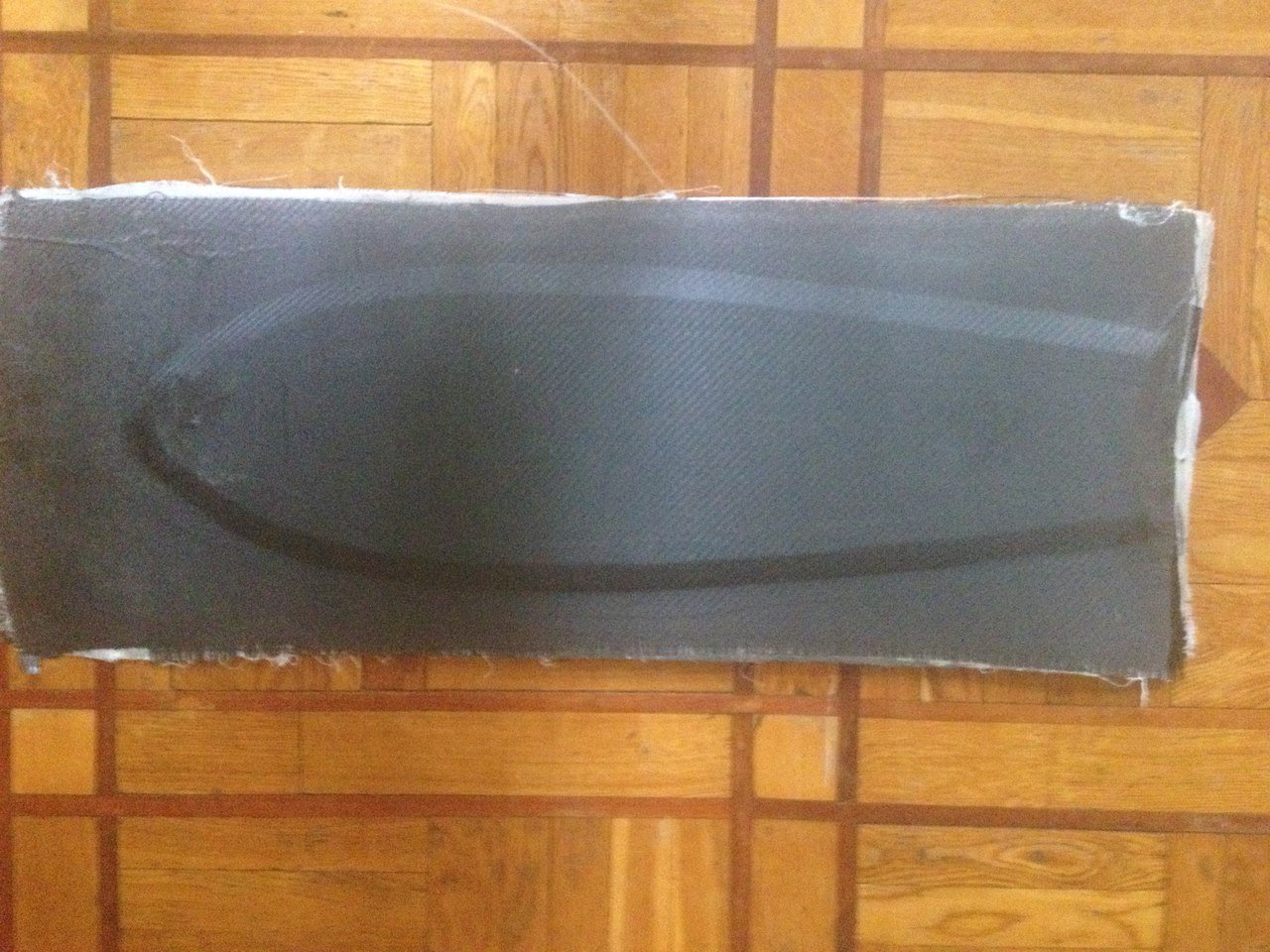 So we have to process board for a bit and send to varnishing.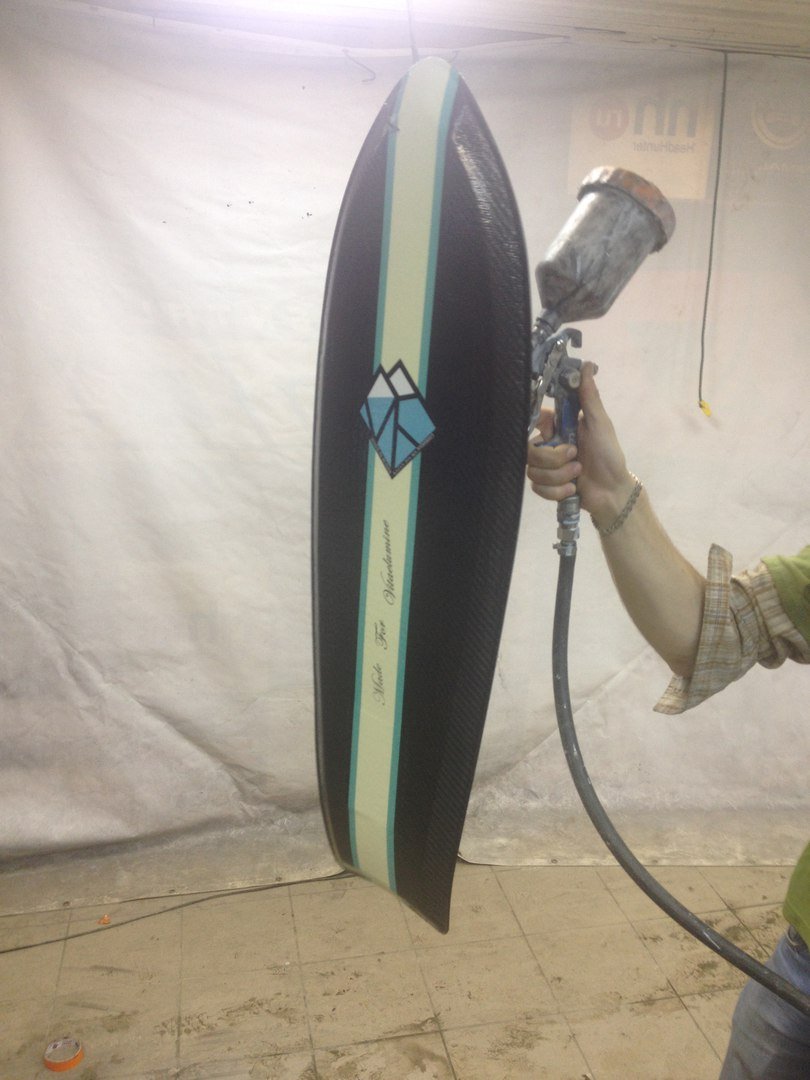 Varnish was dried at the next day. It remained to paste the wheels and start riding!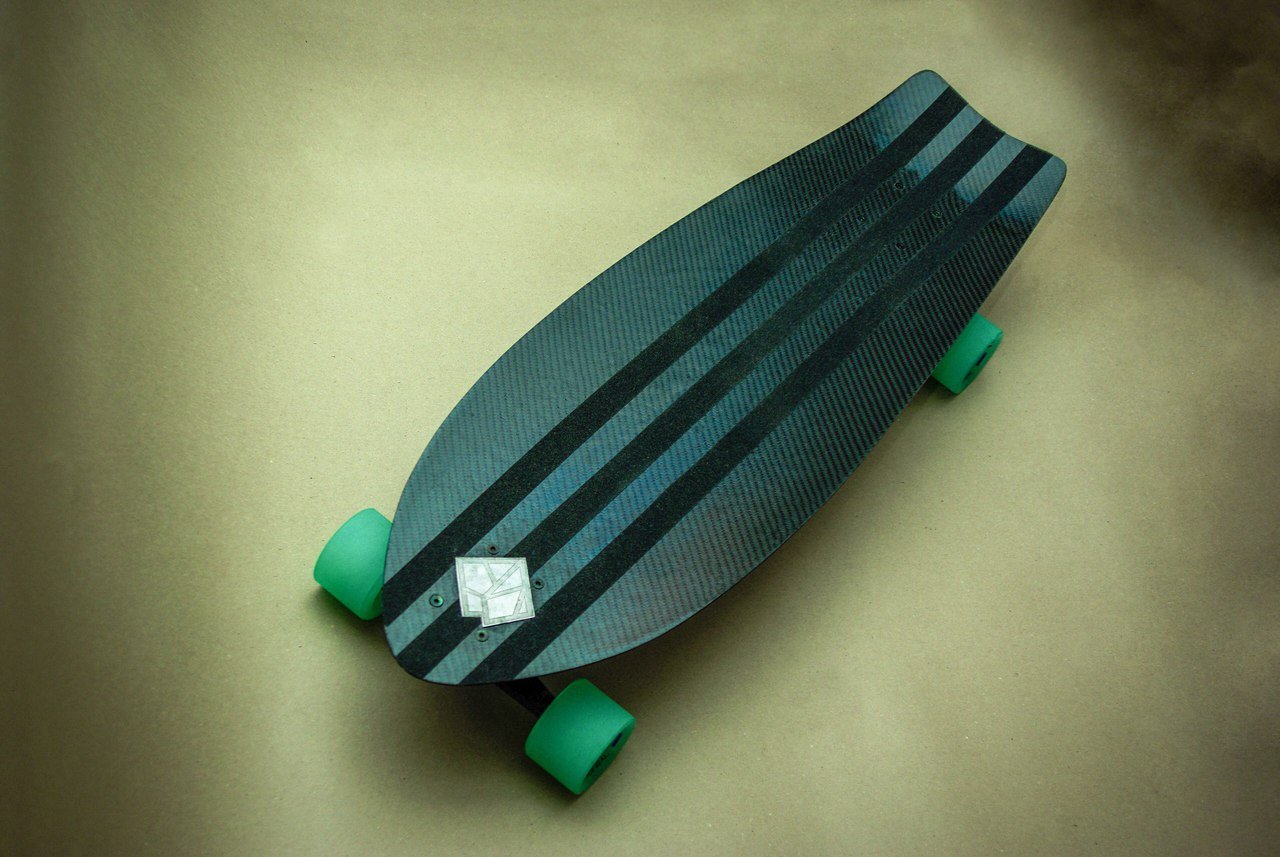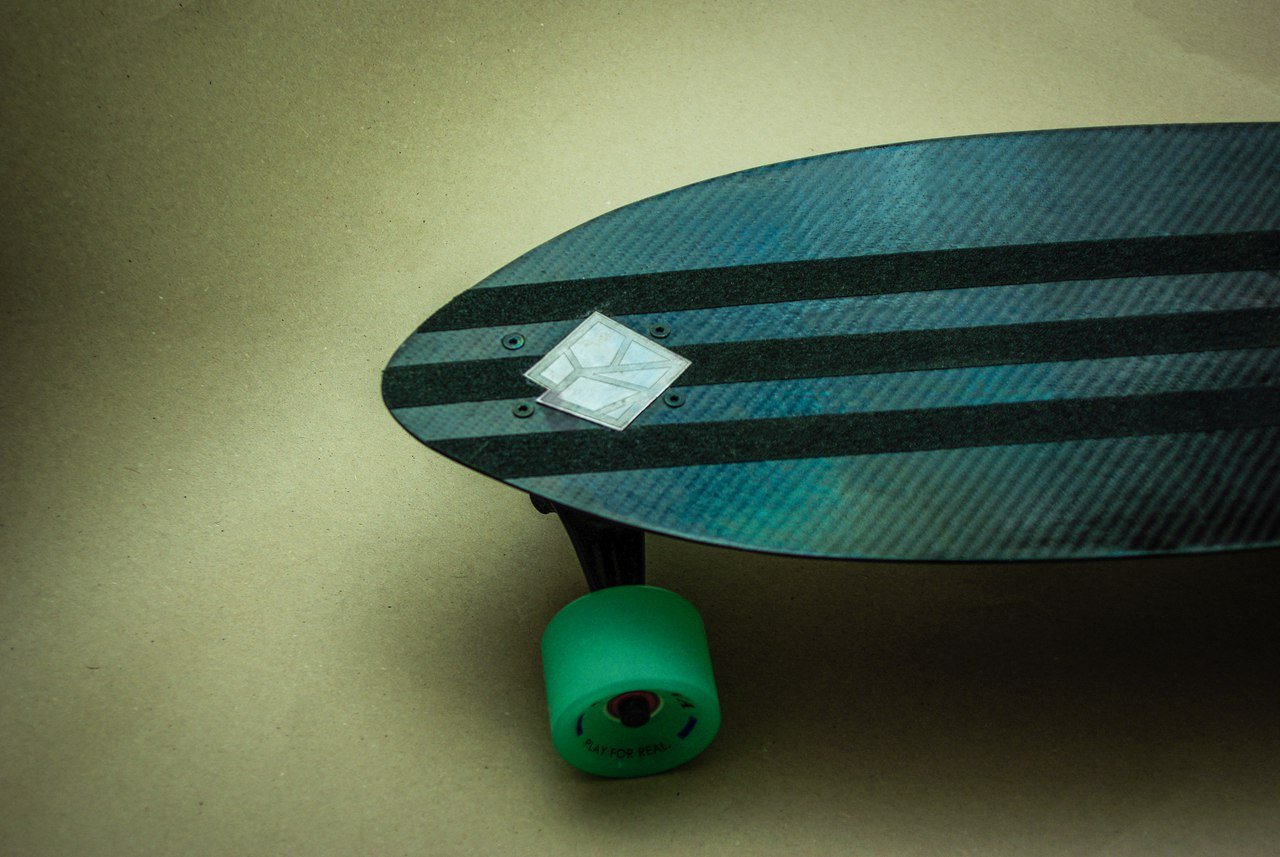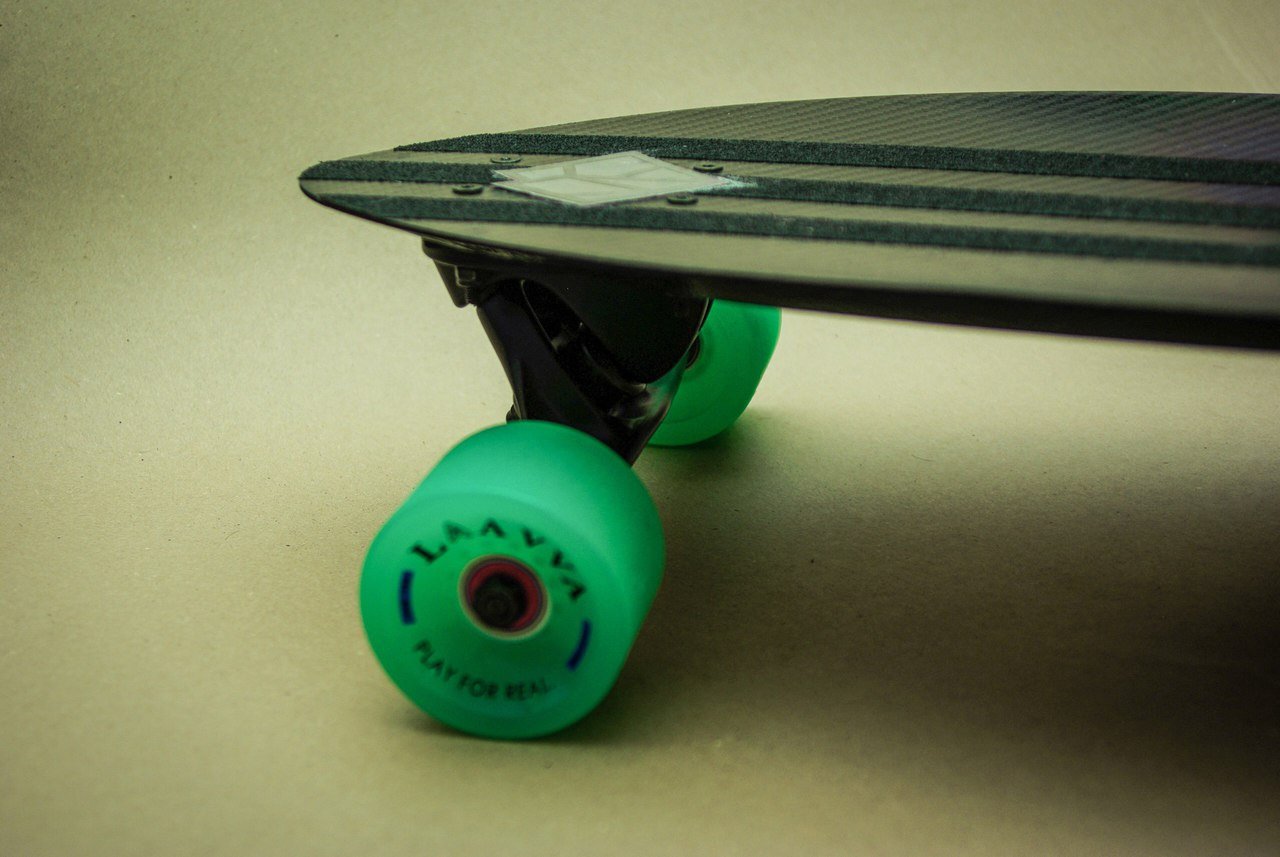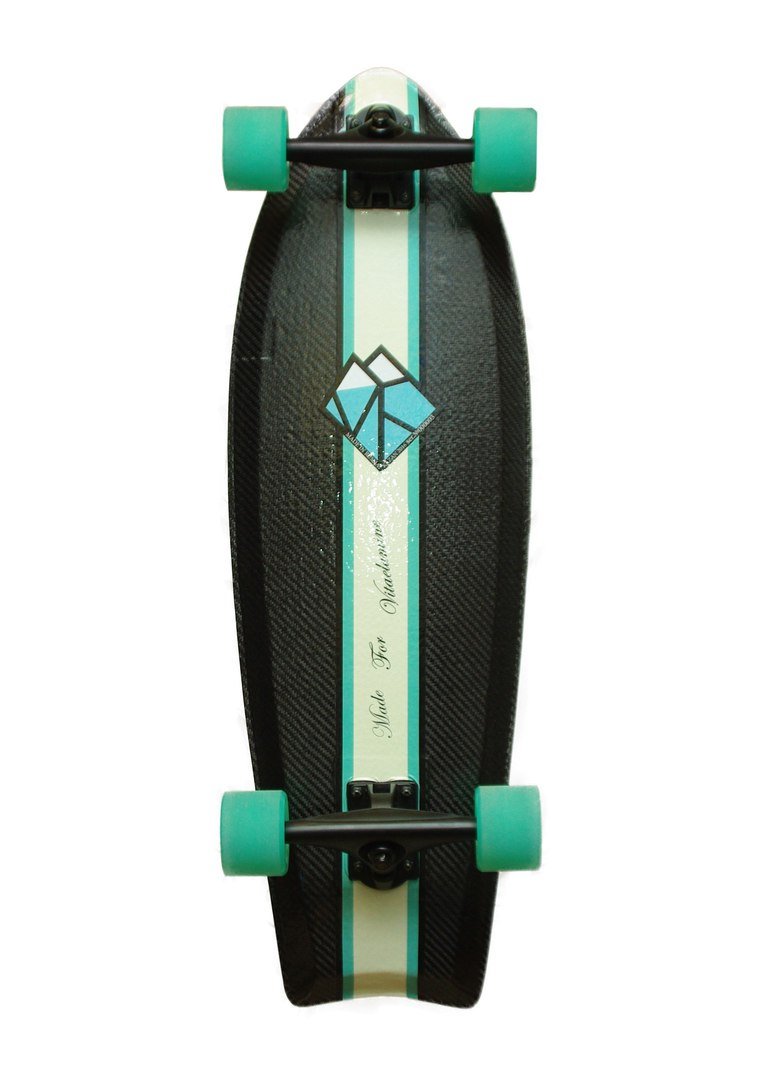 The board control and riding was awesome. When I ride longboard made by myself, looking pretty good, light breeze and good weather complement the general mood and my dream come true. Dream! Aspire to the dream, and someday your dream come true, you just need to make some efforts. Good luck. I hope you enjoyed by our project.