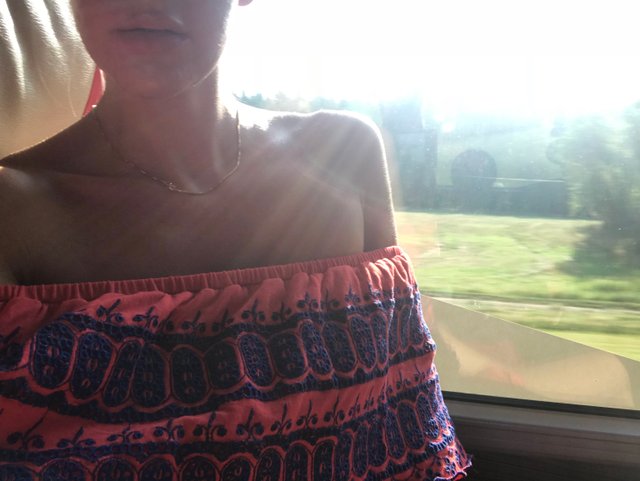 Sitting in a bus on my way to Hellsinki. Apparently they don't do A/C in here and it's so damn hot, I'm melting. I don't usually mind hot if I can choose where I am when it is so hot, like close to a pool or lake. But not a fan of being stuck on a hot bus for hours, let alone on these nasty pleather seats that stick to sweaty skin.
So glad I wore a light summer dress so I can fan it around to cool my cooch.
Can you guess whether I'm wearing underwear or not?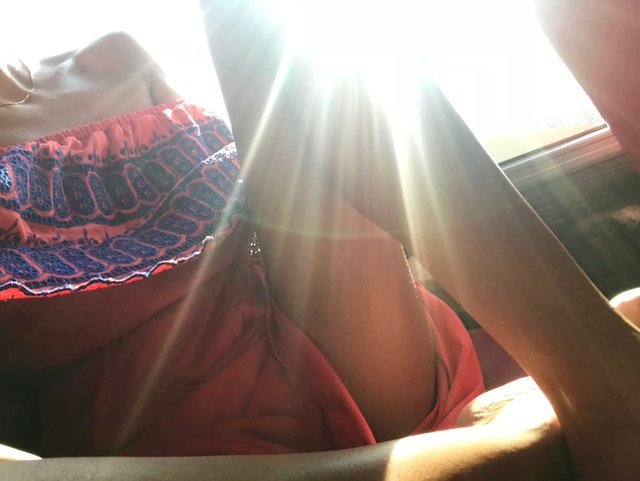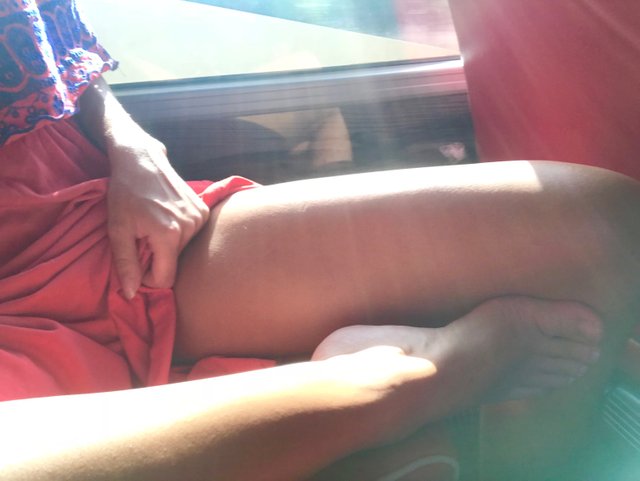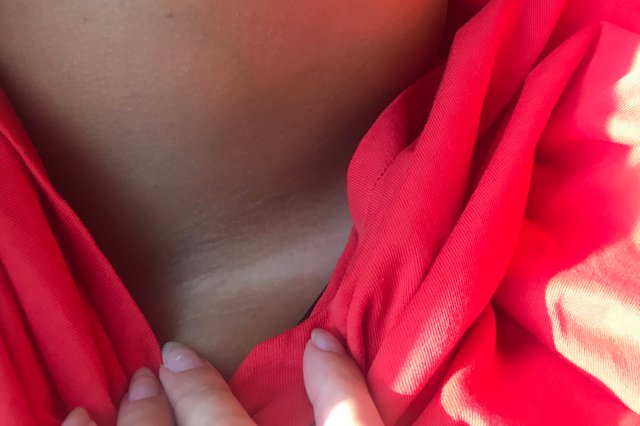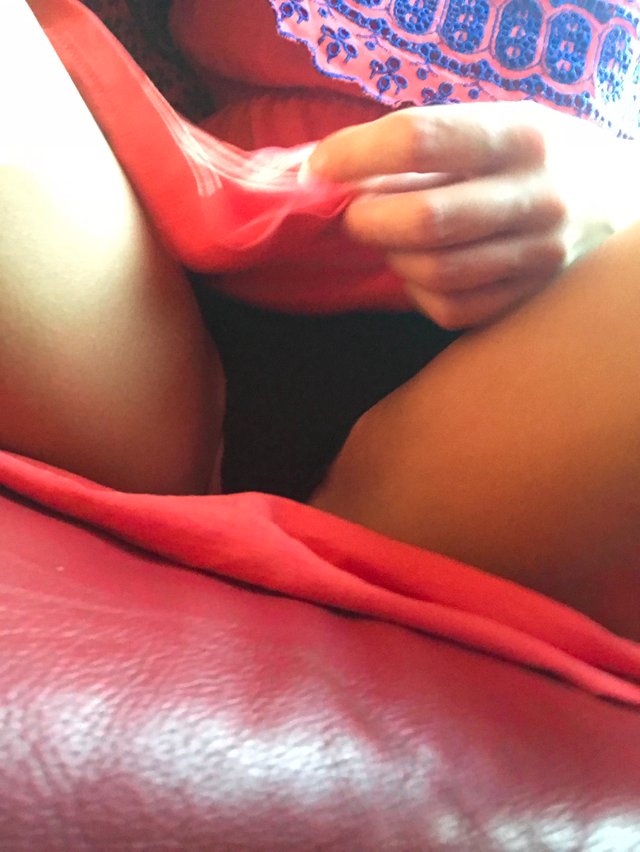 Sorry to disappoint, I have panties on!