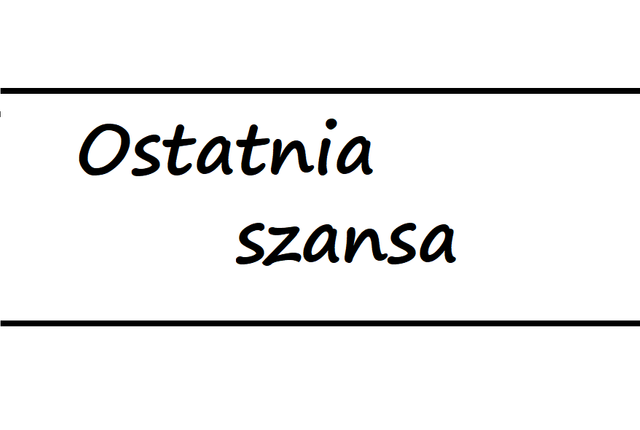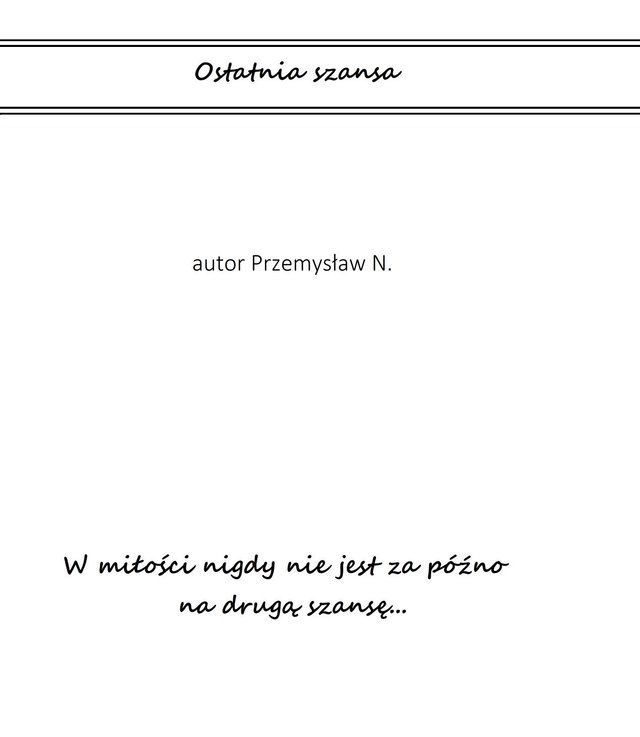 Była mroczna, jesienna szwedzka noc.
Wtedy nie wiedziałem jeszcze, że to właśnie
dziś moje życie całkowicie się odmieni!
Oczy me zupełnie ślepe przez ciemność jesiennej nocy
spoglądały na odbijający się w toni pobliskiej rzeki blask księżyca.
Próbowałem wtedy dostrzec sens moich myśli.
Lecz nadaremnie.

Noc stawała się coraz bardziej mroczna
a nurt pobliskiej rzeki wprowadzał me myśli w nieznany dotąd trans...
Wtedy nie zdawałem sobie sprawy, że jedna wiadomość
tak bardzo zmieni moje życie.
Żadne z nas w tym momencie nie miało pojęcia,
że między nami na nowo rodzi się uczucie!
Uczucie tak silne, że pomimo wielu lat rozłąki nadal przyciągało nas do siebie!

Ciemność listopadowej nocy zamykała me oczy
pozostawiając w mej wyobraźni dzwięk fal pobliskiej rzeki.
Po chwili z mej głowy wydobył sie dyskretny głos!
Głos, którego nigdy dotąd nie słyszałem.
To właśnie on nadał memu życiu nowy sens.
Napisz do niej! - powiedział
Tak też zrobiłem!