Music Lovers: 20 - Shinedown | SBD/STEEM Giveaway! Read for more info!
20! (A decent enough milestone?)
0.1 SBD Giveaway on this one!
--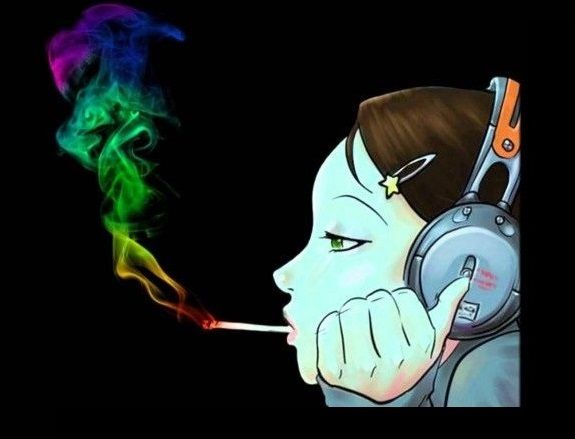 Shinedown
---
Most of the music I'll be posting is music that I grew up with, songs and bands that I loved when I was younger.
Just feeling a bit nostalgic, I suppose. ;)
---
Simple Man
I love their take on it and I love the vocals more than the original tbh.
---
45
This song has gotten me thru a lot of hard times.. Love it, but it's a bittersweet one lol.
---
If you only knew
If you only knew;
I'd sacrifice my beating heart before I lose you..
Love that line. Great song. :)
---
I dare you
Come alive;
There are thoughts unclear, you can never hide.
---
Devour
---
Save me
The hardest question to answer, is "Why?"
Why?

SBD/STEEM Giveaway!
--
As stated in my previous posts, I will be doing 0.1 - 0.4 SBD/STEEM giveaways randomly on posts and guaranteed on milestone posts.
To qualify you will just have to either upvote or comment! Simple as that! :)
I will be using a random number generator and assigning numbers to everyone who leaves likes/comments on my Music Lover posts. This way I can ensure it will be truly random!

Thanks for checking out my post! :)
.