Music Lovers: 15 - Another (small) milestone! SBD/STEEM giveaways! Read for more info! :)
15 !
--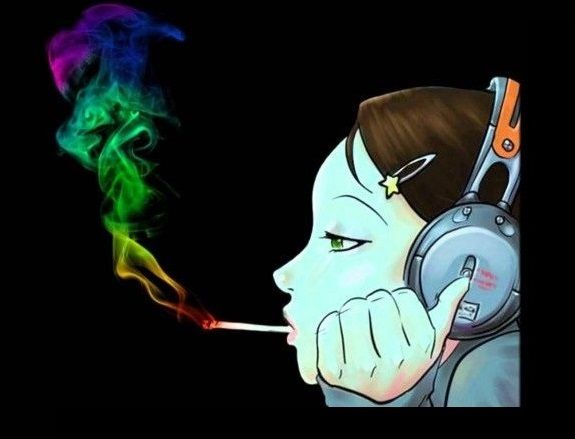 Been extremely busy lately! Getting a deal closed on a condo, so that I'll finally have a place to live! LOL. So needless to say, it's been crazy the past week or so! Slowly getting back into the swing of things (very, very slowly! :P) and once I get moved in to the condo, I will be back Steeming 100%! Just a lot happening and any move can be stressful!
Hope you enjoy today's picks! :)
Thanks for hanging in there and supporting me! :)

100,000 - Shawty Lo
RIP - A legend! You will be missed!
This song gets me hype and makes me feel like a million (steem!) dollars! ;)
Also reminds me of my worth and to never settle! Not sure exactly how that translates.. but it does, for me!
--
100,000 these red monkey jeans..
I'm so fresh, I'm so clean.
I'm high maintenance and so is my team.
I'm a broke hoe's dream!
A rich hoe's cream!
;)

Give me one reason - Tracy Chapman
Now.. if you don't know this song.. you've been living in a cave!!
It's a classic for sure! :)
--
Give me one reason to stay here..
And I'll turn right back around!
Give me one reason to stay here..
And I'll turn right back around!
Said I don't want leave you lonely..
You got to make me change my mind!
Baby, I got your number and I know that you got mine!
But you know that I called you, I called too many times!
You can call me baby, you can call me anytime.
You got to call me!

Budapest - George Ezra
Love the upbeat feeling of this song!
Plus, the lyrics are wonderful!
I've had a few loves in my life that I felt this way about! That I would give anything for!
Too bad those loves didn't last.. but, so is the way of life! I will love again! :)
--
My house in Budapest..
My hidden treasure chest..
Golden grand piano..
My beautiful Castillo..
You..
You.
I'd leave it all.
My acres of a land, I have achieved..
It may be hard for you to stop and believe..
But for you..
You..
I'd Leave it all.
Give me one good reason why I should never make a change..
And baby if you hold me..
Then all of this will go away.
My many artifacts..
The list goes on..
If you just say the words, I'll up and run.
Oh, to you..
You.
I'd leave it all.
My friends and family..
They don't understand..
They fear they'll lose so much if you take my hand..
But, for you..
Ooh, you..
Ooh, I'd lose it all.

SBD/STEEM Giveaway!
--
As stated in my previous posts, I will be doing 0.1 - 0.4 SBD/STEEM giveaways randomly on posts and guaranteed on milestone posts.
To qualify you will just have to either upvote or comment! Simple as that! :)
I will be using a random number generator and assigning numbers to everyone who leaves likes/comments on my Music Lover posts. This way I can ensure it will be truly random!

Thanks for checking out my post! :)
.