Fin de tournage ¤ Images inédites + behind the scenes.
Bonjour !
Actuellement, peu d'inspiration...
Il y a quelques jours à peine, j'ai bouclé près d'un mois de tournage. Tournage que je co-réalisais mais où, également, je me trouvais actrice. De ce fait, avoir quitté mon équipe m'attriste profondément. Mais surtout, avoir quitté Emilia, le personnage que j'y incarnais, me rend terriblement nostalgique.
Ainsi, je tenais à vous partager quelques photographies, que voici donc.
IMAGES INEDITES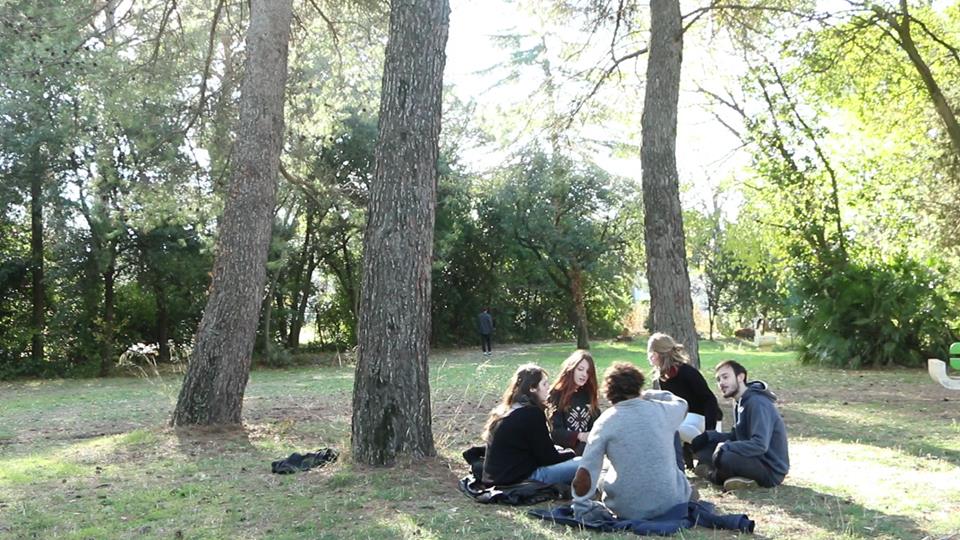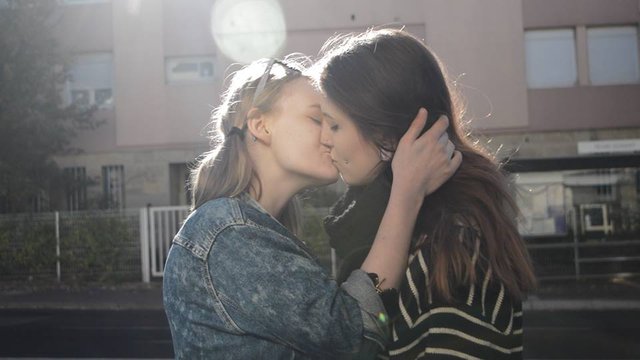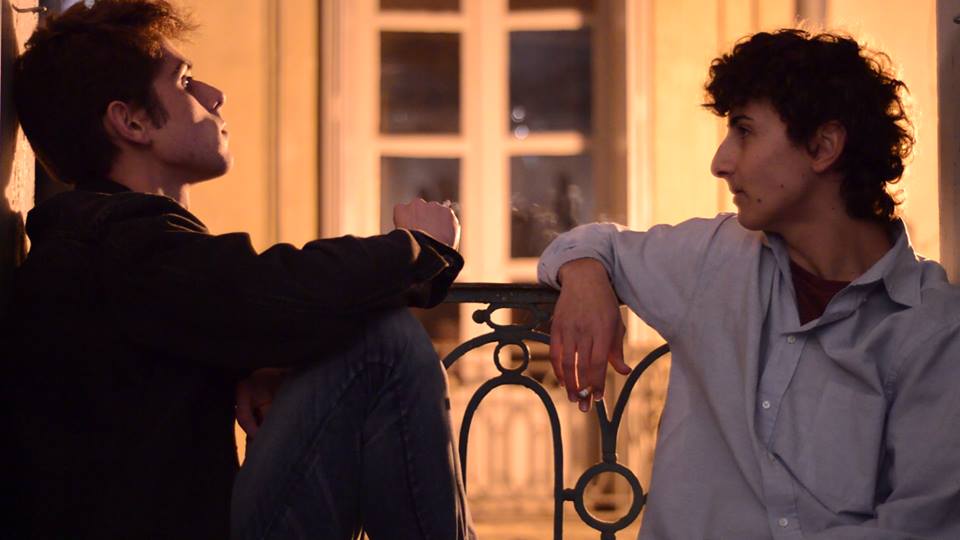 BEHIND THE SCENES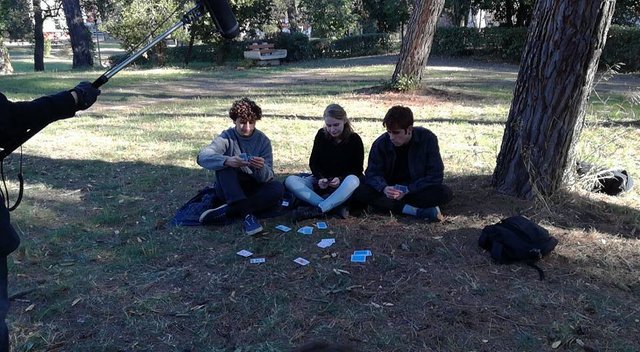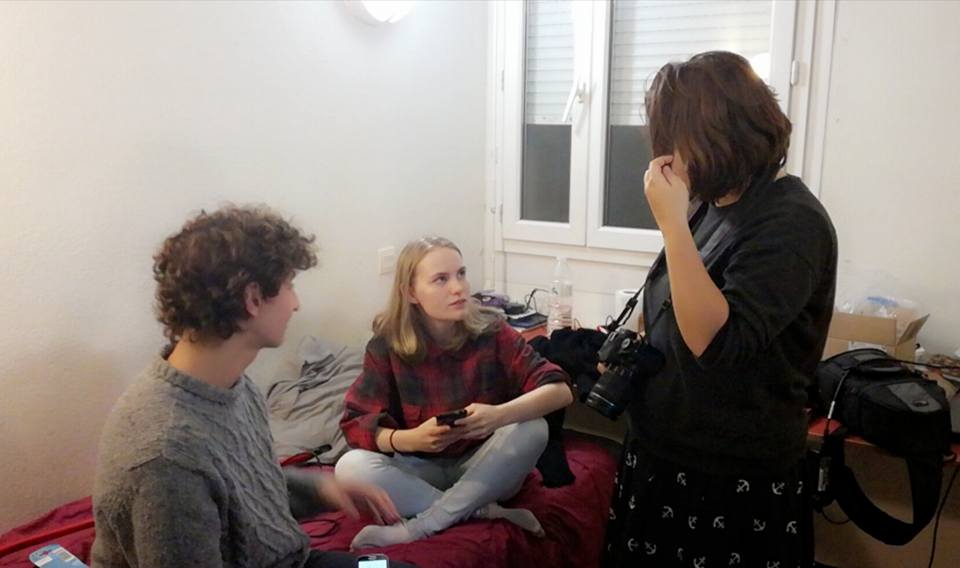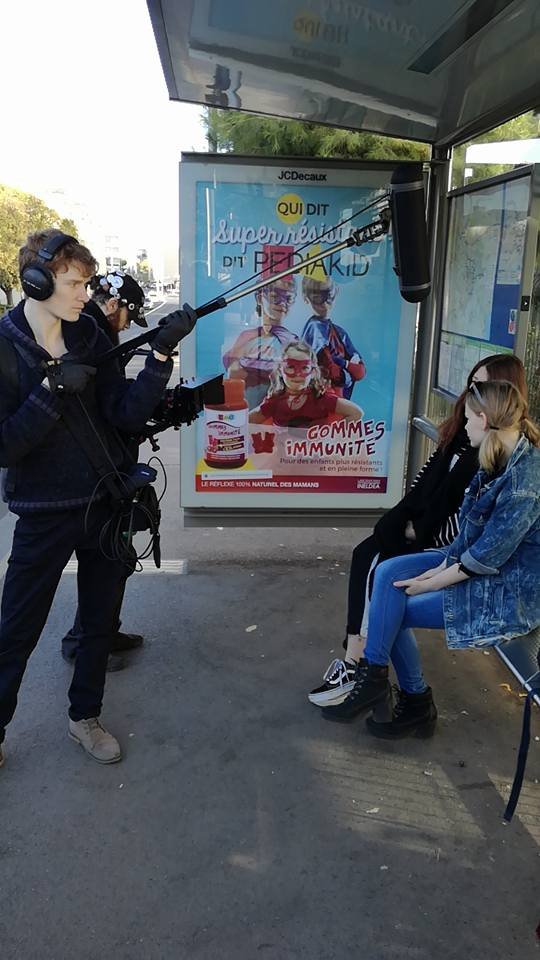 En espérant que ce petit post vous ait plu - malgré sa simplicité affligeante..., je vous souhaite une très agréable journée !
À très vite ! Miaou.
[PS : Oui, si vous ne l'aviez pas encore remarqué, le petit rouquin qui prend le son, c'est bien @blast-sd. Hihi.]