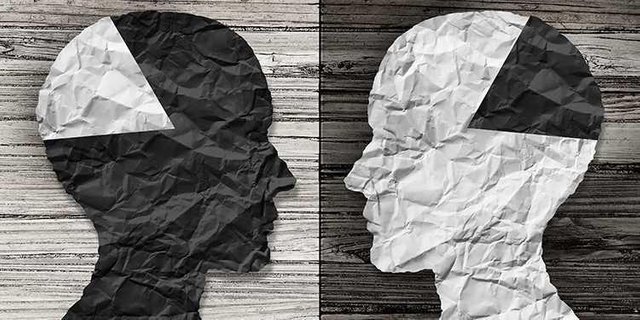 You probably have been told that you didn't understand a concept very well and that your point of view was wrong.. Did you feel angered or ashamed? Perhaps you might have even felt insulted.. Reason being that your own line of reasoning was considered to be inappropriate.
Most times, people get the wrong notion that their own way of thinking is better off than the other person forgetting that every being has his own unique thinking methodology..
In reality, for the fact that humans hear the same way doesn't mean that they must reason the same way too...
Frankly though, it is true that sometimes some individuals tend to have a better line of reasoning than the others.. Reasons being that they carefully analyse any acquired knowledge so much that it seems they got some kinda chip in their brains. Lol
But we all know all humans were created equally with same potentials. Now it is left for any to put to use his/her potentials to the full.
In the end, never criticise another fellow for his methods of reasoning,rather ,give room for acceptance, knowing that there is no such thing as uniformity in human reasoning!
Thanks for Reading
I remain @essiential, a love advocate!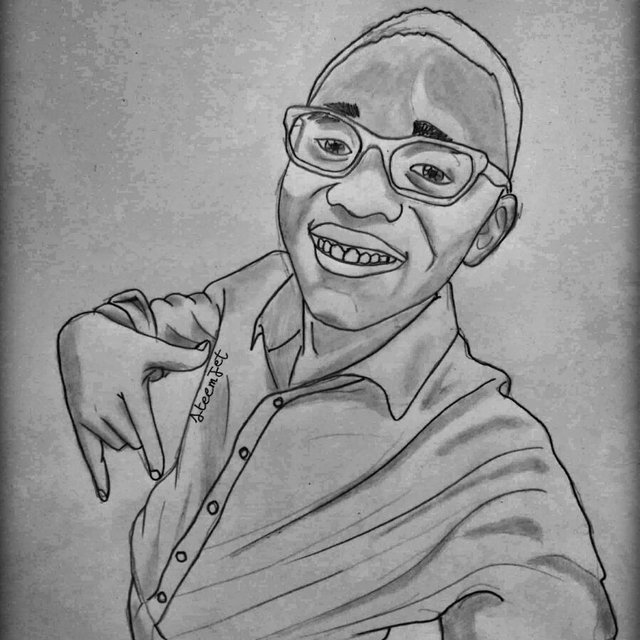 (Portrait Credit : @soufiani)