Love & Life - By Esaia Mystic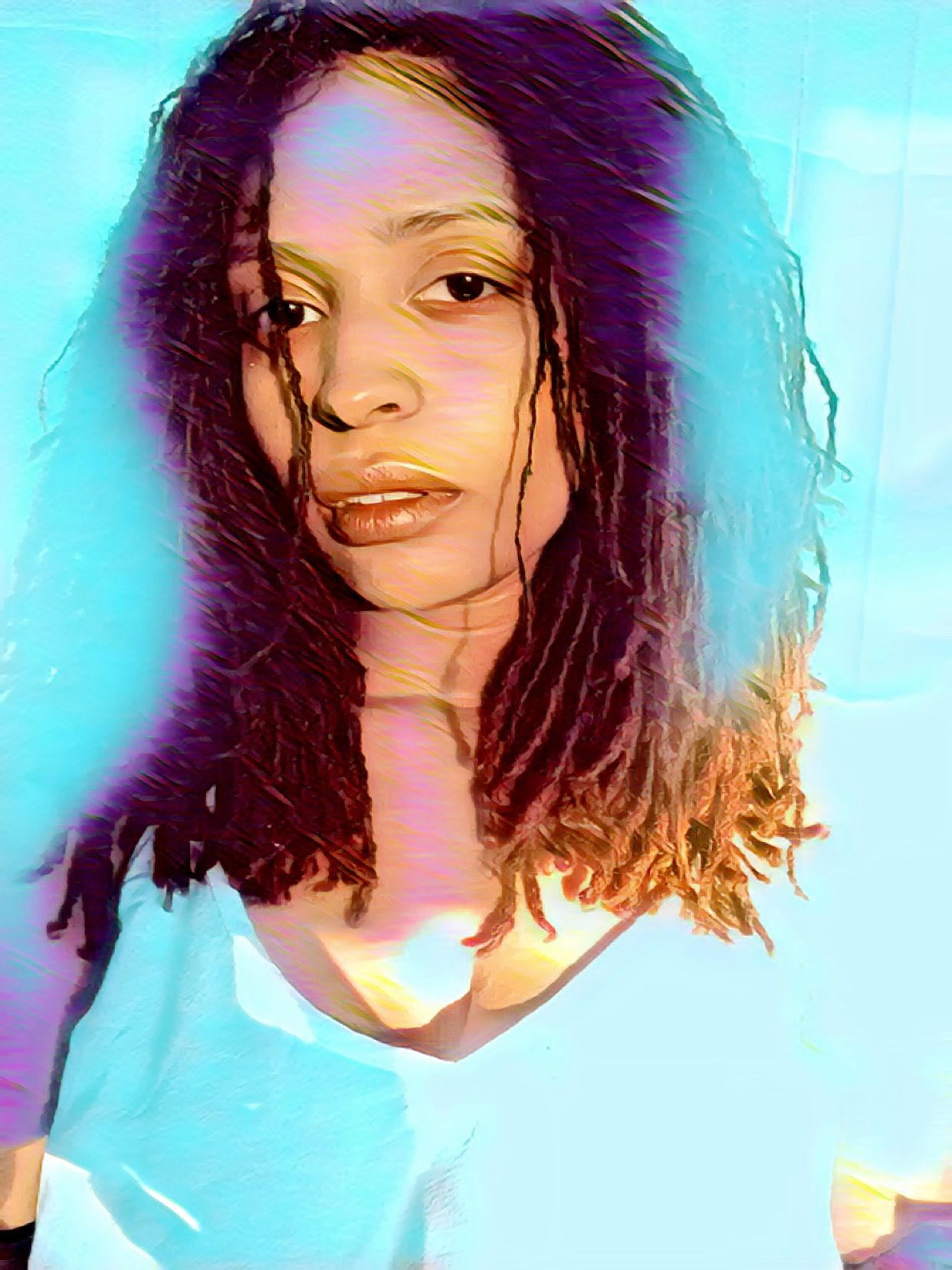 Being Genuine is Easy for me. Yes I was always the type who would never lie just to get approved on an application. Staying true to my truths & my world. Sometimes other people make us feel delusional when doubt creeps in. Doubting myself has always been my greatest downfall, only to realize down the line I was right all along. No one will praise your intelligence then, even though the proof is in the pudding. We've got to know what our mind is worth— so The Universe follows suit. I admire so many women in my life that I know the exact traits to live up to and the ones to never fall victim to. Put life first, because life comes first— love comes last. Our Life is full of Love When Our Love is full of Life. Hold Strong to what's right, what's true. Then The right & True energy will find you.
-Esaia Mystic
We Are Back! & A big shoutout to all that were so caring (and nosy) enough to check on me & my new beautiful baby during our time of absence ⭐️ @Rensoul , @Imp.Unity , @kittygirl , @Limabeing , @appiepearl , @awakened_oracle & @seyidous your energy was extremely helpful during my rough time of labor plus postpartum. Much Gratitude to you all !