2,000 Followers ~ A Milestone ~ HUGE GIVE-A-WAY
I was pretty pleased to recently make my one-year anniversary, it made me recall a lot of good times from the last 365 days. I still sit here and think of good times I have had here on Steemit and of more great things to come.
A few things I am thinking of today......
1.) I made my 1 year <-- Good
2.) I made reputation 65 <-- Yay!
3.) I started boosting deserving minnows by feeding them <--Good
4.) I am breaking 3,000 SP this week <-- Good, it is easy when you think of Steem in Steem and not dollars
5.) I broke 2,000 followers <-- Great!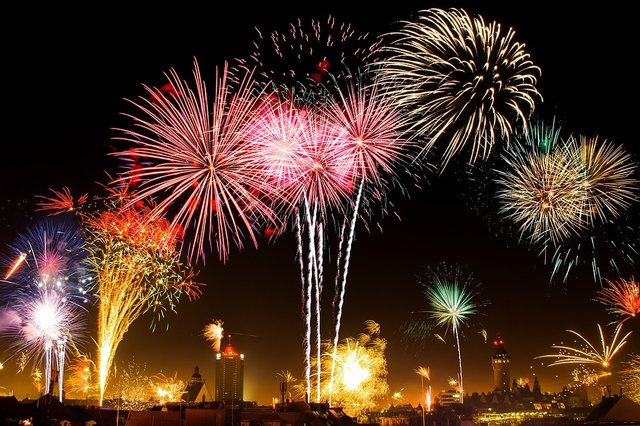 In the event I had accomplished all of these things last year at this time it would have been a big party with a healthy give-a-way but............none of the 5 things above really means much except #3 and we are even having a problem getting people to recommend good users to push.
I was going to do a give-a-way but 2,000 is fake as fuck......I only have 222 followers, I will do the give-a-way when I hit a true 2,000 followers.

Sadly as time goes on and things change in the Steemit world things that used to mean a lot yesterday are no longer true.
Here is to the old system........