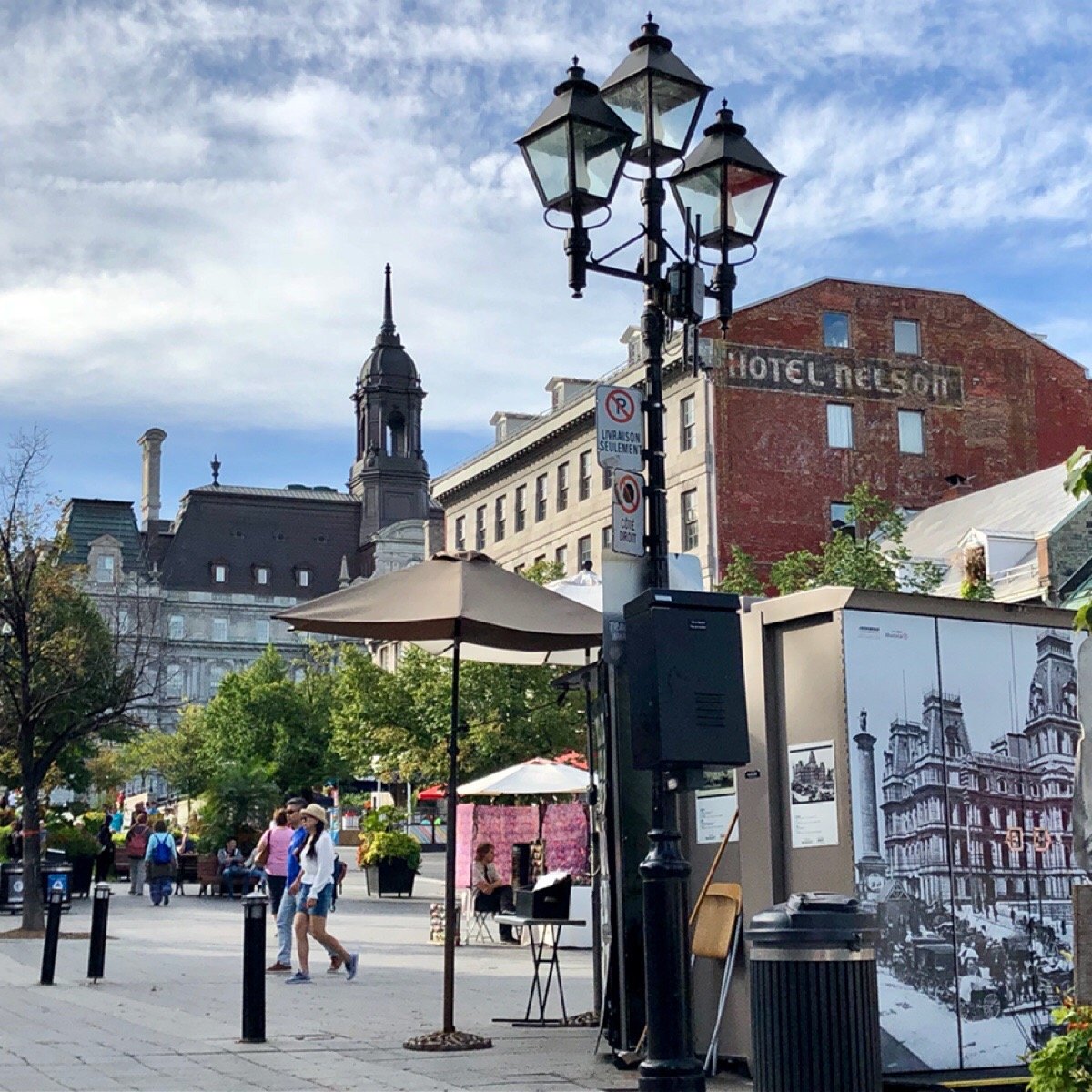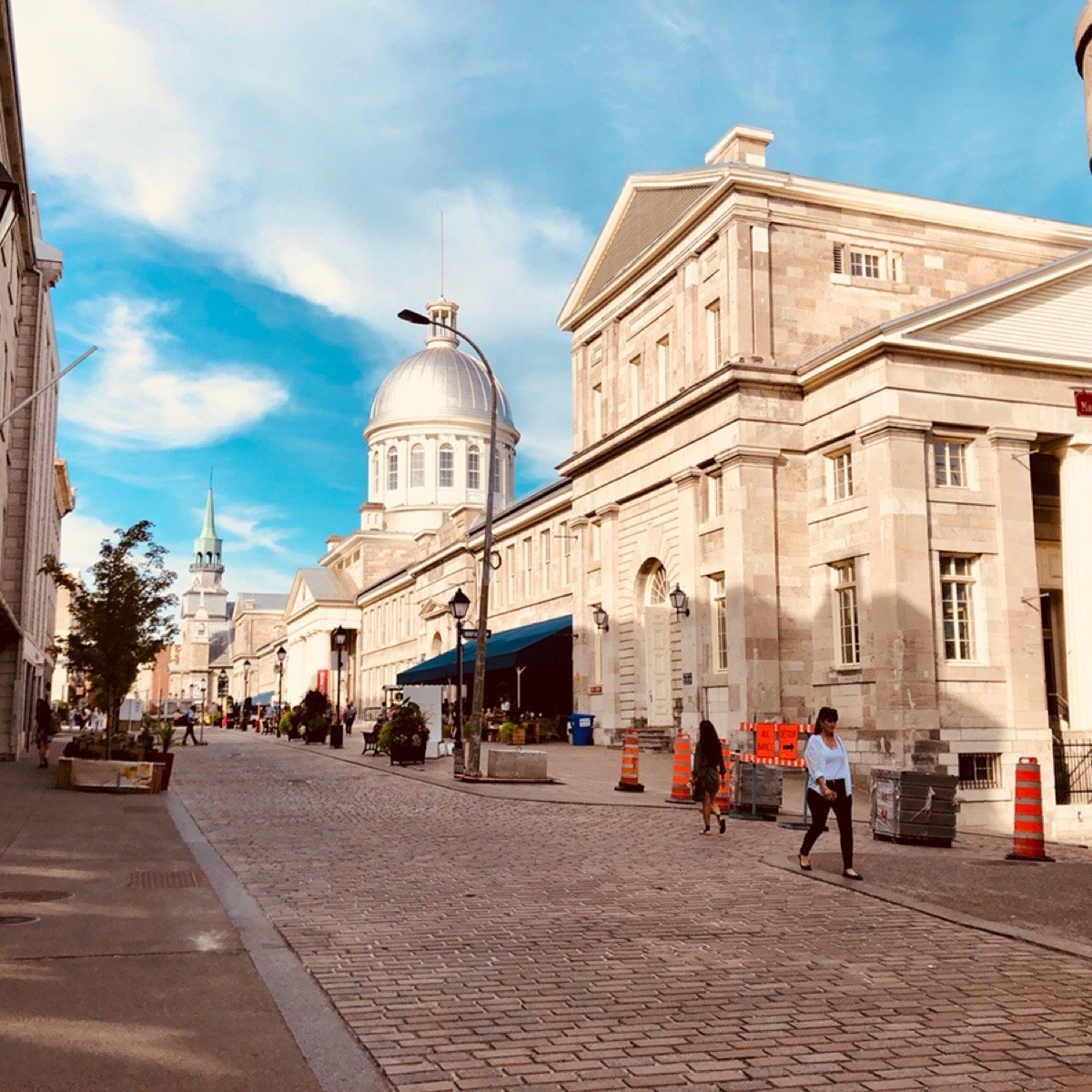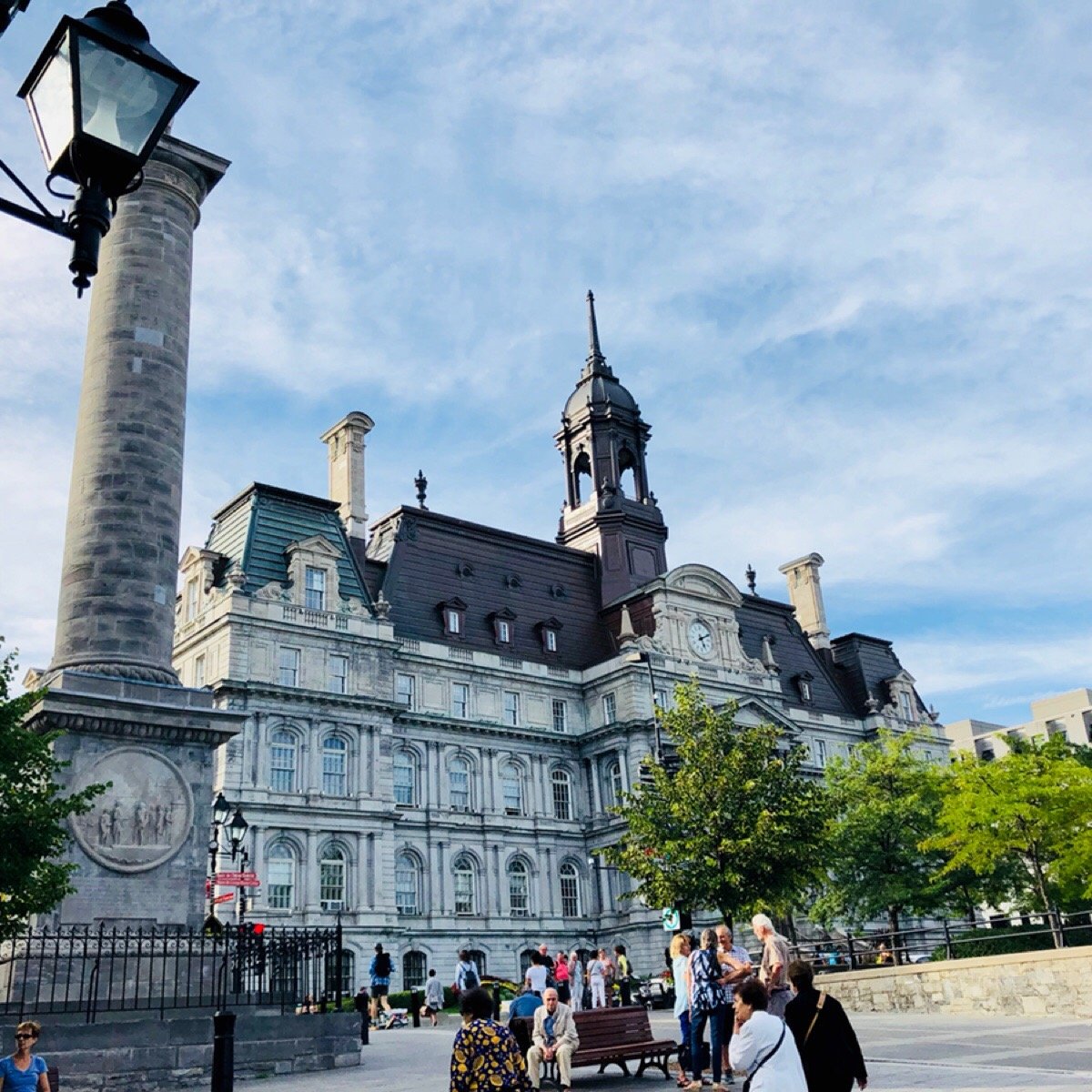 ---
My good friend @luckyfellow and I landed in Montreal yesterday for our annual trip. This is the eighteenth summer that we've carried on this tradition. A lot has changed in those eighteen years. When we began this tradition I was a young, idealistic man with so many unrealized dreams. Now, with half my life behind me, many of those dreams have been achieved but there are still many to attain. In my experience, appreciation of life grows with age. There's plenty to appreciate in Montreal. This will be a weekend of culture, sightseeing, good food, and live jazz.
The trip, so far, has been a a strange dichotomy of good and bad luck. We got bumped up to first class on the flight for free but had the roughest landing I've ever experienced (we came down on one wheel.) We also thought we would be stranded without a place to stay due to a plumbing issue in our Airbnb but miraculously the host had another property (which was way nicer) across the street and offered it to us for the same price.
After getting settled in our Airbnb we hit the streets to explore this beautiful metropolis and try our best to capture the soul of the city with our cameras.
The way this travel day unfolded was such a great reminder that we have to take the bad with the good in life. Most times if you trust in the universe and do the right thing it all works out in the end.
---