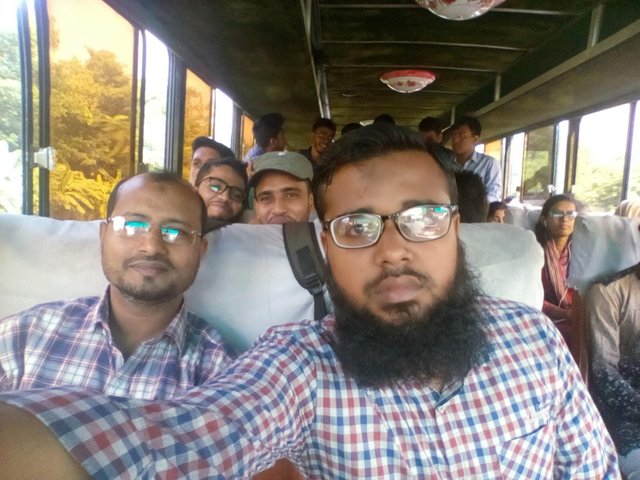 Industrial Visit
For manufacturing related engineers, Its very much necessary to visit manufacturing plant to see the practical scenario of industries. As a part of the curriculum, today I along with 3 colleagues and around 60 students, visited a spinning factory.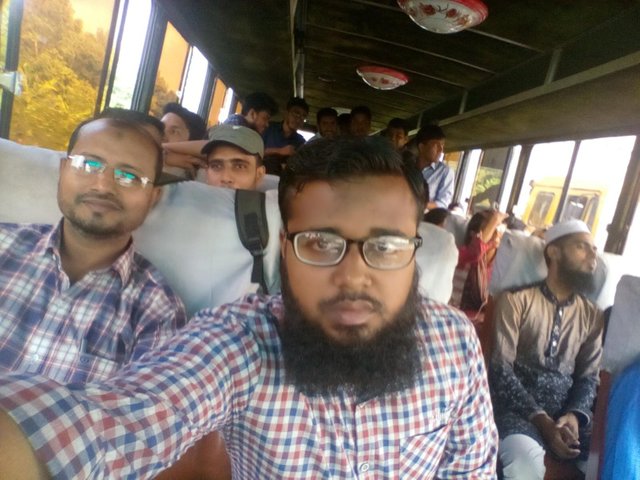 We started our journey at 09:00am from college with college bus and staffs. We reached at the spinning factory at 11:00 am.
Visited some yarn manufacturing, testing and automation plant.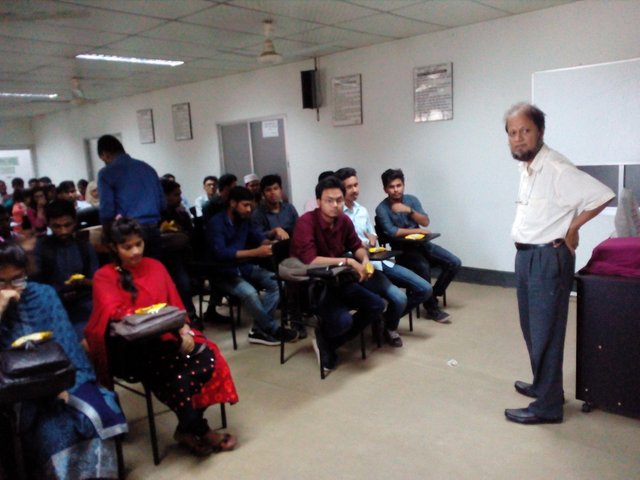 Some of the snaps are following---