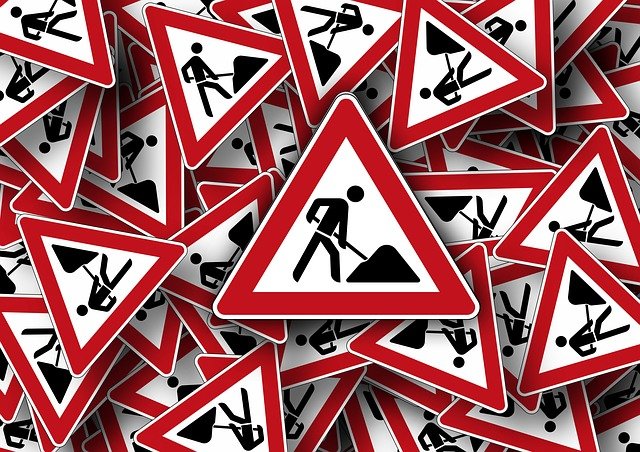 The ability to discern what holds true and what is not is one of the most complex tasks of the information war. We have often talked about the very subjective nature of truth and how different truths can be gotten from the same situation in the same location. While my truth holds firm and likewise does yours, can there be different truths? Will be it be truth if it has different meanings?
Sample Case:
We have probably all heard allegations of genocide on white farmers in South Africa. When Donald Trump made remarks that brought it to limelight, I spent a while on Twitter checking out opinions across board in South Africa, particularly from the alleged victims.
One thing I discovered was the very divided nature of opinions termed as truths by white South Africans who were probably in the best position to give the most credit worthy opinions. There were opinions for and against the allegations despite the singularity of evidence.
Observation and Conclusion
I am still a believer in the somewhat singularity of truth and the very subjective nature of truth even among those on the same plane makes it a tricky one to decipher. I have long been an advocate of a fact based truth but even that in itself my not be entirely perfect in assessment.
However the determinants of what holds and doesn't cannot be left to those who sell narratives on the sole premise of credibility based on no real footing – neither facts nor previous truths, just sentiments.
Facts and truths are not mutually exclusive like they appear to be treated by some elements in the media. The presentation of same should take prominence over subjective references like perception based on ones interpretation of reality.