My birthday today. Thank God almighty.
Today Is My Birthday And Also My Sisters Birthday. I Am Not Alone But With My Beautiful Girlfriend And Some Others. I Am Very Happy To Be Among This Special Day. This Pictures You See With Me And The Others. I Have Missed Them Because They Are My Friends. Thanks To All That Honor My Day. I Believe In New Day.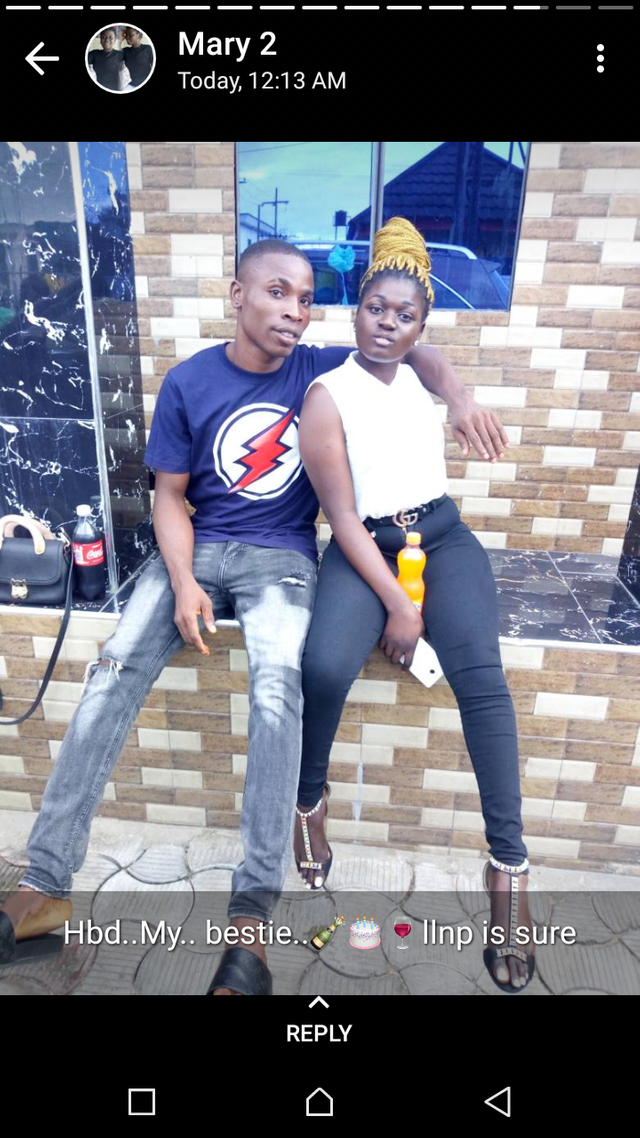 Happy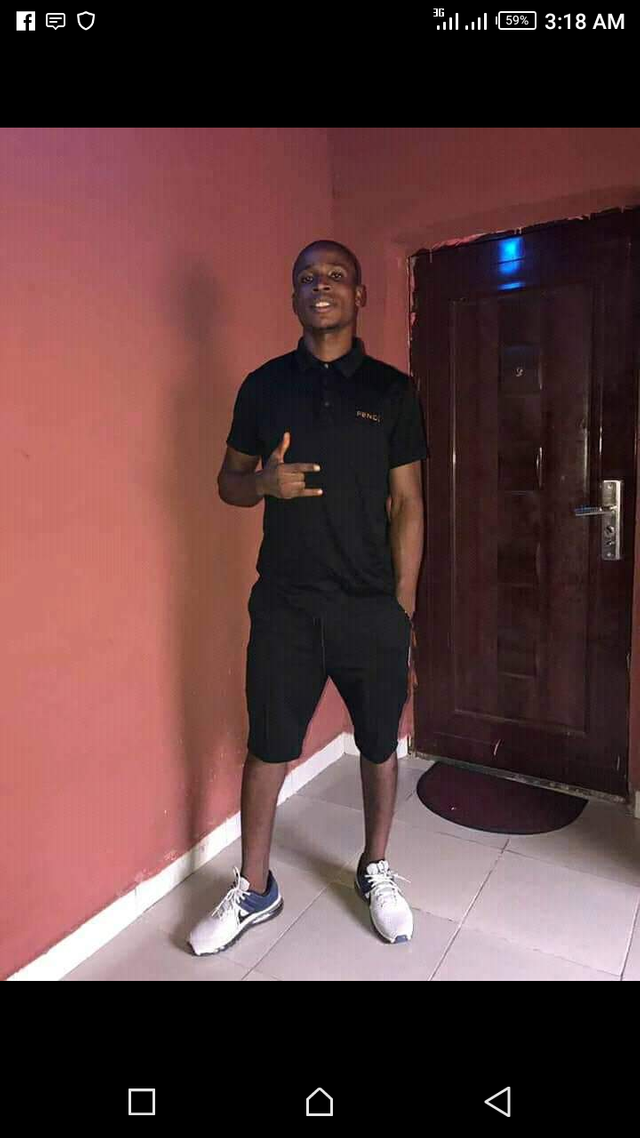 Birthday To Me And My Lovely Sister...