You are maybe wondering why did I write that for the title. But you read right - for some things you are really too old. But it doesn't matter how old are you really are: 20, 30, 50, 70 or more. So...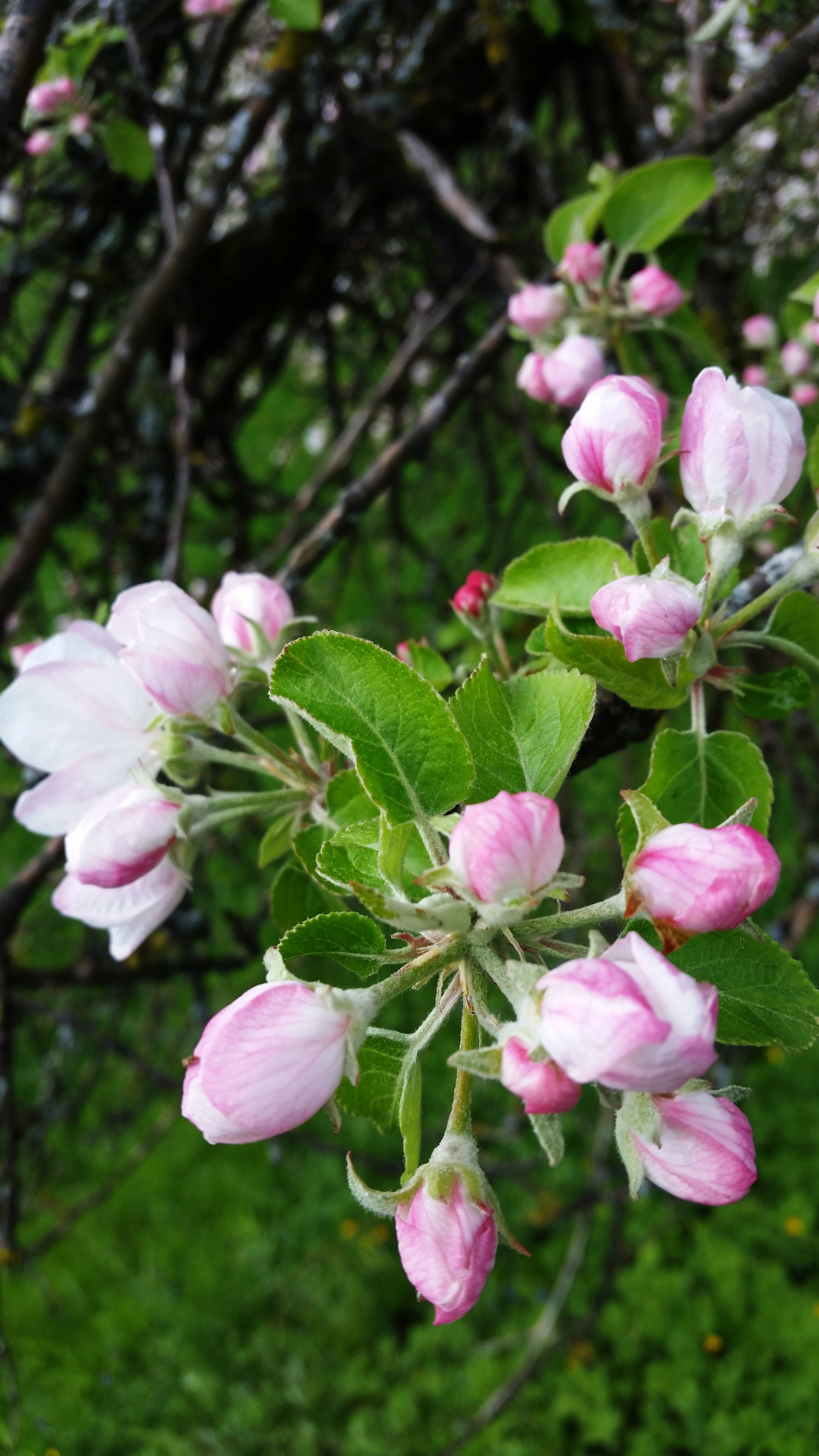 You are too old to be quiet. To just nod with your head, and agree with everything, even though you feel deep inside, that something isn't ok with you. When you notice that kind of feelings building inside you just speak up and tell your opinion.
Life is too short to be quiet!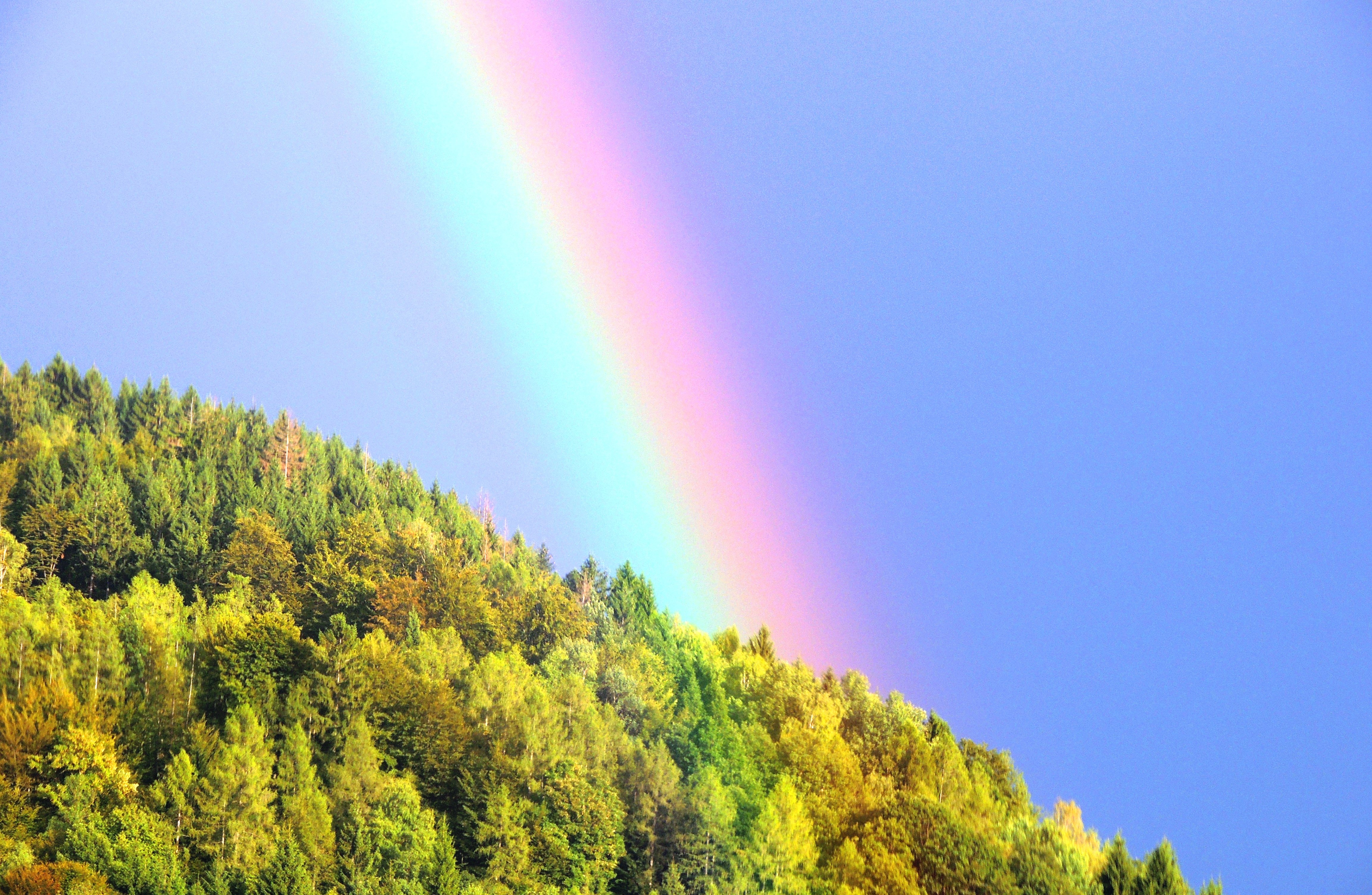 You're too old to apologize for the mess in the house. Of course, we would all be happy if we could have a complete order and cleanliness all the time.
Life is too short to keep our home as sterile as far as the pharmacy.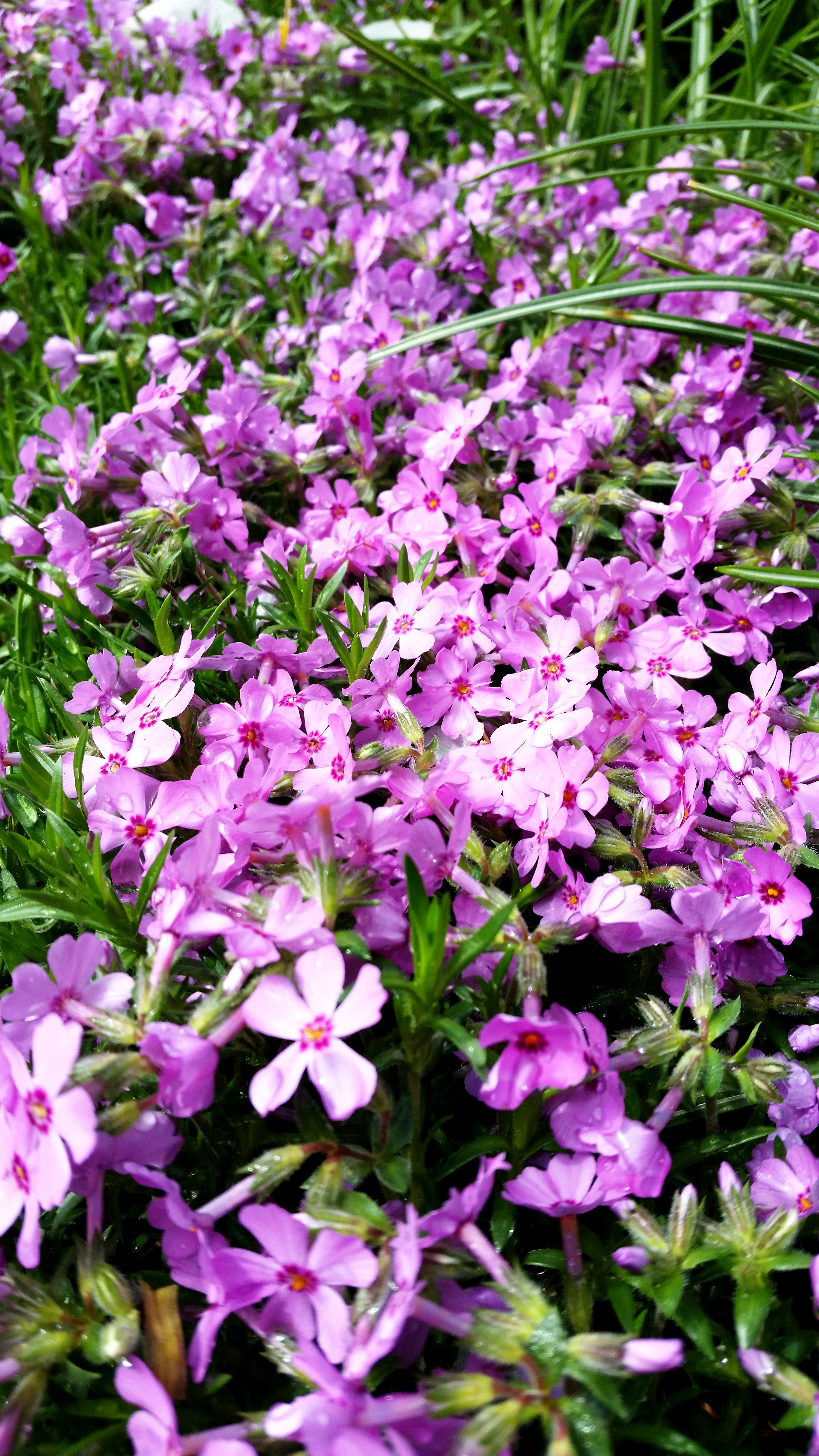 You're too old to hang out with people who you aren't compatible with. We don't go together with everybody, so why would we suffer unnecessarily with people with who we don't understand each other, and don't speak a common language.
Surround yourself with people with whom you can have fun, help each other and do something good.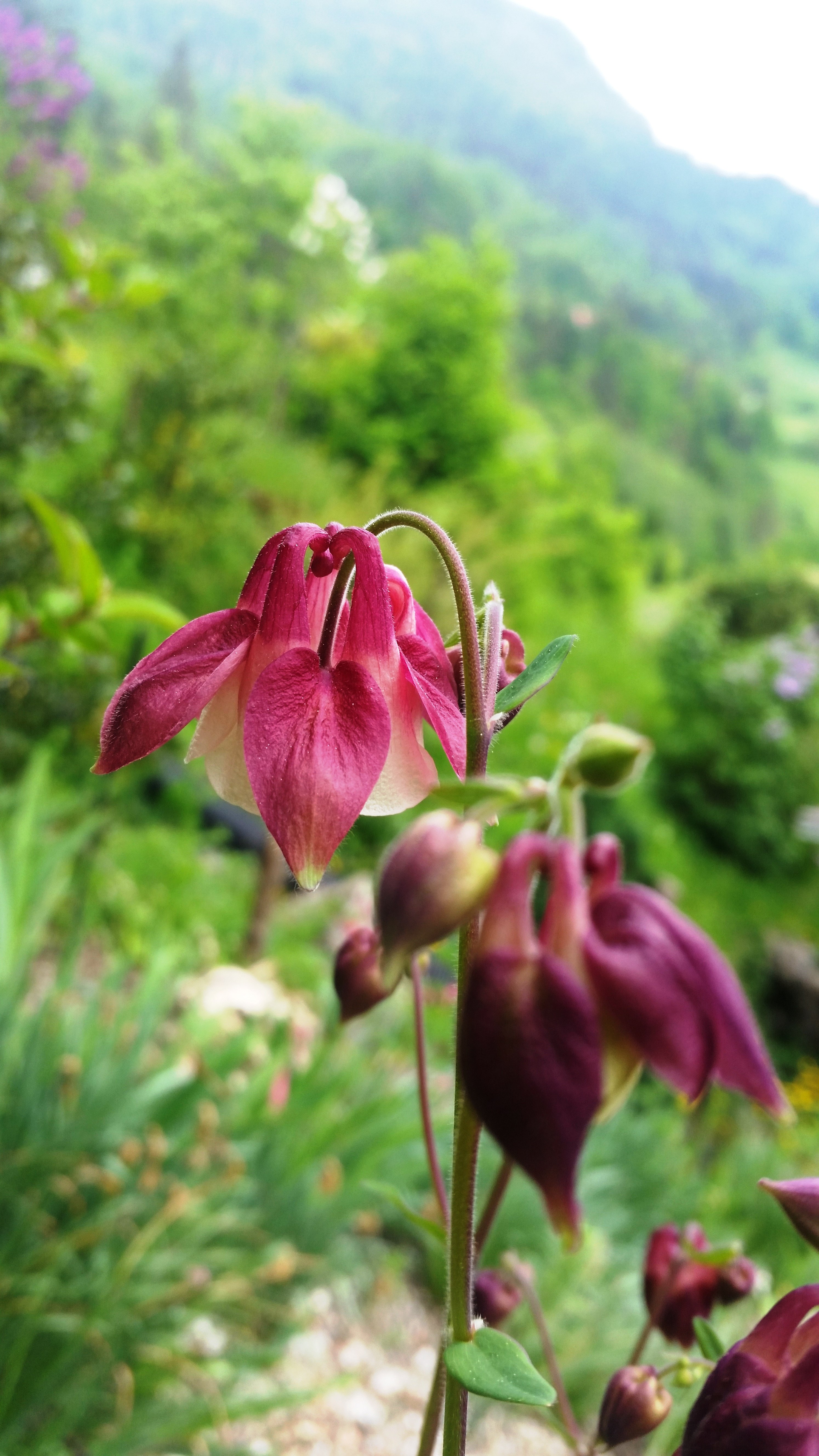 You are too old to be burdened with what others think about you. Although you may not even be aware of this, a subconsciously large majority of people are burdened with how they will be left out to others. What will they say and how they will look in front of others.
Accept yourself as you are, and stop bothering yourself with unnecessary things that will spoil the pleasures of life.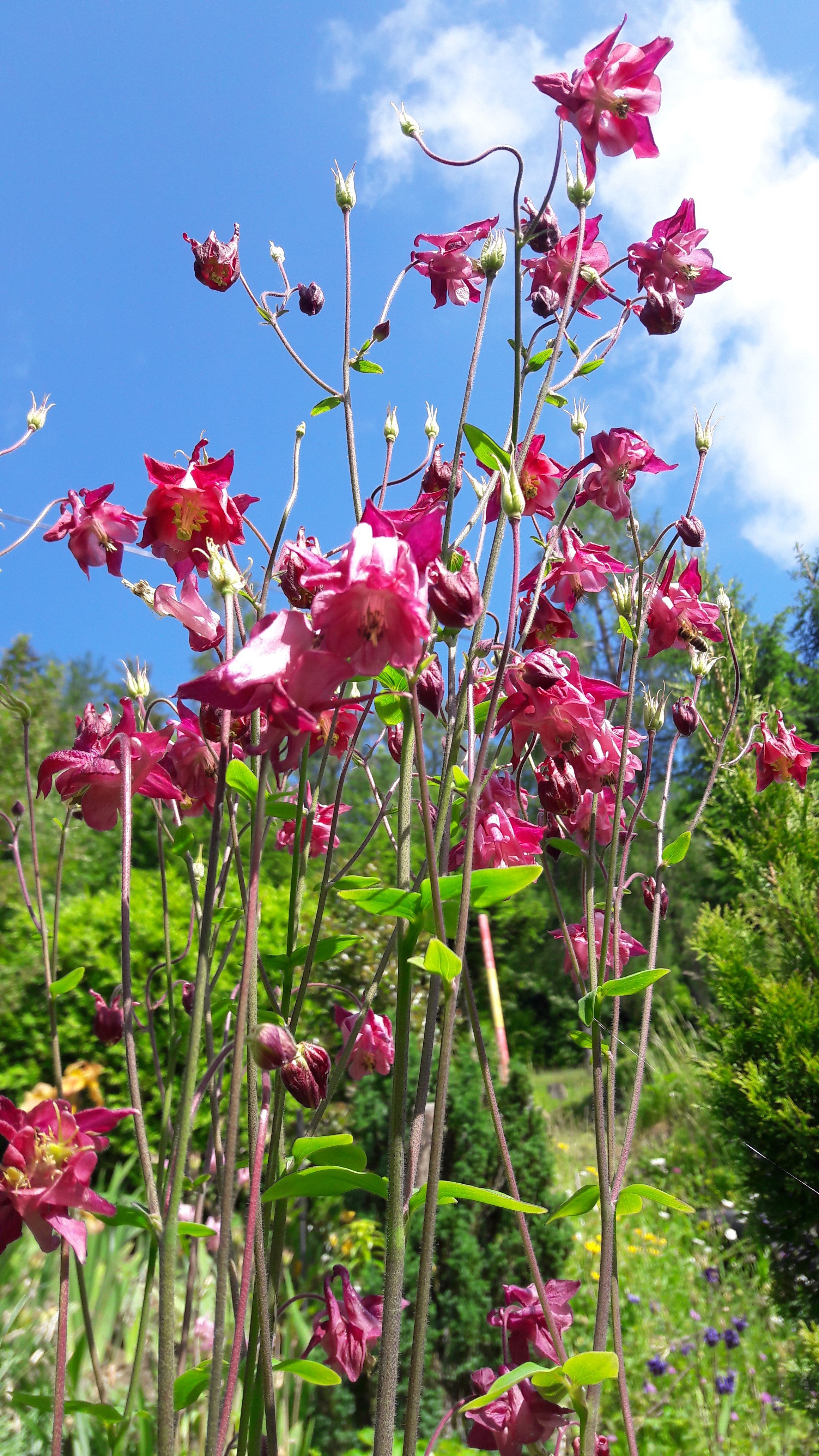 But neither by accident, you are never too old to enjoy and capture life with a full spoon!
Photos inside my post today were made by me, and different phones, and cameras.