"In the moonlight, it's all nice to see, but don't be fooled by a silvery shine," writes, among other things, in her book, "The Moon, the ruler of the night," successful female writer Zattej Helen.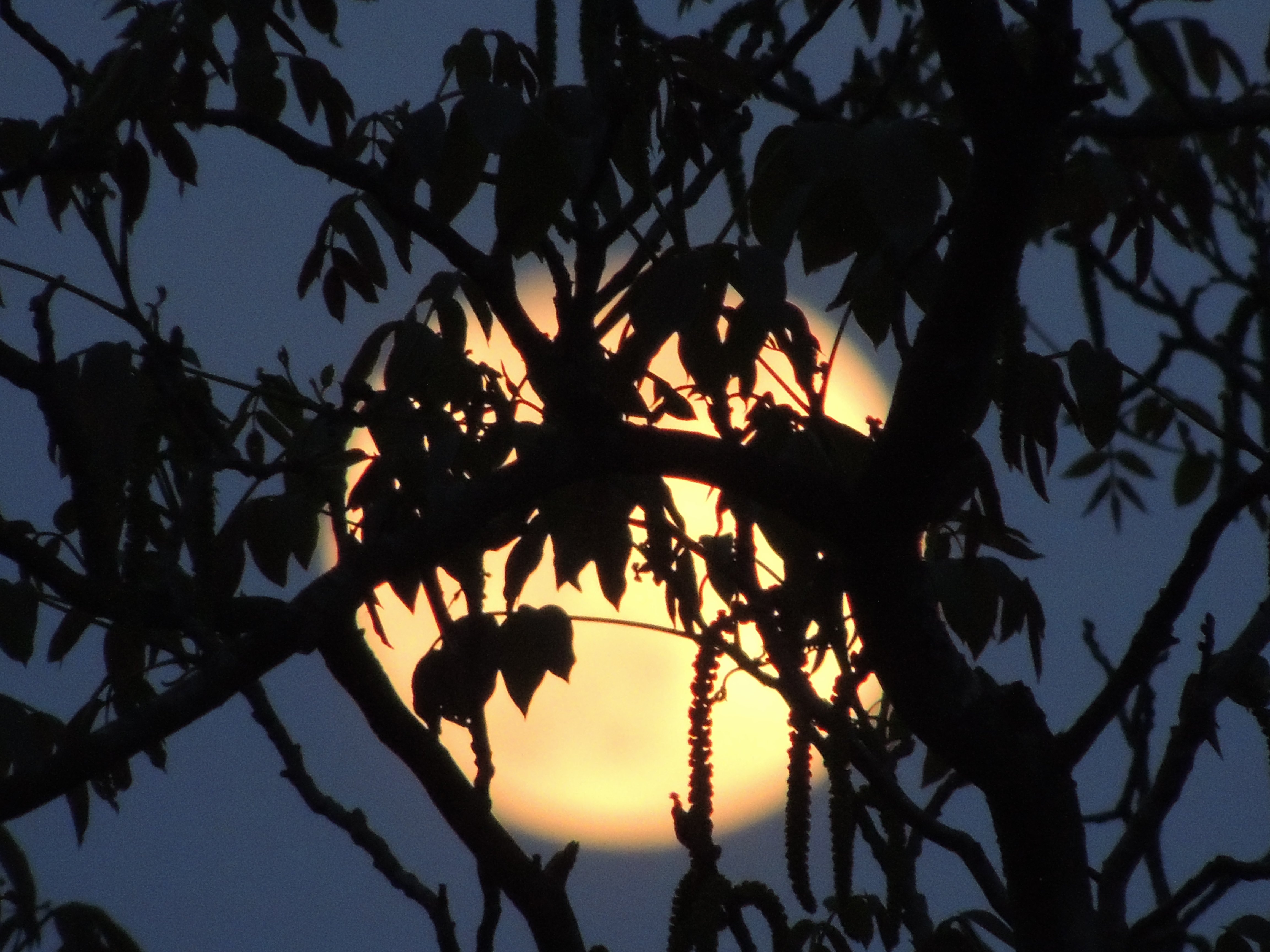 I read some interesting things from her book in the article about it in a really old magazine while I was waiting by the dentist. Apparently, the Moon is a great patron saint of dreamers.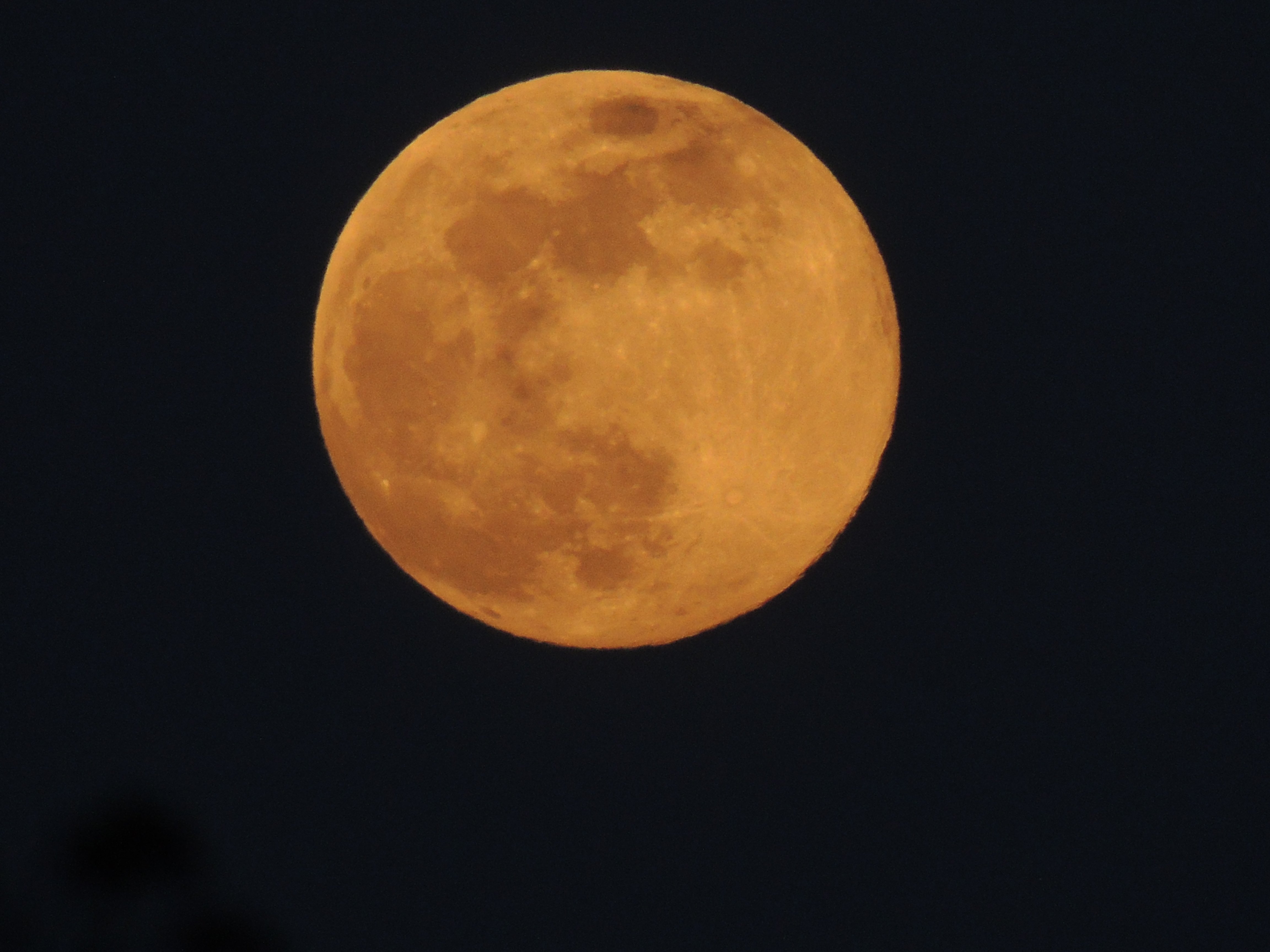 Some of the attractions that I borrowed from the article and book:
Dreams in the growing moon mean something will happen in life. This period is apparently good for planting the positive into the unconscious mind.

Dreams at the falling Moon mean that it will be necessary to give up something for everything, as this period is good for cleaning emotional poisons from the unconscious mind.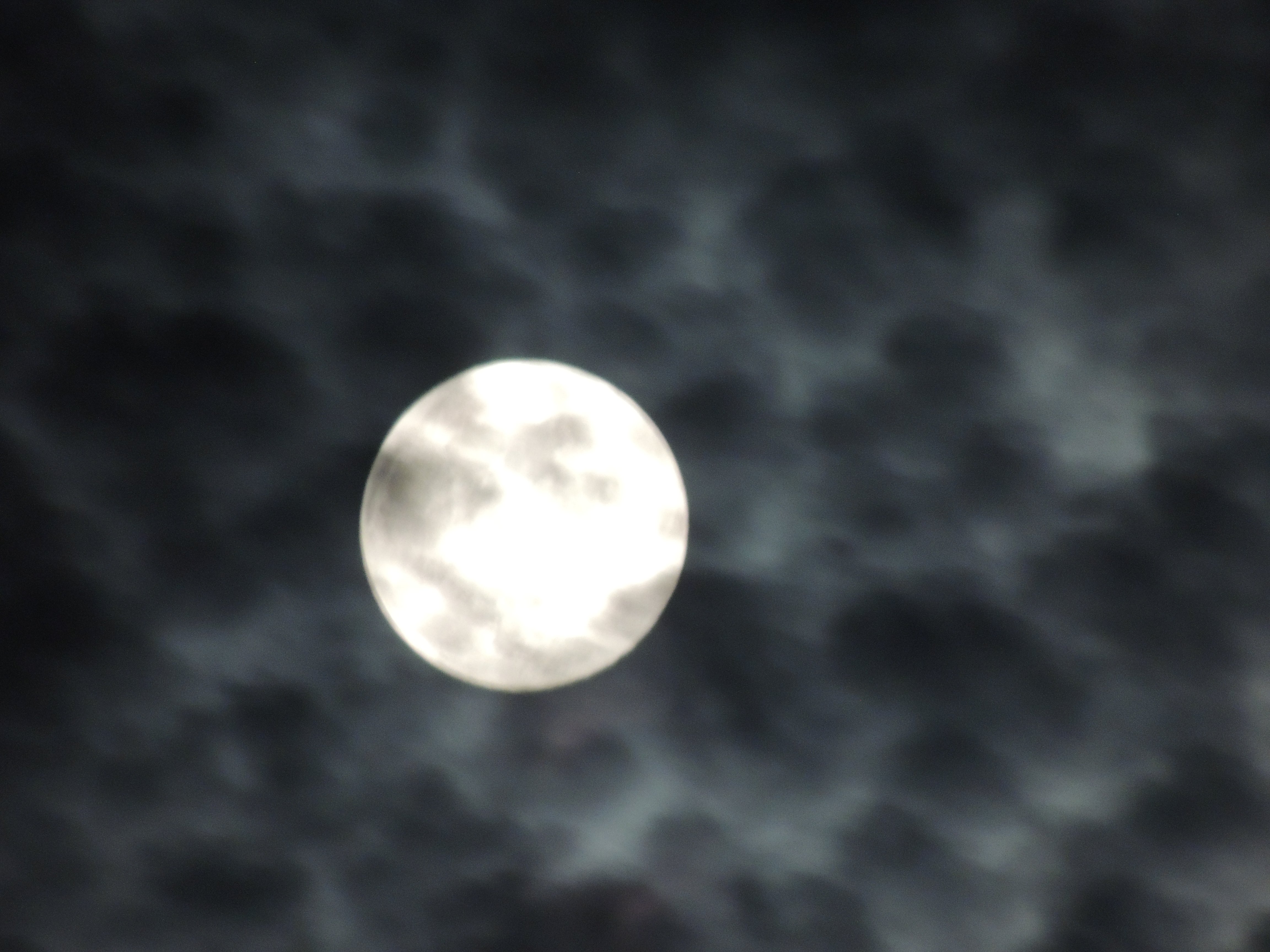 Empty Moon (younger) gives us a lot of energy, which is why we are especially restless that day. During this time, the easiest way to tackle new projects is that we are particularly successful in the business field.

During the full moon, people have a lot of energy and tension in the air. The human bioenergetic field is disturbed, which makes us unable to sleep. Due to the influence of the Moon on the lymphatic and blood circulation, we become more aggressive and less sensible during this time.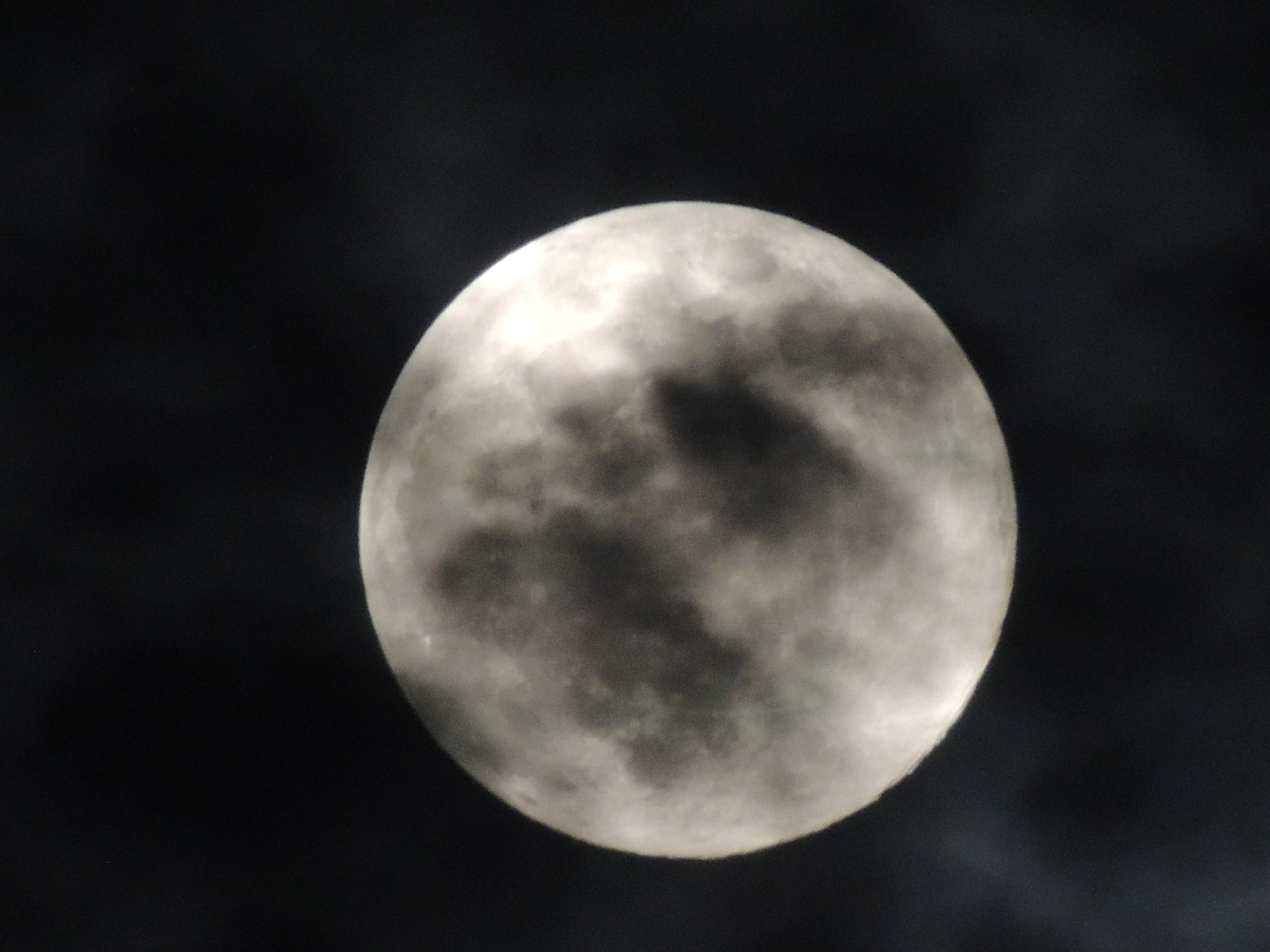 And yet ... don't overlook another interesting effect of the full moon:
at full moon, we become people more susceptible to love... ;)
At least so they wrote in the magazine... :) I'm going to my lovely bed to get some sleep while it lasts. Have a pleasant rest of the day!
P.s. Photos were made by me, and my Nikon Coolpix P510.