Don't like Mondays? You can take things into your own hands. I wrote some tips below, with which you can make yourself a bit more bearable Monday.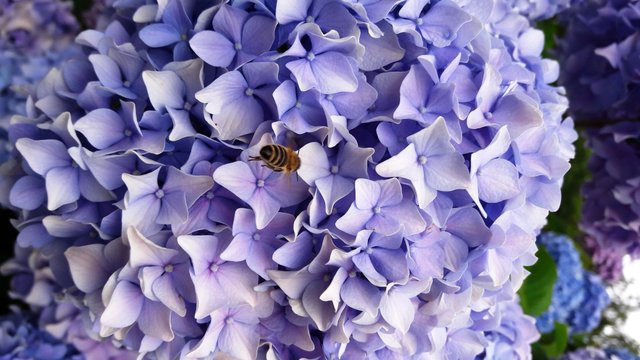 For a good start of the day you can make a list of songs that sing about Monday: "Manic Monday" (Bangles), "Monday, Monday" (Mamas and the Papas) or a bit cranky from Bob Geldof "I don't like Mondays". Of course, Monday mornings just have to be fun, so start a day and a week with humor. And if you simply don't like the songs about Monday, play yourself the music you do like. And sing, or even dance along. What is better than that?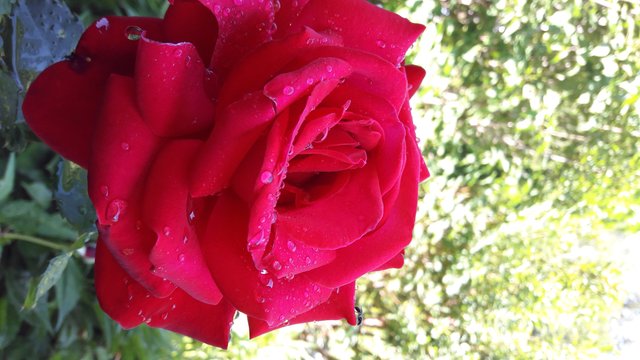 I know that my Mondays are great if I have fun over the weekend doing something different. You can follow my lead, and do something new, and adventurous. So you will hardly wait to tell your annoying coworker, who always boast about how he and her partner enjoyed going in the spa, the pool or the seaside, how much fun you had, without the partner, and tons of money. Even if you didn't do anything special, you can praise how you enjoyed the peaceful coffee with your closest friend without kids, and time limit.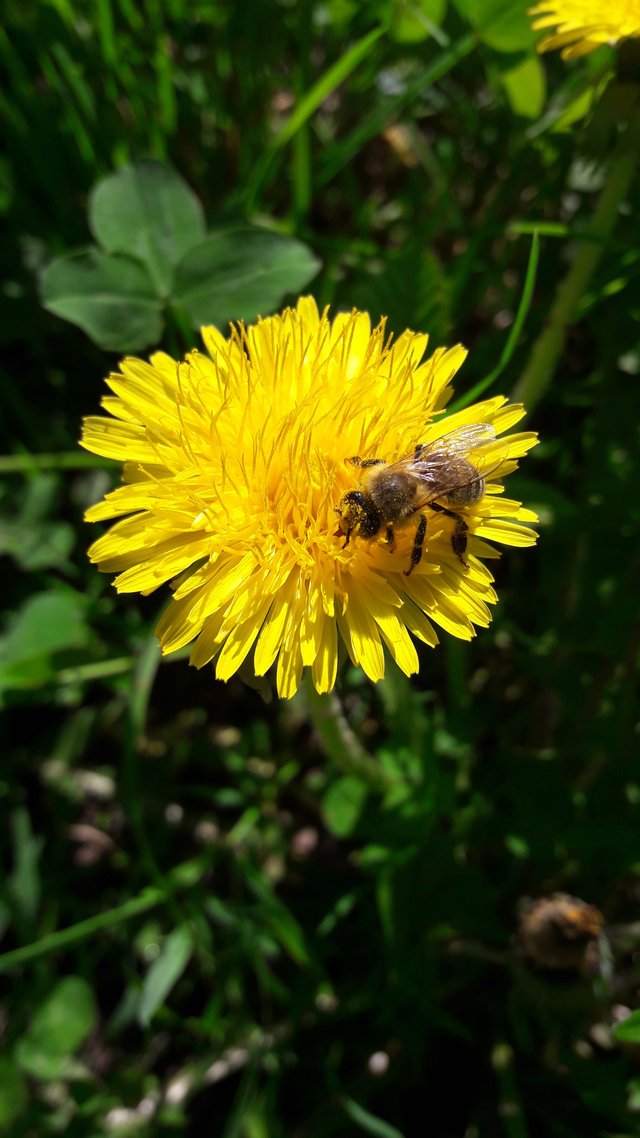 If your weekend wasn't anything special, you can simply cuddle yourself with a piece of chocolate, big cut of quality coffee or some other tasty treat.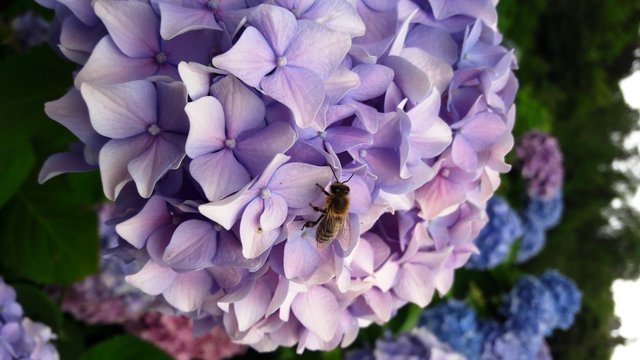 If you are still on some kind of diet, like the majority, you can just get out of the office during lunch and go for a walk. It's no better cure to make the sadness of Mondays go away more than a little vitamin D that is given to you by the sun. Fresh air will give you new energy, and maybe even someone will whistle behind your back, and Monday will become your favorite day in a second.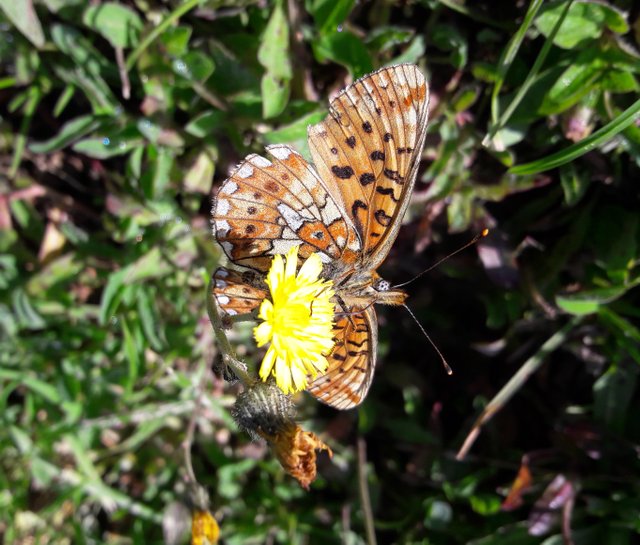 But if nothing from above can help you, then you can make a ritual every Monday by setting the goal of what you will be looking forward to this week. You can only rejoice of Friday but have a goal and a joy to live.
Luckily the Monday is almost over here. To all of you, who barely started the day I wish a pleasant Monday and good night. :)
Photos made by me, and my Samsung A5.