In hot summer days, like we are having, the air conditioners are irreplaceable, and mostly bring us a big relief. Especially in metrology laboratories located next to the production hall like I'm working at. But if we don't use it properly, it can also have negative effects on health.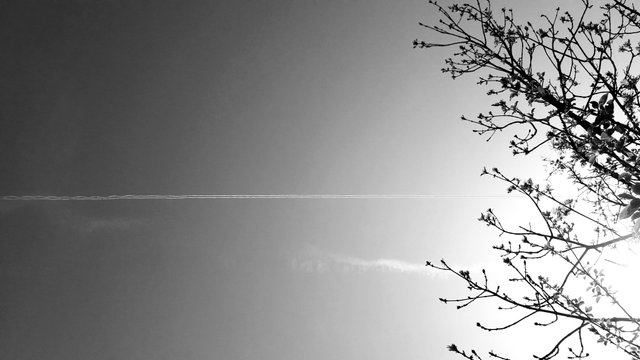 It's nothing wrong when the temperature differences are within the right limits. But when we feel the heat we mostly set the temperature to the lowest possible, even though we all know, that human body is also affected by larger heat passages from the cooled room to an outdoor, summer-enriched environment, or in our situation, from the laboratory to production hall. Ok, for me, and a few, who are mainly just inside the place is ok to have the temperature around 21°C (70°F), but for those, who are just passing through from the steaming hot production, with temperatures over 30°C (90°F), isn't ideal. All major sudden changes to the body are affecting the body like stress.
Usually, people say, that they catch a cold because of the air conditioners. Know that that fact isn't true. Because for cold, you need to get a virus. Ok, it's still true, that some people who stay in buildings where there is no other ventilation as climatic are referred to by various nonspecific syndromes, such as headaches, muscle pain, burning eyes, dry throat.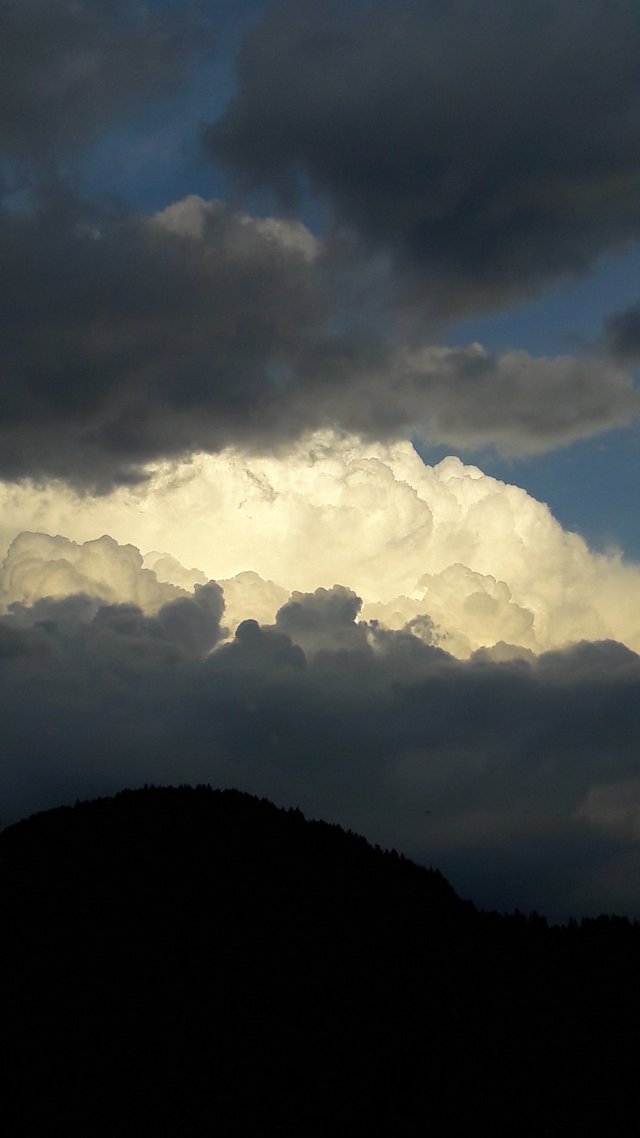 In everyday usage of air conditioning, the ideal air temperature for people is difficult to define because it's different for each individual. Generally, the lowest temperature should be 22°C, but the most important factor to consider is that it's not advisable to install air conditioners in a way, that the air will blow directly into the body, as most people don't stand it.
Everything is ok if the place where the air conditioner is mounted is big enough. But my workplace isn't like that. The place where three people are working is narrow and not so big. The air conditioner, which is located over our left shoulder, is always directed at someone. And with summer just hardly beginning, and the temperatures still considerably low, the season of stiff shoulders and necks is just started. Not so promising for us, who have to work in places with constant temperatures, but that's the thing. We can't live with it, but on the other hand, we can't live with it. :) What are your thoughts about AC - can you live without it, or not anymore?
Photos, which are sadly not really related to the topic, were made by me, and my Samsung A5.