I'm happy to be alive, to be part of this​ exciting​ trip thru life with endless now moments. 
And I have a good feeling for this year, it will bring lots of love, change, progression, evolvement and abundance​. 
I'm excited about the crypto space and all the possibilities it brings. 
I'm also excited to run​ two companies and to launch a lot of new ideas.
And I'm super excited about becoming a dad again!
Not stocked about ai domination though​!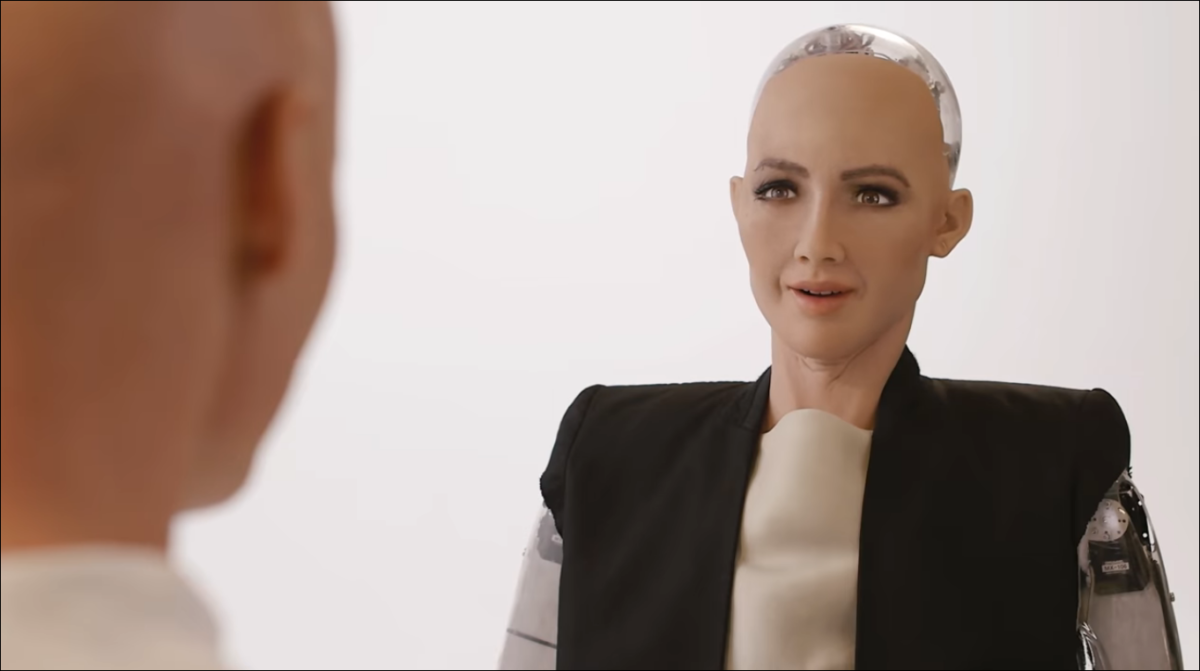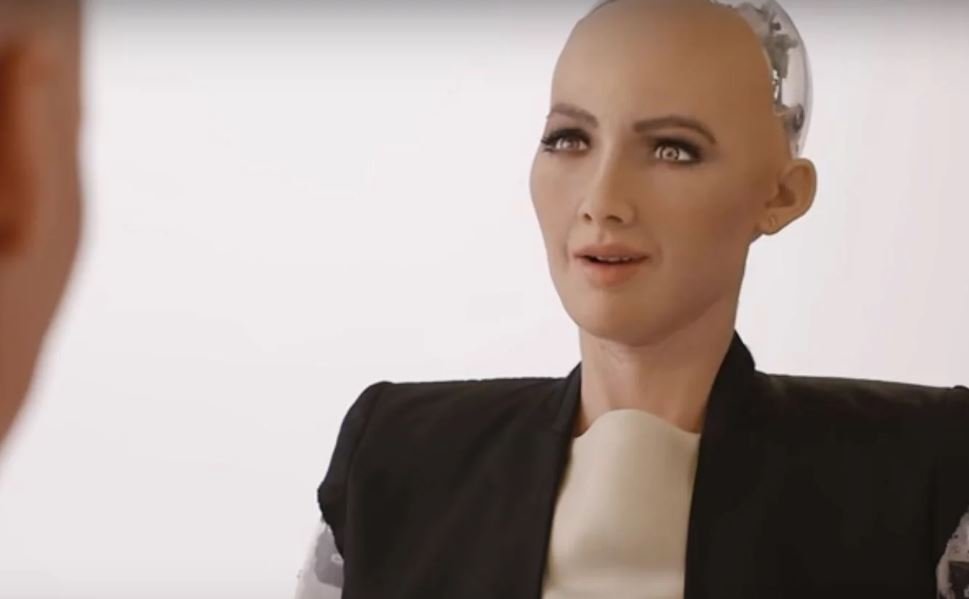 That's that..
And to all my followers; I wish you all a late but happier new year!
Much Love 😍