Today's word of change: GROW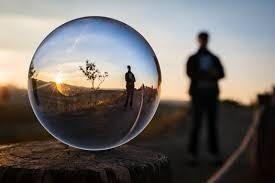 When there is change in someone's life, it shows such person is growing.
Beloved, when grow beyond malice, deceit, unforgiveness, destruction and other ungodly acts. Learn to live a life worthy of emulation.
"If no person could tell good about you in your absence, you're still the same."
Learn positive growth.
May you be blessed with unmerited favour in Jesus name.