I strongly believe that energy -positive or negative- highly affects us, our surrounding environment, the circumstances we live in, our present and our future. The energy we put out as well as the energy we receive from others has a direct and strong relationship with our living. In my opinion in most instances, it is not about luck. It is about energy, our personal power, our ability to attract into our life that which we manifest, that we deserve and feel worthy of.
Our thoughts determine our energy. From the moment we get up in the morning, we are engulfed with millions of thoughts, both negative as well as positive. Since thoughts are the seeds of our actions, starting our day with a smile and focusing more on the positive side of life is the best thing to do. A positive attitude may help us achieve all kinds of creamy desires in life. In other words, it will help us accomplish our goals. We all know that, but somehow we find all sort of excuses in order to continue whining.
So at this point I would like to share with you something that drew my interest and it is truly worth mentioning. Something that could actually persuade some that our thoughts are more powerful than we think. Could you ever imagine that our words/intentions may affect the molecular structure in water?
Dr. Masaru Emoto, the Japanese scientist who revolutionised the idea that our thoughts and intentions impact the physical realm, is one of the most important water researchers. He studied the scientific evidence of how the molecular structure in water transforms when it is exposed to human words, thoughts, sounds and intentions.
He demonstrated how water exposed to loving and compassionate human intention results in aesthetically pleasing physical molecular formations in the water, while water exposed to fearful and discordant human intentions results in disfigured and "unpleasant" physical molecular formations...
Here are some examples...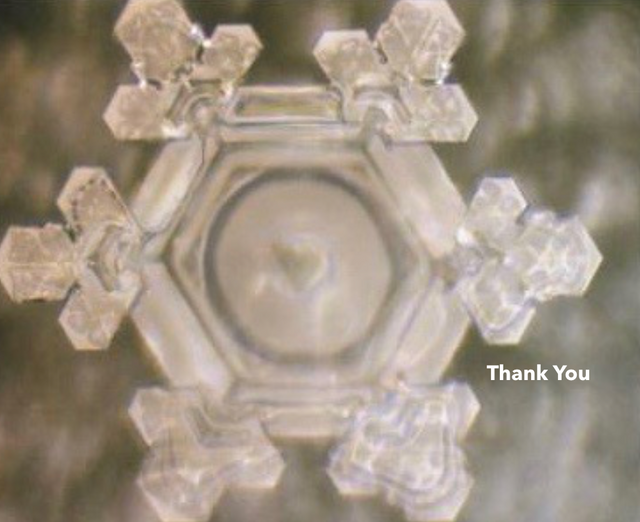 Image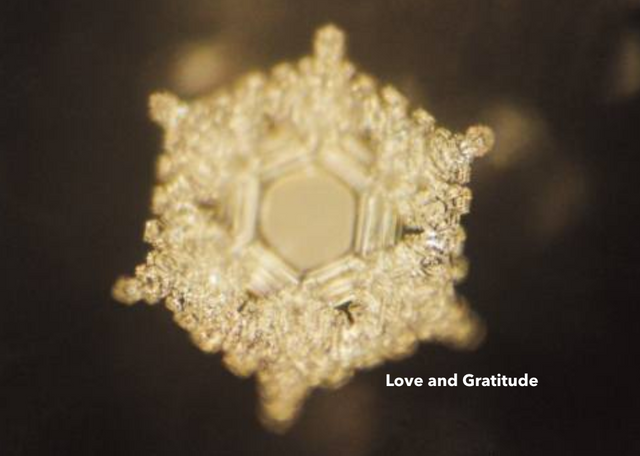 Image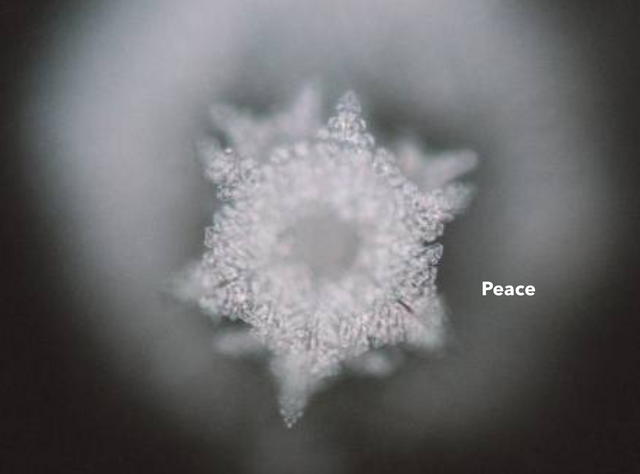 Image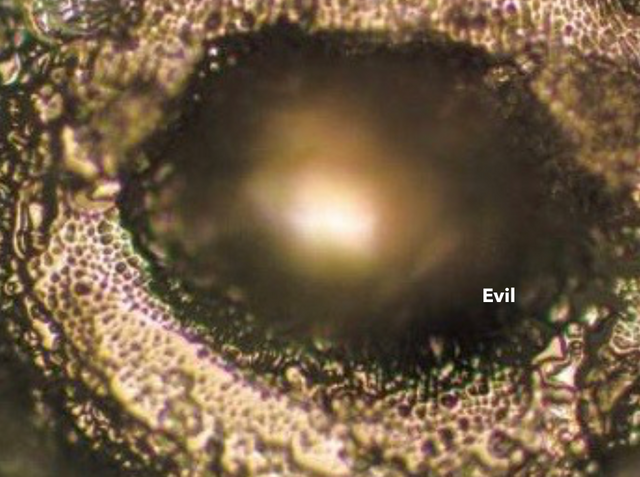 Image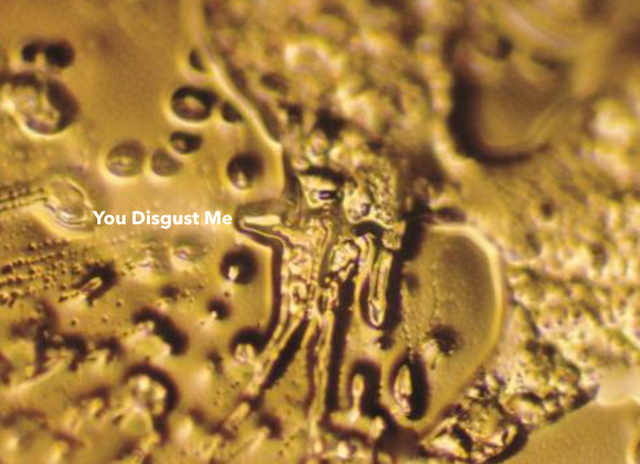 Image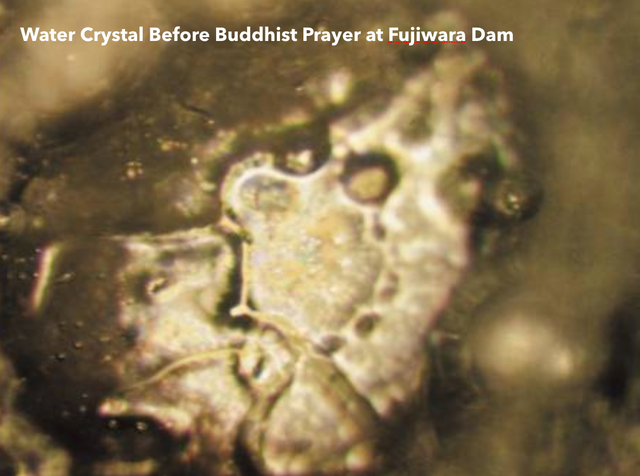 Image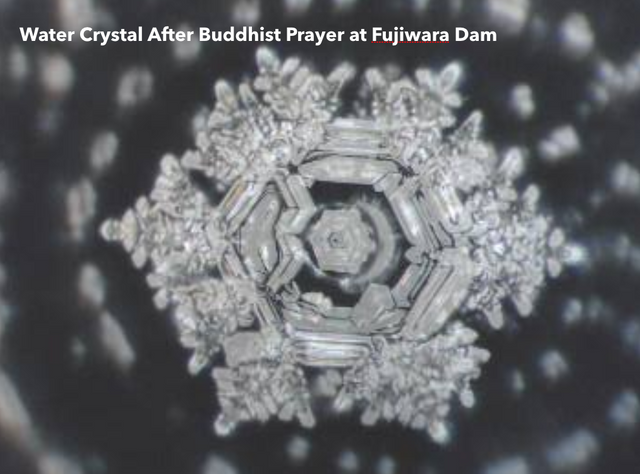 Image
If this really is the case, how impressive is that?? If water can be affected by our words, thoughts, intentions and energies, what about us, human beings, who are made of mostly water? What can we really achieve by transforming the thoughts we are made of? How important is the vibrational energy of a prayer? What impact does it have in ourselves? Are we even aware of our power?
Begin to pay more attention to you. Believe in yourself. Become conscious of your thoughts. Find something beautiful and appreciate it. Be grateful. Meditate. Exercise. Drink water. Live. Feel alive!