Hi Guys, How are you? "I am fine.
In my Birthday i got celebration from my wife... Now guys i am going to show you the pictures what have made by my wife.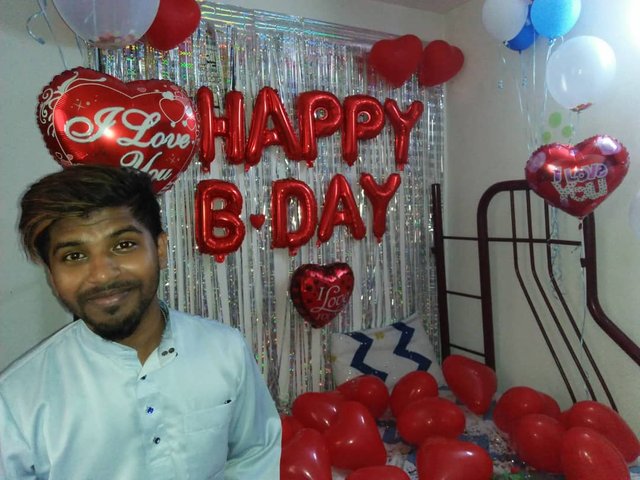 For a while she say me to go outside from this room... Then she call me to come inside, and i see like this...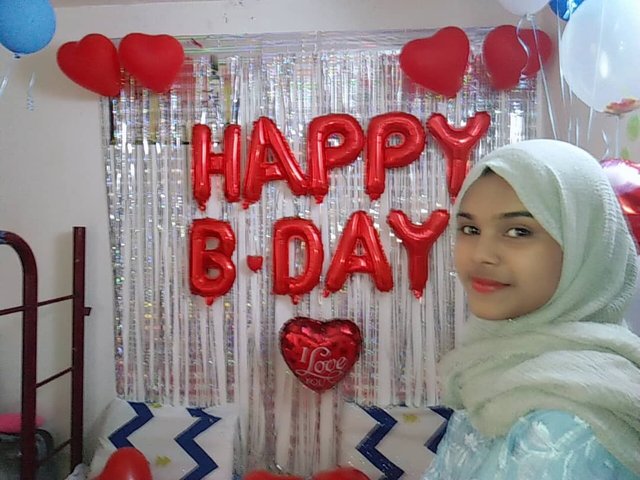 Actually this is a Biggest surprise for me...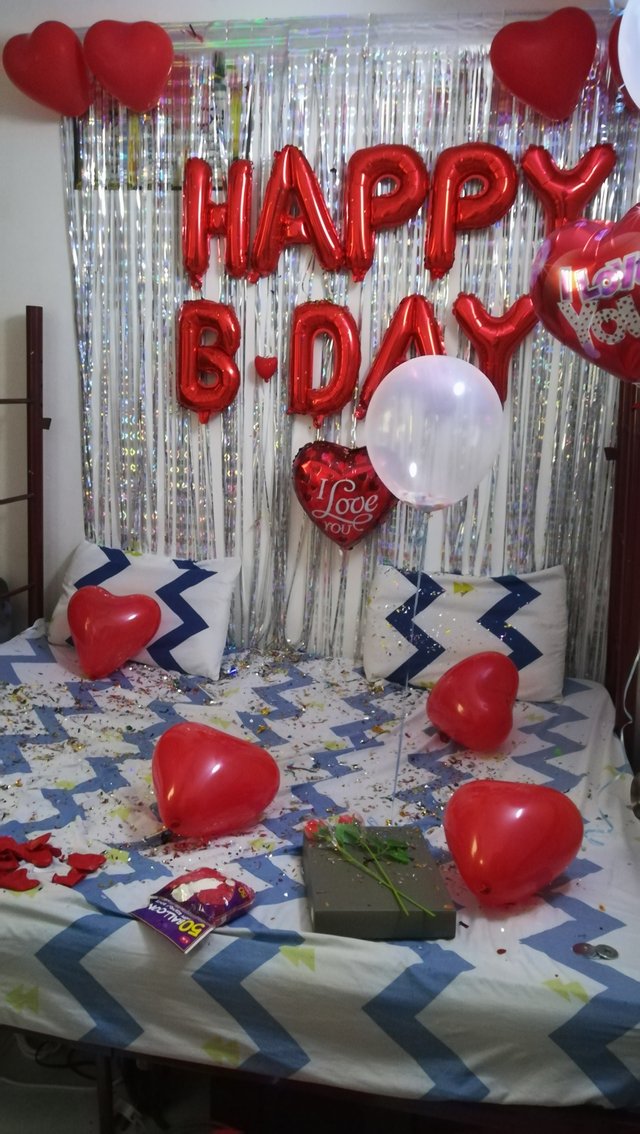 One by one i am showing you the pictures.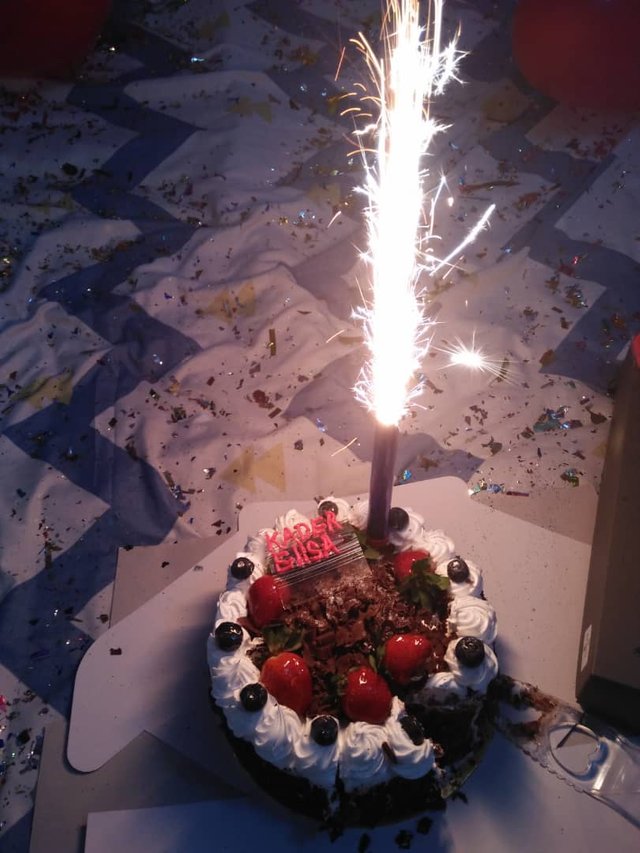 Then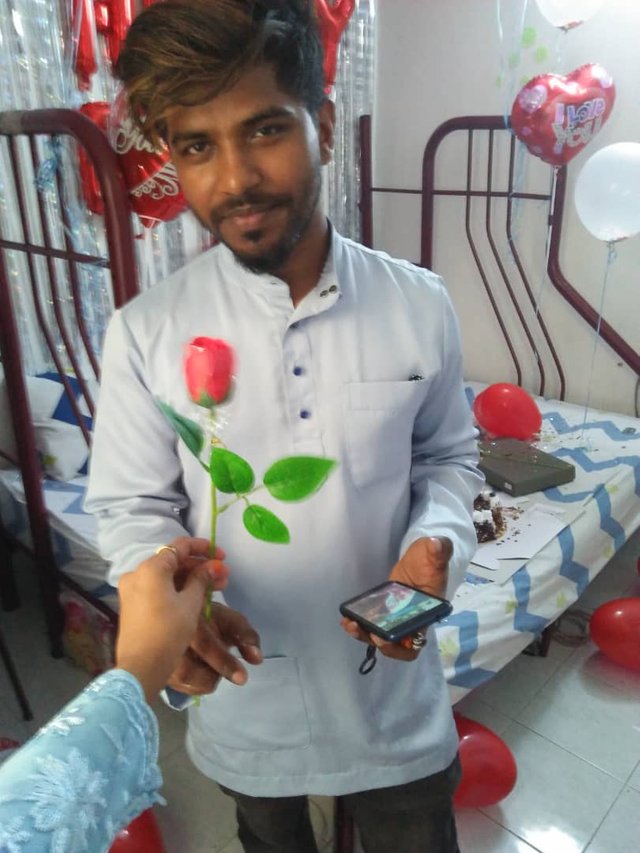 Then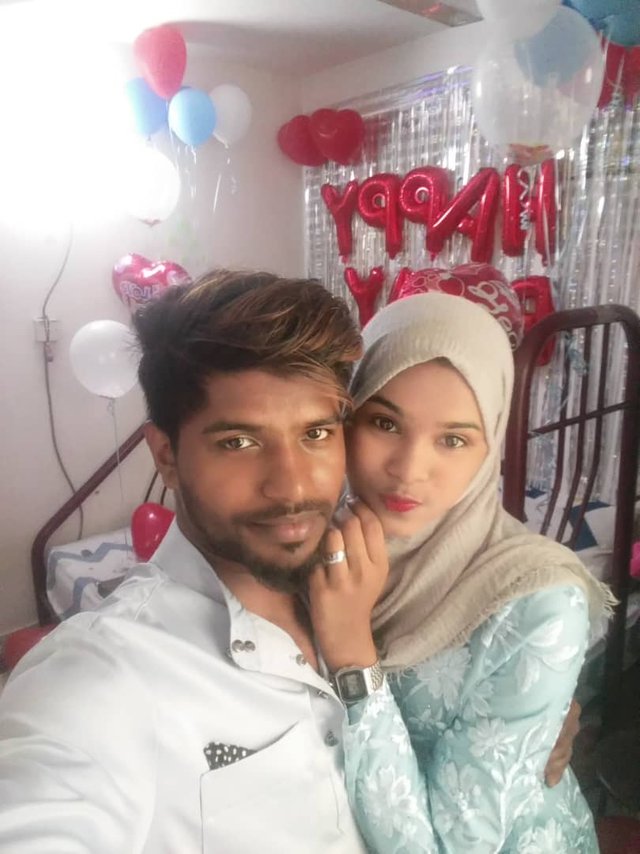 Guys Anytime also i can't forget this moment.
Everybody plz pray for us...



source
Note: Hello guys let me know by comment, how the post is.... And make me inspired to make more post
Would you like to get points