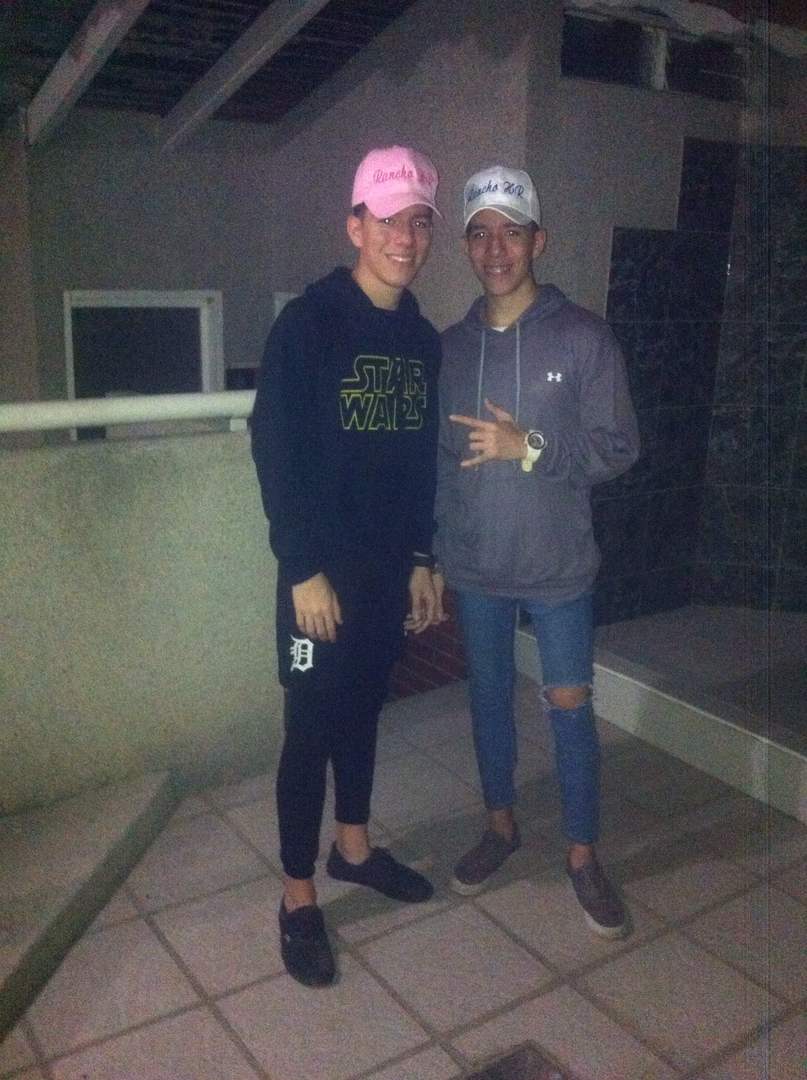 My name is Eduards Alvarez and I have a twin brother named Arturo Alvarez, I am 18 years old, born in Valencia-Venezuela on April 12,1999.
I am studying medicine, I would like to specialize as a plastic surgeon, my hobby is football because since I was very young I have been playing, my dream had been to be a professional footballer, but as I grew I realized that medicine was my thing.
I love to eat all kinds of food but my favorite is Pizza, I'm a person addicted to coffee, I take it more than I should, I cook very well. Another of my hobbies is exercising and listening to music, I usually go to the gym daily and running on the beach on weekends.
I am known for being a person who likes to dress well, be always aware of fashion, have a good haircut and smell good every day, I take great care of my personal hygiene.
In the future as a doctor I would like to travel around the world, meet new people, new customs and cultures, one of the countries that I would like to visit more seriously Dubai and France.
I'm a fan of Paris Saint Germain (PSG), the musical genre I listen to most is the Trap, I like animals very much especially dogs.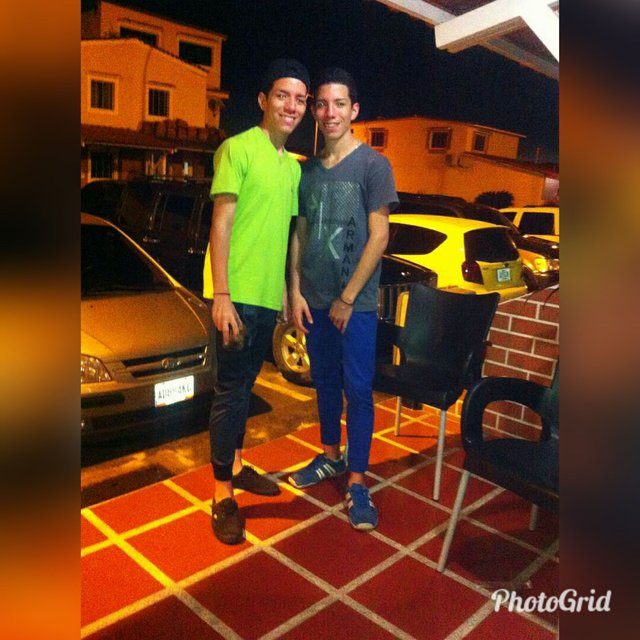 Thank you very much for your attention👍