Uvijek pokušavam da u neke svoje slobodne dane pokušam uklopiti i prijatelje. Da odemo negdje, gdje nismo bili, i da upoznamo nova mjesta. Ovaj put je to bila Srima. Srima je malo mjesto uz more, s predivnom plažom i blizu Vodica.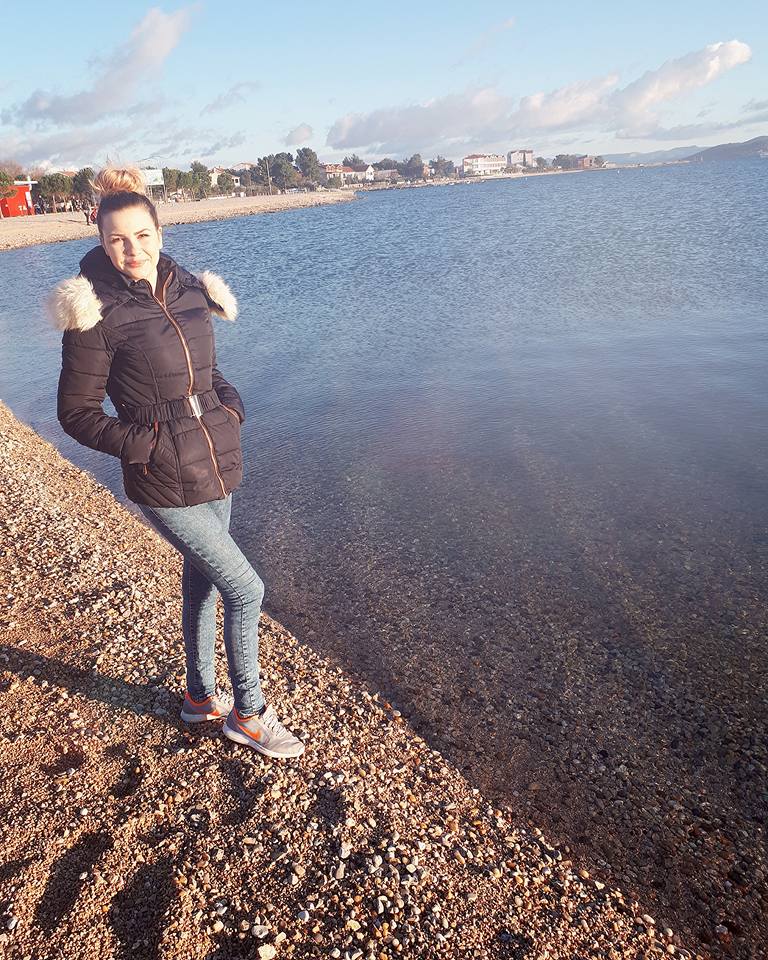 Uputili smo se u Srimu jer smo znali da je lijepo mjesto, uz to ima plažu kojom smo se i prošetali.
Nije ljetno vrijeme, hladno je, pomalo puše ali svejedno smo uživali. Kada vidiš ovako lijepu plažu, ponese te želja da se i sunčaš na njoj, i zaroniš koji put u more. Ipak smo takvo nešto ostavili ljeto, jer je pred nama.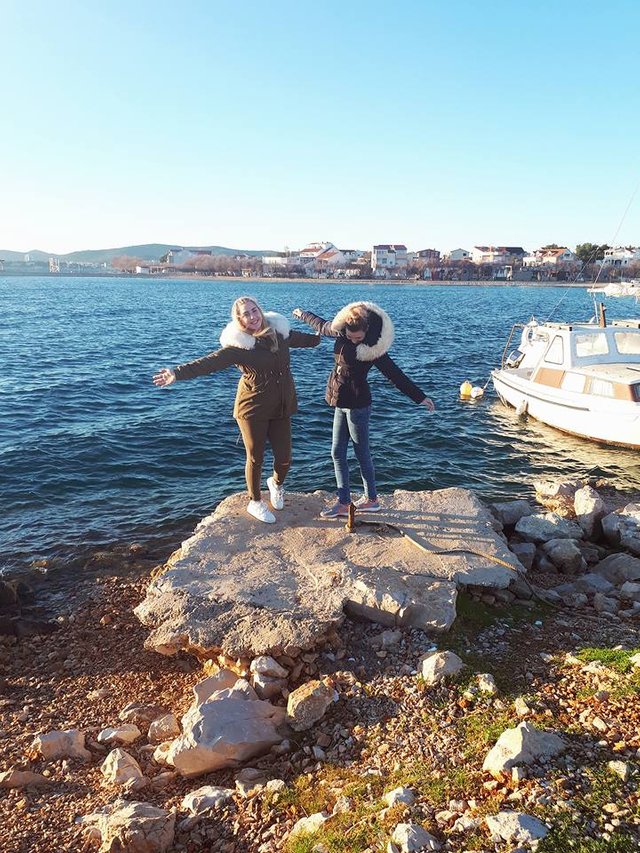 Osim što smo se slikali, napravili smo malo natjecanje u slaganju kamenja jedan na drugi. Ideju smo dobili sa interneta gdje smo vidjeli kako ljudi uspješno slože više od 10ak kamenja. Pa smo se i mi okušali u tome, naš rekord je bio 4 kamena, ne baš uspješno ali svakako zabavno.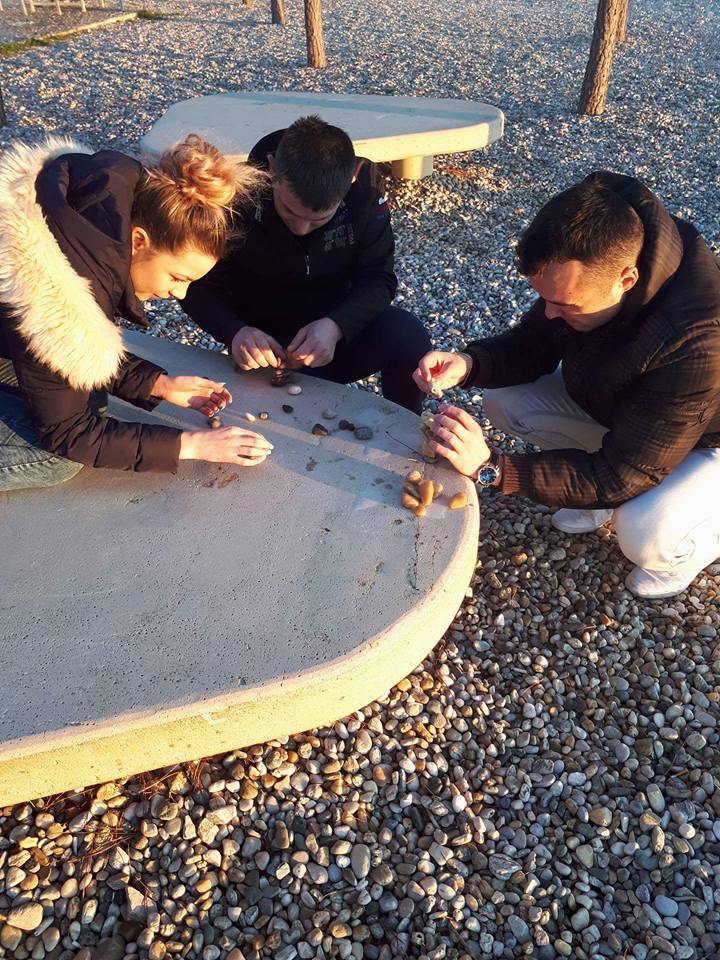 Srima je mjesto koje ćemo svakako posjećivati ovo ljeto, gdje ćemo piti najbolje koktele, i provoditi vruće ljetne dane.