INTERNET ...WHAT??
How do you know you have a problem? It's probably not difficult to understand and accept if you make a 3-day online gambling marathon.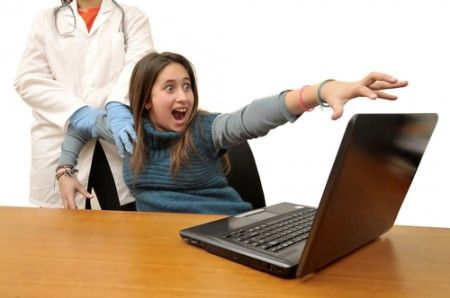 In Beijing, a man started playing online at an internet point and after 3 days collapsed until he reached a coma. He was immediately taken to the hospital where he died shortly after arriving, without the doctors being able to do anything to save his life.
According to witnesses, in all that time the man has never moved from the computer, without eating or sleeping. He had spent about $ 1,500 last month. The police did not want to declare the name of the victim, he only said that he was a man in his thirties.
Several computers have been seized and will serve as evidence, while in China Internet addiction has become a problem afflicting around 30 million people.