CANCER!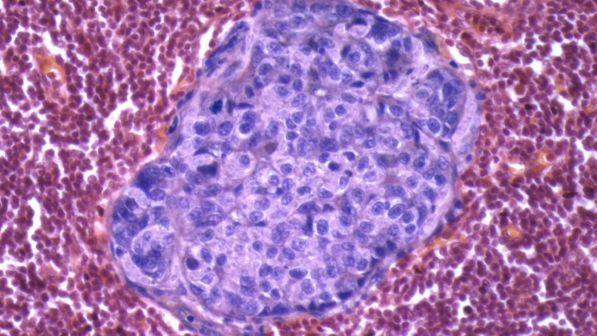 A group of Italian researchers has discovered a new protein linked to the onset of colorectal cancer that could become "target" of precision therapies. The research project, funded by Airc and coordinated by the University of Salento, promises to counteract a form of cancer that remains at the top of the "big killer" ranking, as well as the second for frequency in Italy and in the world.
In the case of colorectal cancer, the protein called beta-catenin is "turned on", that is, it shows an exaggerated expression, only in cancer cells.
Despite the key role that the molecule plays in the early stages of the onset of this tumor, smart drugs directed against it have so far shown limited therapeutic efficacy, managing to block the proliferation but not the survival of cancer cells.
The project has discovered the link of beta-catenin with a molecular circuit that can stabilize the cancer cell from within, representing a new "heel of Achilles" specific to colon cancer.