I am following the journey of Mindvalley since Aug 28, 2014, 12:47 AM, when I went through a chakra test on Carol Tuttle's ChakraHealing.com. I was amazed by the high-quality services offered for free (as introductions to a subscription plan) and I am unspeakably thankful for those because was giving a lot to me and for whom I take responsibility.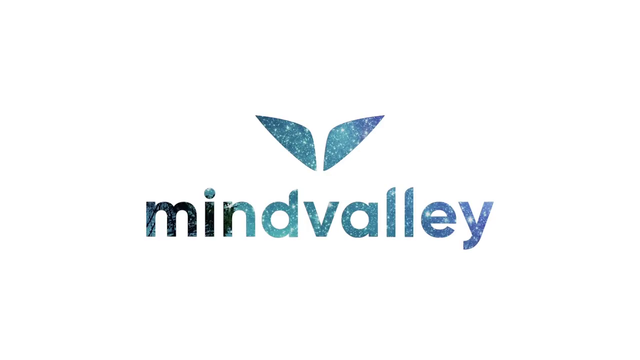 When they launched the Mindvalley University City Campus in 2017 my intention was on revolutionizing education and they did it! On a way how I wasn't able. It was a great example to me, but because of the lack of resources and my victim consciousness I wasn't able to participate.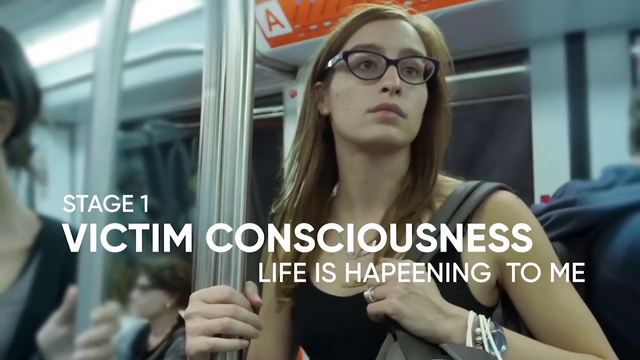 There were many real-life-facts to point on as the reasons of giving up my dream about #decentralized #independent universities of revolutionary technologies like #blockchain, #AI and Sustainable Agrotech focused on local communities with global support.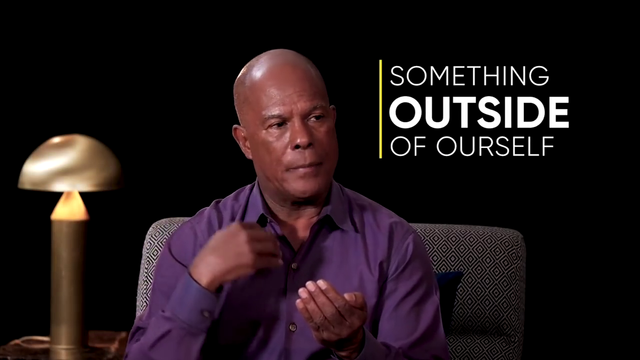 I was really just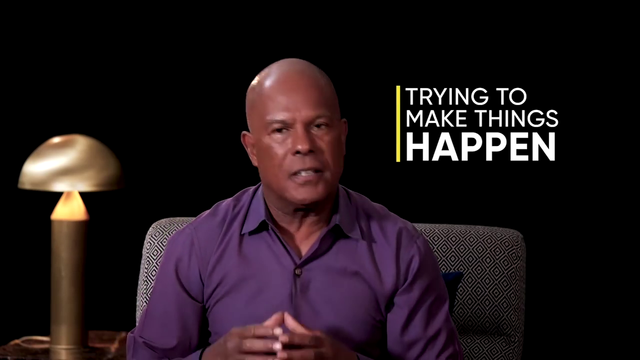 nothing more.
In the end, I almost had the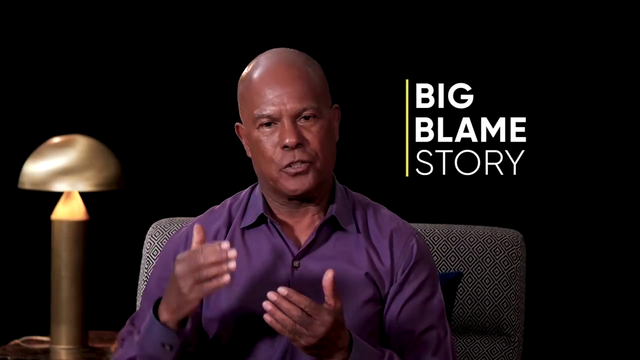 but as a result, I made good connections, induced great communities and was able to be there as a mentor for amazing people.
Struggle
Sometimes I catch myself struggling on aspects of my life like:
Having the right place to stay and create.
Definitely I need to evolve on this field… to.
Finally, I am not struggling with my financial state anymore (after many years of being in that state) but have a lot to do to grow from the "I am fine" to live a sustainable life and be wealthy and abundant in all of my aspects of life.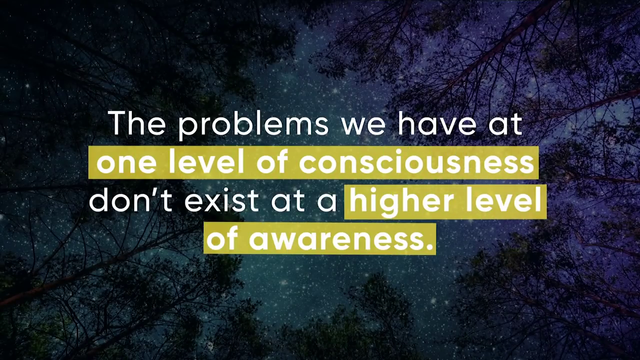 When I am close to nature, surrounded by my kind of people being on my journey I experience "Blessed by Luck" feeling. I love to expand thins in all aspects of my life… and others.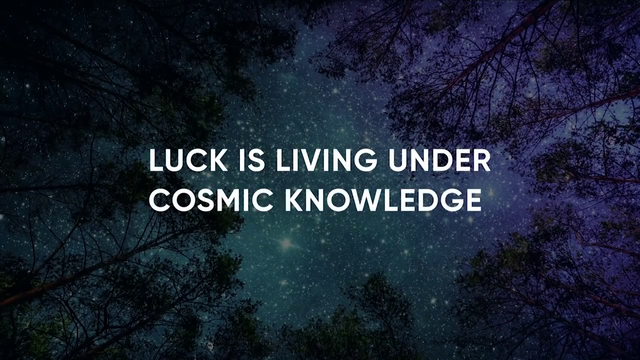 My intention to be with people who are grateful, everywhere I go and this is my responsibility too. As I feel I have succeeded in this field recently and love to continue this journey with bless.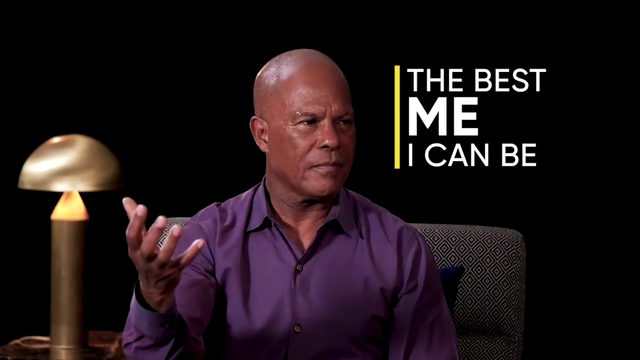 I am asking you to help me to be able to do my best with participating in this intensive masterclass: True Manifesting from the Soul by Michael Beckwith Free Masterclass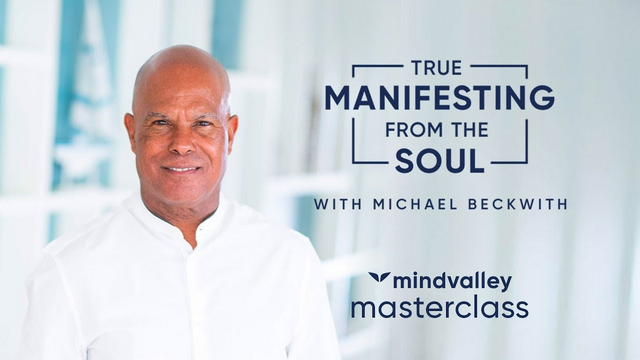 The quest runs for 35 consecutive days starting from December 2, 2019. During this time, you'll spend around 15-20 minutes daily to unlock powerful life visioning concepts from Michael Beckwith via video. And you'll also receive supporting resources to augment your learning.
To support my participation in this masterclass: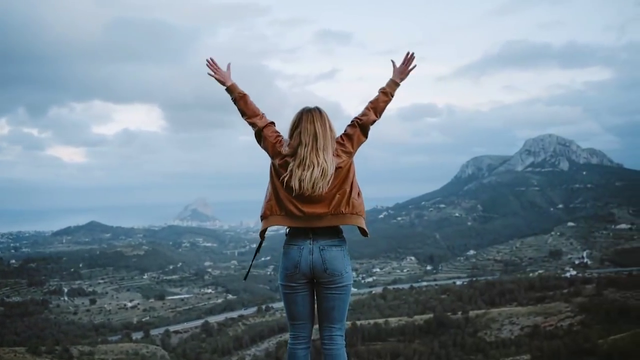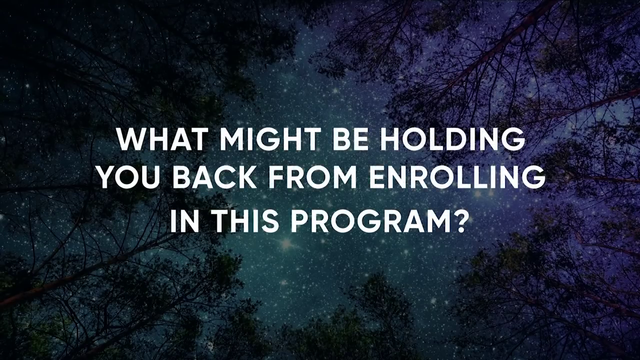 All the pictures are from the True Manifesting from the Soul by Michael Beckwith Free Masterclass video, created and owned by the Mindvalley LC