Jeff Rindskopf
Ever wondered why do we have to go to College?
You probably knew the answer!
But according to Jeff Rindskopf ( freelance writer based in Seattle, focusing on fiction as well as feature articles pertaining to travel, food, film, personal finance, music and local arts was born and raised in southern California.)
There are Billionaires where College Education was not the driving force to achieve such status in life.
Here are his interesting discoveries about these billionaires.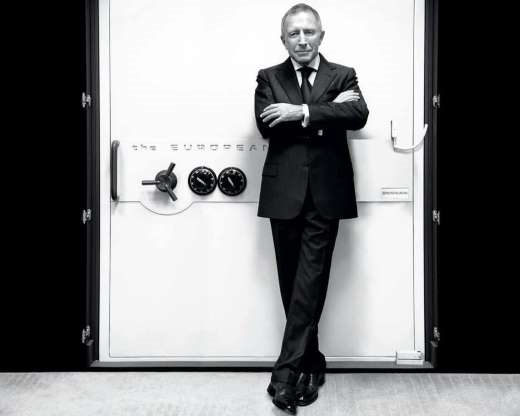 ONE FOR THE BOOKS
A university education is far from the only path to success — just ask the nearly 30 percent of living billionaires who never got even a bachelor's degree. There's also a smaller pool of billionaires, living and deceased, who never had any secondary education whatsoever. Find out which notable billionaires found an alternate path to success after skipping the time and money needed for higher learning, and subsequent attitudes to the formal educations they eschewed.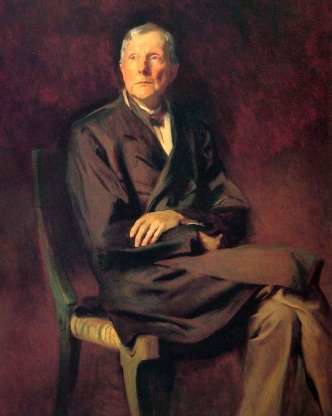 JOHN D. ROCKEFELLER
Oil magnate John D. Rockefeller is one of the most famous tycoons and richest men in American history, but the closest he ever came to college was a 10-week business and bookkeeping course taken at Folsom's Commercial College before starting work at age 16. Rockefeller must have still valued education, though; he later donated millions to the University of Chicago, and helped establish schools and colleges to educate black freedmen after the Civil War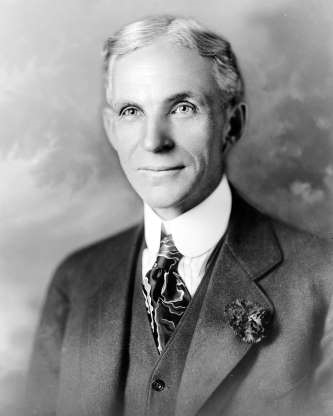 HENRY FORD
Henry Ford left his family farm at 16 for Detroit, where he became a machine shop apprentice and an engineer before revolutionizing transportation and industrial production methods with his assembly-line-enabled Model T Ford. Ford, whose net worth would equal to $199 billion in today's dollars, summed up his views on education: "A man's college and university degrees mean nothing to me until I see what he is able to do with them."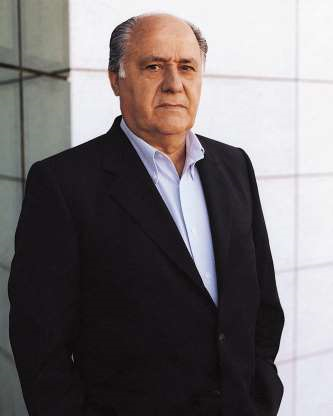 AMANCIO ORTEGA
With a net worth of around $70 billion, Amancio Ortega is among the richest men in Europe, best known for co-founding Inditex and its chain of Zara fashion stores in 1975. Ortega left school at the age of 14 and never returned, instead finding work as a shop hand for a shirtmaker where he learned to make clothes by hand. His philanthropic foundation nonetheless devotes considerable funds to education and scholarships.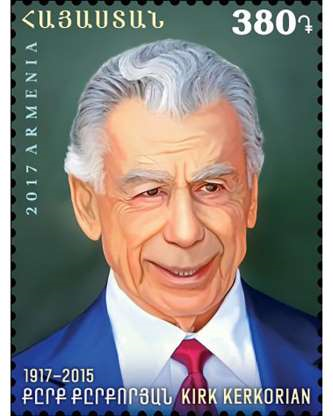 KIRK KERKORIAN
Worth approximately $4 billion at the time of his death in 2015, Kirk Kerkorian had a singularly unusual path to success, dropping out of the eighth grade to become an amateur boxer and later a World War II fighter pilot before developing the MGM Grand in Las Vegas.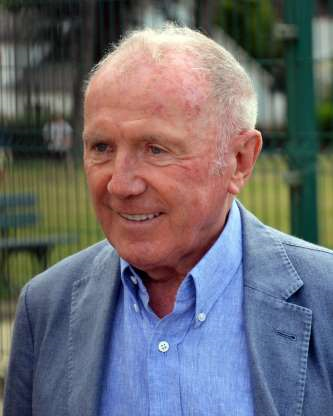 FRANCOIS PINAULT
Francois Pinault founded the French luxury brands group Kering in 1963, and today he has holdings that include Gucci, Samsonite, and Saint Laurent and a net worth around $31 billion. He left school at 15 when classmates made fun of his rural accent and shabby clothes.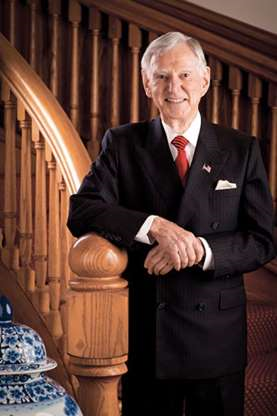 DAVID H. MURDOCK
David H. Murdock also took an unconventional path from rags to riches after leaving school in ninth grade. He worked at a gas station before being drafted in World War II, then bought and sold a Detroit diner before acquiring the Hawaiian real estate outfit Castle & Cooke, which happened to own a fruit company called Dole. It's become the world's largest fruit and vegetable producer under Murdock, now worth $2 billion at age 95.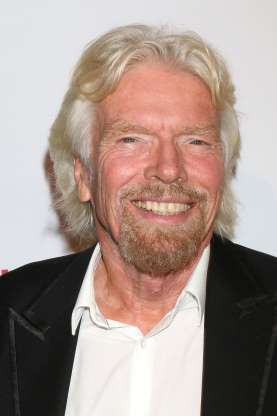 RICHARD BRANSON
One of the world's most recognizable billionaires, Sir Richard Branson dropped out of school due to struggles with dyslexia and poor academic performance at 15, at which point his headmaster speculated he'd either end up a millionaire or in jail. Branson developed his first business, a mail-order record retailer, into the Virgin Group he oversees today, which controls more than 400 companies. "University isn't the be-all and end-all, and it's certainly not a prerequisite for business success," Branson has written. "I'm not saying that people shouldn't go to university if they want to, but simply calling attention to the benefits of learning from the school of life."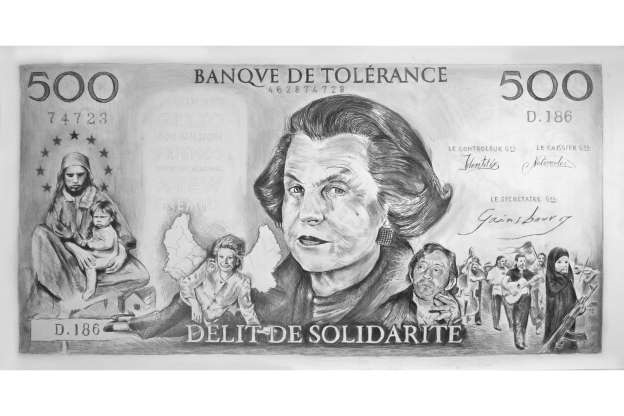 LILIANE BETTENCOURT
Liliane Bettencourt was born the heiress to one of the world's largest cosmetics companies, L'Oreal, and so had no real need for higher education to achieve her fortune. She joined the family company as an apprentice at 15 and became its principal shareholder from 1957 when she was 35. She was the world's wealthiest woman when she died last year at age 94 with a $44.7 billion net worth.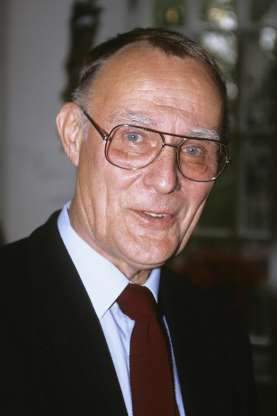 INGVAR KAMPRAD
At age 5, Ingvar Kamprad was already displaying a business sense by selling matches around his neighborhood, but he struggled in school due to dyslexia. This may have driven him to choose work over continuing education at age 17, when he founded a mostly mail-order furniture business called Ikea. Today, the store has 411 locations worldwide and Kamprad's worth exceeded $42 billion at the time of his death this year.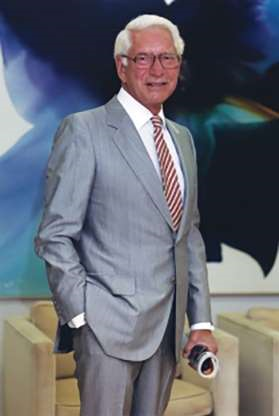 CARL LINDNER JR.
During the height of the Great Depression, Carl Lindner Jr. dropped out of school at age 14 to join the family dairy business, which he helped expand into the widely successful convenience chain United Dairy Farmers. Before his death in 2011, when he was worth $1.7 billion, Lindner became a prominent donor to the University of Cincinnati and the namesake for the school's business college, despite his own lack of secondary schooling.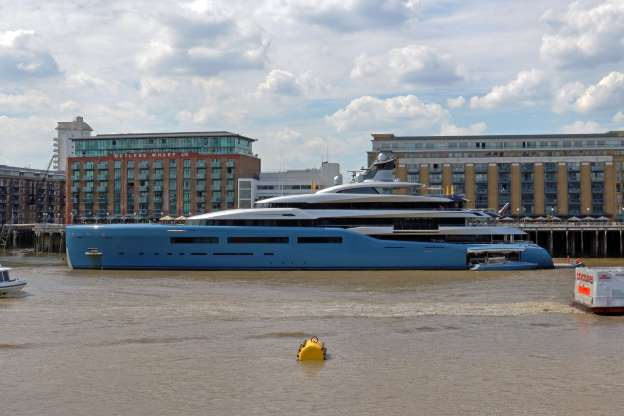 JOE LEWIS
British businessman Joe Lewis is worth $5 billion through his investment in the international Tavistock Group and currency trading, which led to him being labeled a tax exile and moving to the Bahamas. Before all that, he left school at 15 to help run his father's London catering business Tavistock Banqueting, which Lewis expanded into selling luxury goods for American tourists, then sold to make his initial fortune.
Photo © "Superyacht at Butler's Wharf" by Marc Pether-Longman (CC BY 2.0)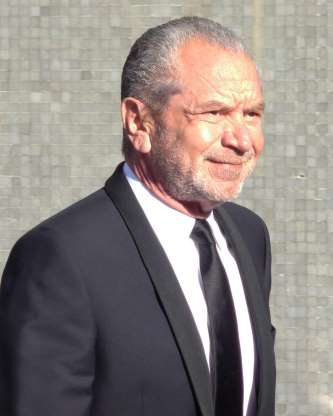 ALAN SUGAR
Dropping out of school at age 14 didn't stop Alan Sugar from finding work as a statistician with the U.K.'s Ministry of Education, then moving on to sell electronics from the back of his van. These humble beginnings led to Sugar gaining his $1.3 billion net worth as owner of electronics company Amstrad, as well as being a British media personality and political adviser. When asked if he regrets not getting a formal education, Sugar dismissed university as "a waste of time."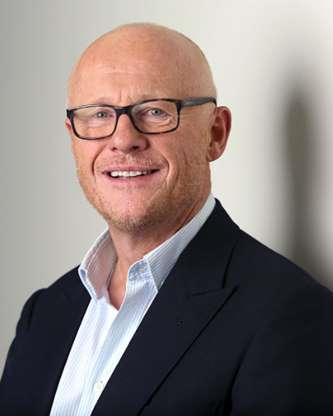 JOHN CAUDWELL
An English businessman and philanthropist with a net worth near $3 billion, John Caudwell left school at age 15 and spent some years as a car dealer before getting a certificate in mechanical engineering and entering the mobile provider market with the companies Singlepoint and Phones4U. He's vowed to give away half his wealth for charity, and opened the Caudwell International Children's Centre to study and treat autism.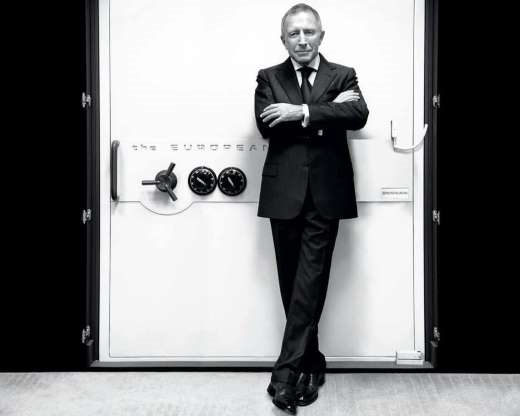 LAURENCE GRAFF
Now the multibillionaire founder of jewel supplier Graff Diamonds, Laurence Graff started out cleaning toilets after his mother decided he should leave school due to poor performance when he was 15. In 2008, he founded the Facet Foundation to raise standards of health, education, and well-being in South Africa — where so many diamonds are mined — with leadership and pre-employment skills programs and teacher training.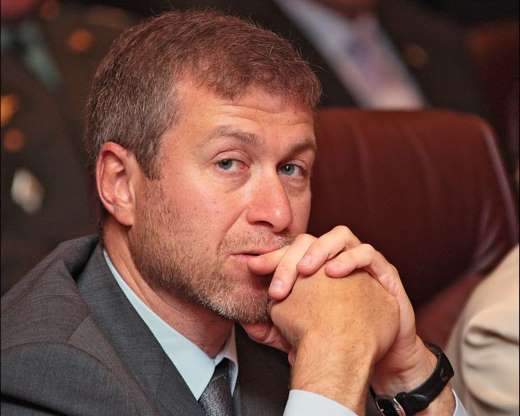 ROMAN ABRAMOVICH
Roman Abramovich is a Russian-Jewish billionaire with a net worth of $11.7 billion by virtue of his investments in steel and ownership of the Chelsea Football Club. His humble beginnings include an orphaned childhood in northern Russia and a departure from school at age 17, when he launched his career selling imported rubber ducks. As far back as 2013 he won the distinction of having donated more money than any other living Russian, with a substantial portion going toward education causes.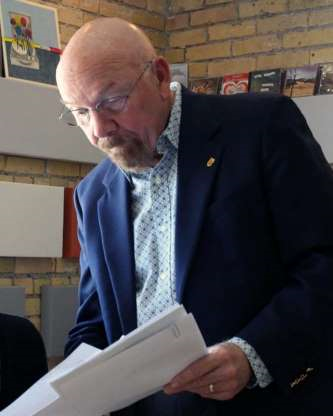 RICHARD M. SCHULZE
Best Buy founder and former CEO Richard Schulze now has a net worth of $2.9 billion despite having dropped out of Central High School in St. Paul, Minnesota, before graduating. Though his plans to attend college anyway never came to be, Schulze became a donor, trustee, and honorary degree recipient at the University of St. Thomas later in life.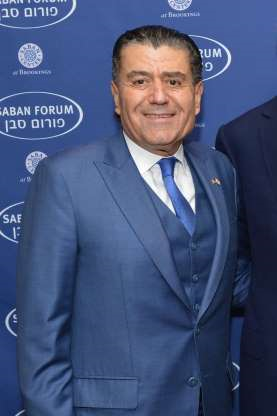 HAIM SABAN
Haim Saban is an Israeli-American media mogul and investor worth $3.2 billion, which he mostly earned by producing children's programming such as the "Mighty Morphin Power Rangers" for Saban Entertainment and spends on pro-Israel and Democratic political causes. Growing up, he was expelled from an Israeli boarding school for troublemaking and told by the principal, "You're not cut out for academic studies; you're cut out for making money." Saban finished high school but pursued formal education no further.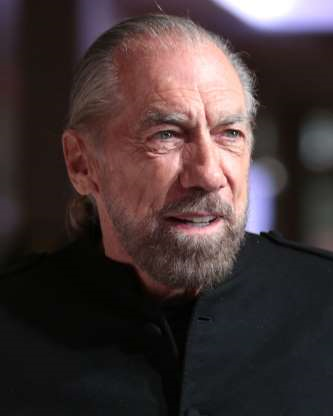 JOHN PAUL DEJORIA
At $4 billion net worth, Paul DeJoria is a self-made entrepreneur and philanthropist best known for co-founding the Paul Mitchell haircare line and Patrón Spirits. He had a rough childhood growing up in Los Angeles, being sent from his mother into foster care and joining a street gang before a high school math teacher inspired him to change. DeJoria finished high school, but joined the Navy and later worked as a salesman rather than attend university.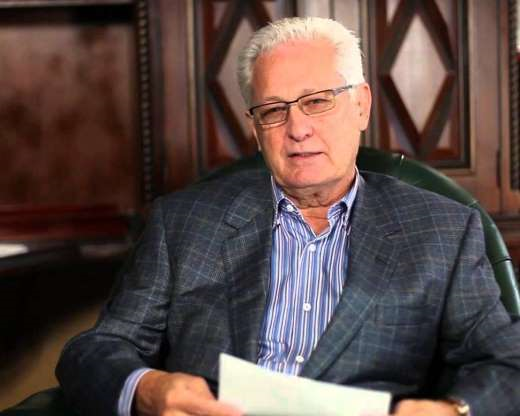 DAVID GREEN
As the founder of Hobby Lobby, David Green and his family employ more than 15,000 full-time employees at more than 600 stores across the nation, earning them a current net worth of $5.2 billion. He completed high school in Oklahoma but never attended university, instead becoming a retail manager and using a $600 loan to start a home business assembling and selling picture frames. Today, he's an avid donor to evangelical Christian colleges, even giving an entire campus to the Zion Bible College in 2007.
These billionaires are real inspiration to this world of today.
Thank you very much for stopping by!
Have a great day!