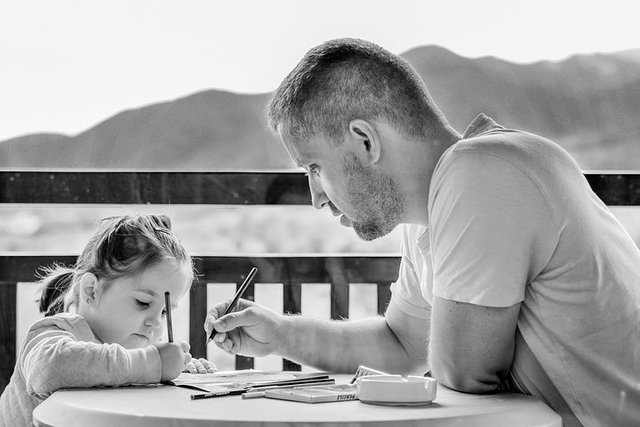 My Dad wasn't a bad guy. He just wasn't very good at expressing emotion. Like so many men of his generation, and countless millions before and since, he didn't do affection.
It is one of my great regrets that I didn't push past that barrier and make it happen. Because these things can change. For example, as a family we didn't really express affection either. But after Dad died I made a conscious effort to tell my brothers and sister, and my Mum, that I love them at the end of every phone call. And after a bit it came back to me.
And now, sometimes my daughter asks me to tell her a story that always makes her sad. And I realised this morning that it's part of the story about the last act of physical affection I got from my Dad - years and years before he died.
As a kid, I must have felt the lack of affection from him pretty strongly, and I must have noticed that Dad was more physically affectionate with our dog than with me. Pats. Tummy rubs. You know the kind of thing.
So one day, I must have been around 8 years old, maybe 9, I started acting like a doggie around my Dad. For a while it worked, too. Pats and occasional cuddles. I remember feeling incredibly happy at these moments.
But then one day, to his credit, he told me he liked having his little boy around too. And maybe it was time to stop the dog routine. (that's not the way he put it - but it's the way I interpreted what he said. I was literally devastated.
And that day. That very minute, was the last time I was ever touched affectionately by my father.
✨
I don't know how I feel about this now. Except that I know that I want to do better, be better, for my daughter. I want to model the kind of man who can be strong and affectionate, loving, caring and compassionate.
I feel so sorry for the countless men who, because of some borked social norm inherited from history, never learnt how to express love, or to truly get to know their kids. Or, probably, their wives.
Men like my Dad.
May all beings be happy.
✨
Picture courtesy of pixabay.com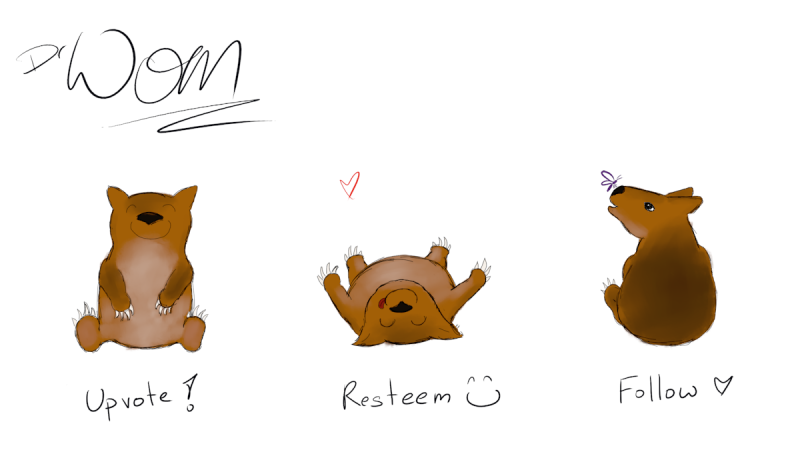 @drwom footer by the awesome @ryivhnn !!

Register for Universal Basic Income here: https://www.mannabase.com/?ref=3ac18f2d78