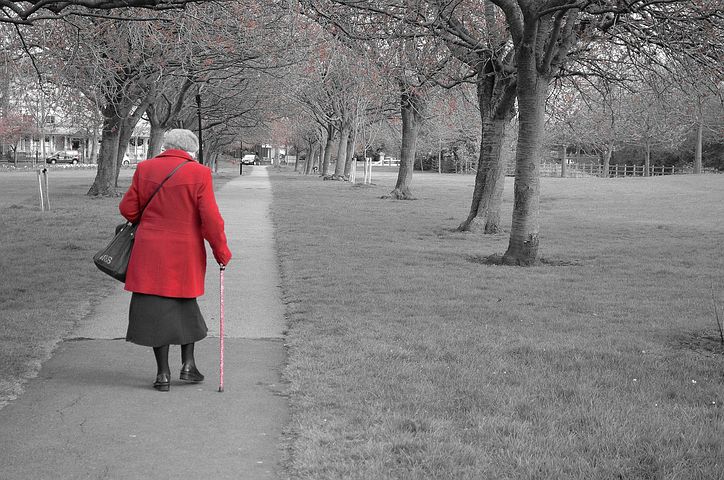 The person I want to be, or maybe become, is Mike's aunty.
Okay. That sounds weird doesn't it?
Well, to explain, I don't actually want to be her. I want to be the person she is when I'm her age. I want to do what she does. Schez. I want to do what she does now.
But first thing's first: let's back it up a bit.
I was talking to my work colleague Mike yesterday and I got to thinking - I want to be that guy's aunty.
Why? you ask?
Because Mike's 85 year old aunty rocks.
Like most of us try to, she keeps herself busy with numerous engagements. She goes walking with friends every morning. She does the sort of things we all aspire to be doing in our 80s. And she does them a lot.
And that is laudable in itself.
But get this.
Whenever her calendar is clear and she's got nothing on, she goes to the city and hops on a random bus. She goes for an adventure, just to see what's there, where it will go, who she will meet.
This lady is 85, and she's more adventurous than most people I know - including me.
I don't know her name, and I've never met her - but Mike's aunty has totally inspired me. And she has shown me the kind of person I want to be when I'm 85.
✨
May all beings be happy.
✨
Photo courtesy of pixabay.com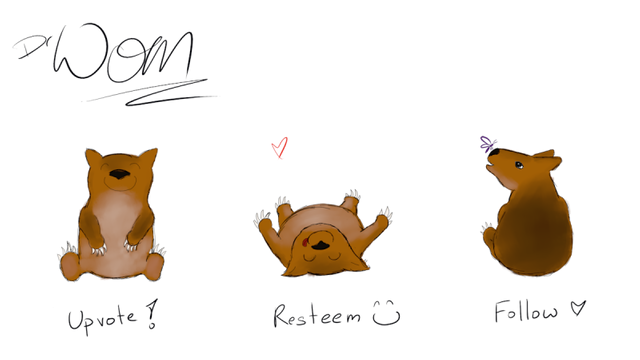 @drwom footer by the awesome @ryivhnn !!

Register for Universal Basic Income here: https://www.mannabase.com/?ref=3ac18f2d78